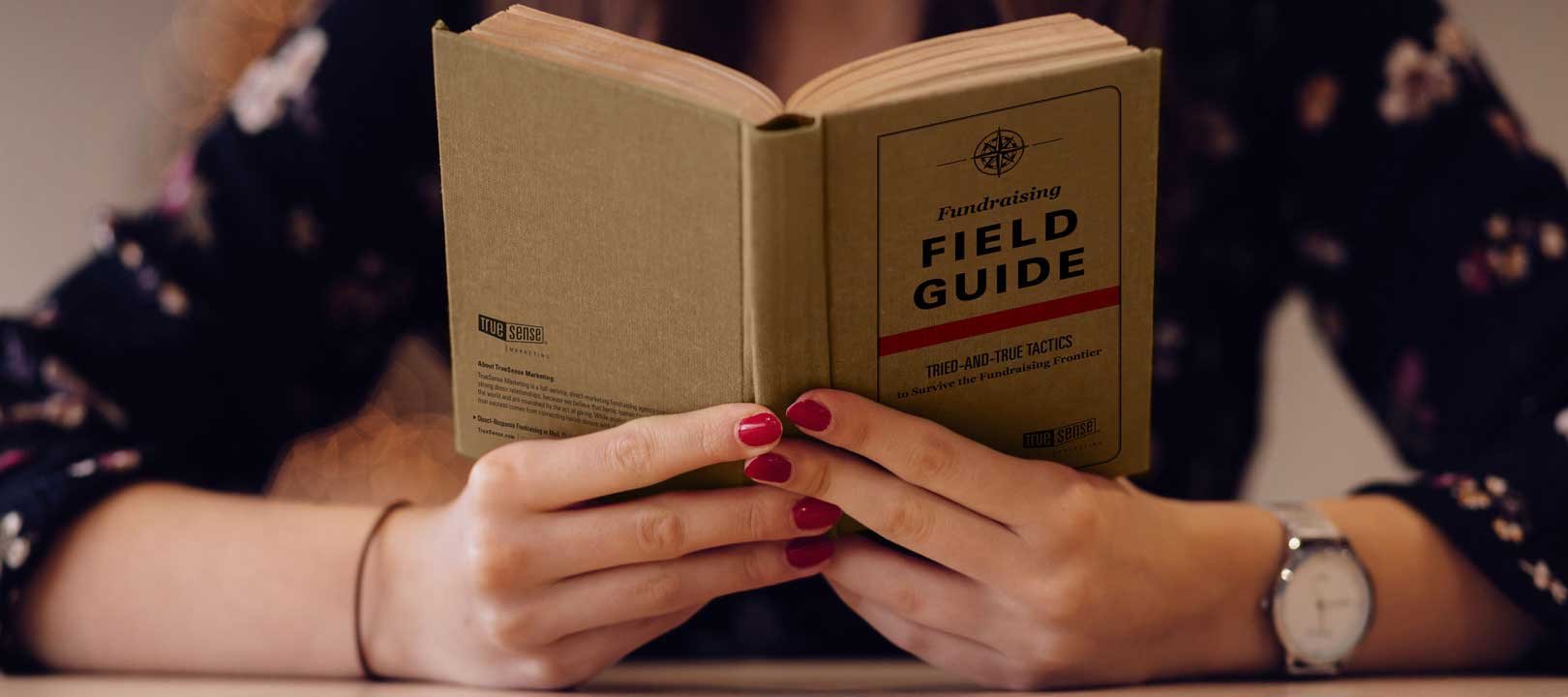 Finally — a Japanese practice that anyone can master. No, it's not folding a paper crane or wielding a samurai sword. I'm talking about Tsundoku: the Japanese word for acquiring more books than you can actually read.
There's no wasteful intent here. As a life-long learner, I am constantly aware of how much I don't know and welcome information that will fill the endless gaps. When perusing my local Salvation Army thrift store, how can I not add a book about the economics of weddings or a biography about a lesser-known president to my ballooning collection?
If you're also a student of Tsundoku, your "to-read" list is probably longer than the list of books you have actually read. And you probably also acquire books of every flavor: professional development, religion, novels, politics, biographies, art, history, and — of course — fundraising.
TrueSense Marketing has quite a few Tsundoku practitioners on staff. I asked them to share their favorite books to help you master the skills necessary to find and cultivate the heroic human hearts who are touched by your mission so you can change the world.
Top-Notch Fundraisers Love These Must-Read Books:
BONUS: If you are only able to add one book to your list, check out our Fundraising Field Guide.
The fundraising experts at TrueSense Marketing banded together to write and publish this complete compendium of tried-and-true tactics for conquering the fundraising frontier. You can get your free copy here.
Happy reading!
Get More Insights Into: