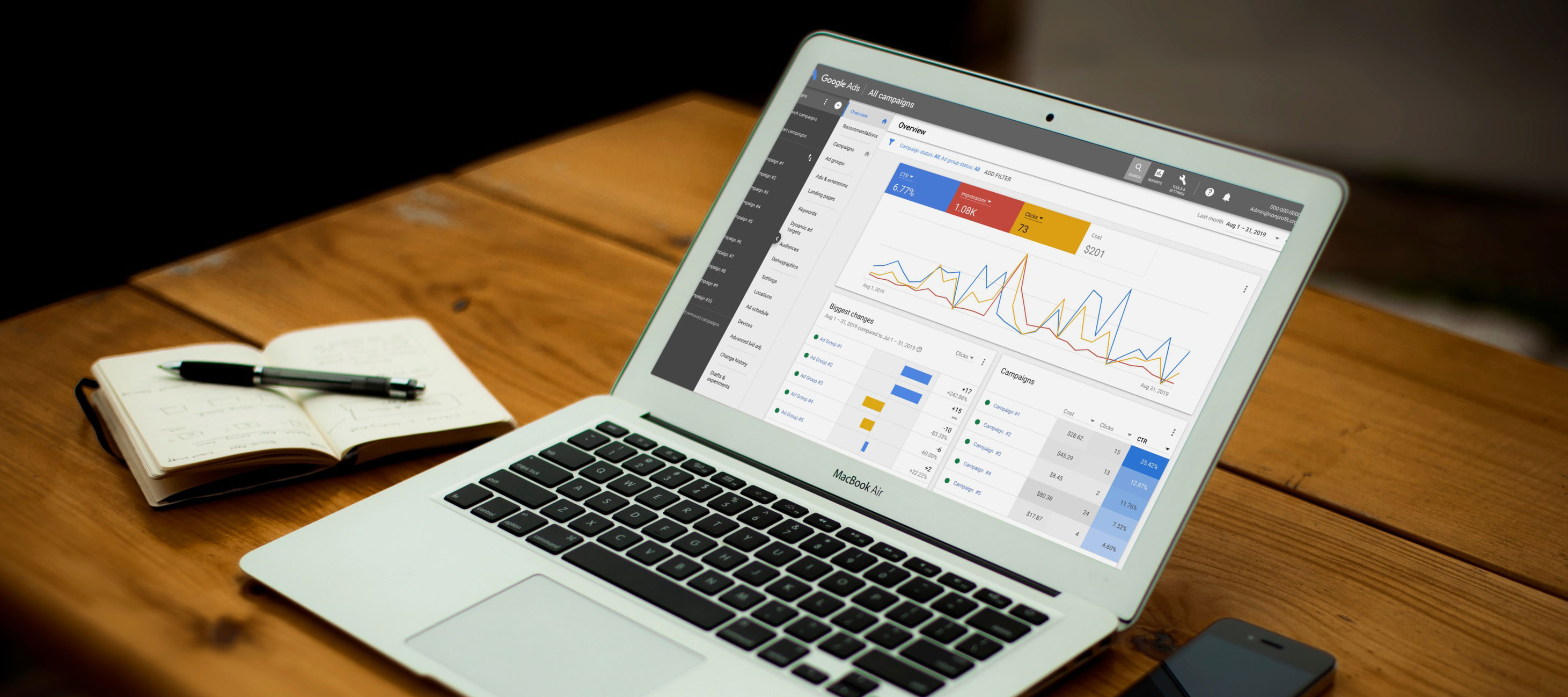 TrueSense Marketing has been inducted into the Google Ad Grant Certified Professionals Community. For over five years, TrueSense has worked hard to manage and grow our clients' Grants, creating a positive influence on their overall digital fundraising results. With only 40-some approved agencies in the world currently, we're very proud that TrueSense Marketing will be joining this elite group in recognition of our strong Ad Grants stewardship!
Becoming a Google Certified Partner
Becoming a member of Google's Certified Professionals Community is Google's way of enhancing the Google Ad Grants experience for both grantees and the agencies that manage the Ad Grant on their behalf. TrueSense joins the ranks of an exclusive community of elite Ad Grant managing agencies from all over the world, which Google publicly recommends as validated agencies with Ad Grants experience and nonprofit sector specialization to their grantees through their Community Directory. Additionally, approved certified professionals gain access to a community that enjoys exclusive ongoing education and interactions directly with the Google Ad Grants team.


What Are Google Grants?
Google's Ad Grant Program provides qualified nonprofits with $10,000 of in-kind funds to advertise text ads every month. The program is designed to help people connect with nonprofit organizations to make a greater impact on the world. Grants work just like Google Ads online advertising by displaying an organization's message to people who are searching for nonprofits. By utilizing Google Grants, our clients can recruit more volunteers, attract more donations, and share their stories with audiences all over the globe. While Google Grants and paid search are based off the same advertising platforms with Google, they have major differences. Our clients utilize Google's $10,000 in-kind advertising funds most of the year, but many participate in paid search efforts, as well. With a paid Google account, the cost of advertising is attached to the client's budget that we choose for them — they receive no free grant money while running these types of ads. We typically see this additional advertising during the holiday timeframe.
Who Is Eligible for Google Ad Grants?
To be eligible for Google Ad Grants, an organization must:
Hold current and valid charity status (Contain a current 501(c)(3))
Acknowledge and agree to Google Grant's required certifications regarding how to receive and use donations obtained from the grant
Have a functioning website that provides details on organization's mission
Some charities are not eligible for Google Grants, including:
Governmental entities and organizations
Hospitals and medical groups
Schools, childcare centers, academic institutions, and universities
6 Ways that We Maintain Our Clients' Google Ads Grants:
Maintain a 5% Click Through Rate
Keyword Quality Scores
Create Campaigns and Adgroups based on key goals and offerings
Add sitelink extensions
Implement specific geo-targeting
Automate bid strategies like Maximize Conversions or Cost Per Acquisition
Looking for an agency that's a digital fundraising expert?
Find out how we can help you uncover new digital fundraising opportunities through a Google Grant. TrueSense Marketing is a direct-response fundraising agency with 150+ nonprofit pros ready to partner with you in growing your charity. Talk to TrueSense.
Get More Insights Into: