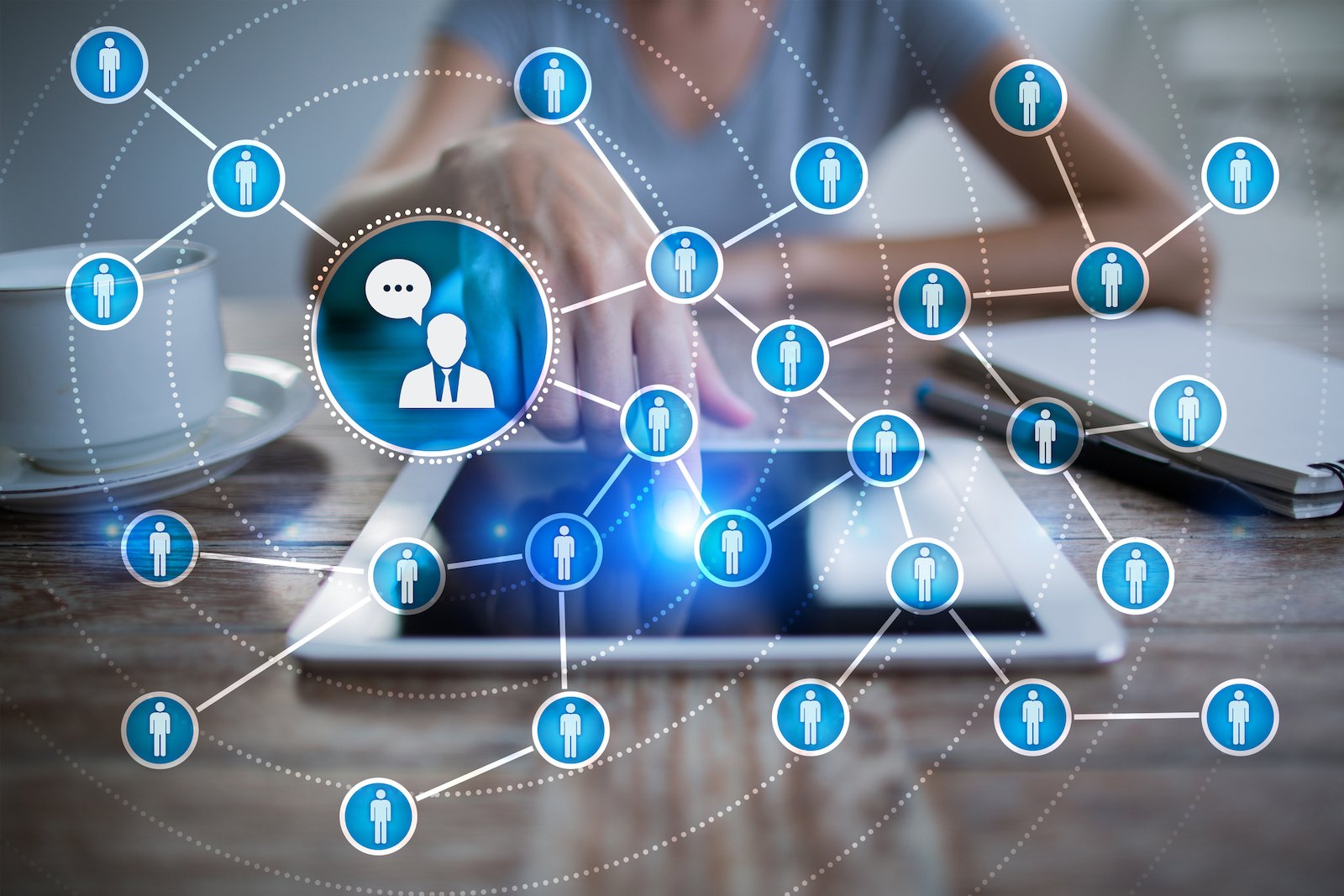 In addition to your nonprofit's own historical data, it's helpful to familiarize yourself with nonprofit industry trends. Paired together, external and internal data sources create a full picture of the macro- and micro- trends that will impact your ability to raise funds for your mission.
That's why TrueSense Marketing is a proud sponsor of The Giving Institute's Giving USA Annual Report on Philanthropy. This report is jam-packed with charts and graphs to help fundraisers strategize well. The deep dive into 40 years of philanthropy in the U.S. creates a better understanding of what's happening in our industry today.
Each year, along with The Nonprofit Alliance, we review the Report to bring you the most interesting highlights that will help you decide your best next step.
Here are the continuing trends and surprising data points that impact donor marketing most.
Fewer donors are giving more. While this trend seems like a good thing (more money!), fewer people participating in philanthropy increases the impact that mega and major donors have. Meaning that the "winning and losing" charities are selected by a small group.
Pay attention to how people give to religion. While giving to religion has been down or flat year-over-year, it remains the largest philanthropic sector. Fundraisers in all sectors should keep an eye on changes to giving to religion, as houses of worship are where many Americans "learn" giving habits through the social proof of the in-person religious giving experience.
2020 is a certified anomaly in giving. The report shows charities that raised lots of money in 2020 (think: Health and Human Services) have 2021 income more comparable to 2019. On the flip side, charities that struggled most during the first year of the pandemic (Environmental organizations, Arts and Culture, and Religion) also experiences funding in 2021 commensurate to 2019. The point is this: If you had a wave of COVID-inspired donors, start executing smart retention strategies today. We've found that offers that inspire empathy — versus sympathy — perform well in retaining this group.
Check out more post-COVID era donor trends.
Competition in an uncertain economy. Not only is the U.S. economy unpredictable (inflation, stock market, recession, etc.), but we are also seeing a huge increase in the number of 501(c)(3) organizations (now at 1.4 million!). While both of these factors are outside of your control, they're good "nudges" to differentiate your mission and your impact, to keep invested donors engaged no matter what's in store.
Changes in how people give. Both Donor-Advised Funds (DAFs) and cryptocurrency were hot topics during our live presentation of the report. While both giving methods are counted in the totals of Giving USA, their influence varies:



Both the United Way and many DAF-sponsoring organizations reported a significant increase in giving via cryptocurrency in 2021 compared to 2020. Yet, the total giving through cryptocurrency — less than $100 million in 2021 by all accounts — is inconsequential against the total $485 billion donated last year.



On the other hand, DAFs continue to rise in popularity as a giving method for both privacy, financial planning, and tax purposes. There are many strategies you can incorporate into your annual fund programs to secure those elusive DAFs.
While no one has a crystal ball for what the future has in store, multichannel, tried-and-true donor marketing strategies will continue to raise funds. With these trend lines in mind, your agency of record can help you determine which tweaks to your programs will produce the best ROI.
If you missed our annual webinar discussing Giving USA with The Nonprofit Alliance, you can tune in on demand.
Get More Insights Into: