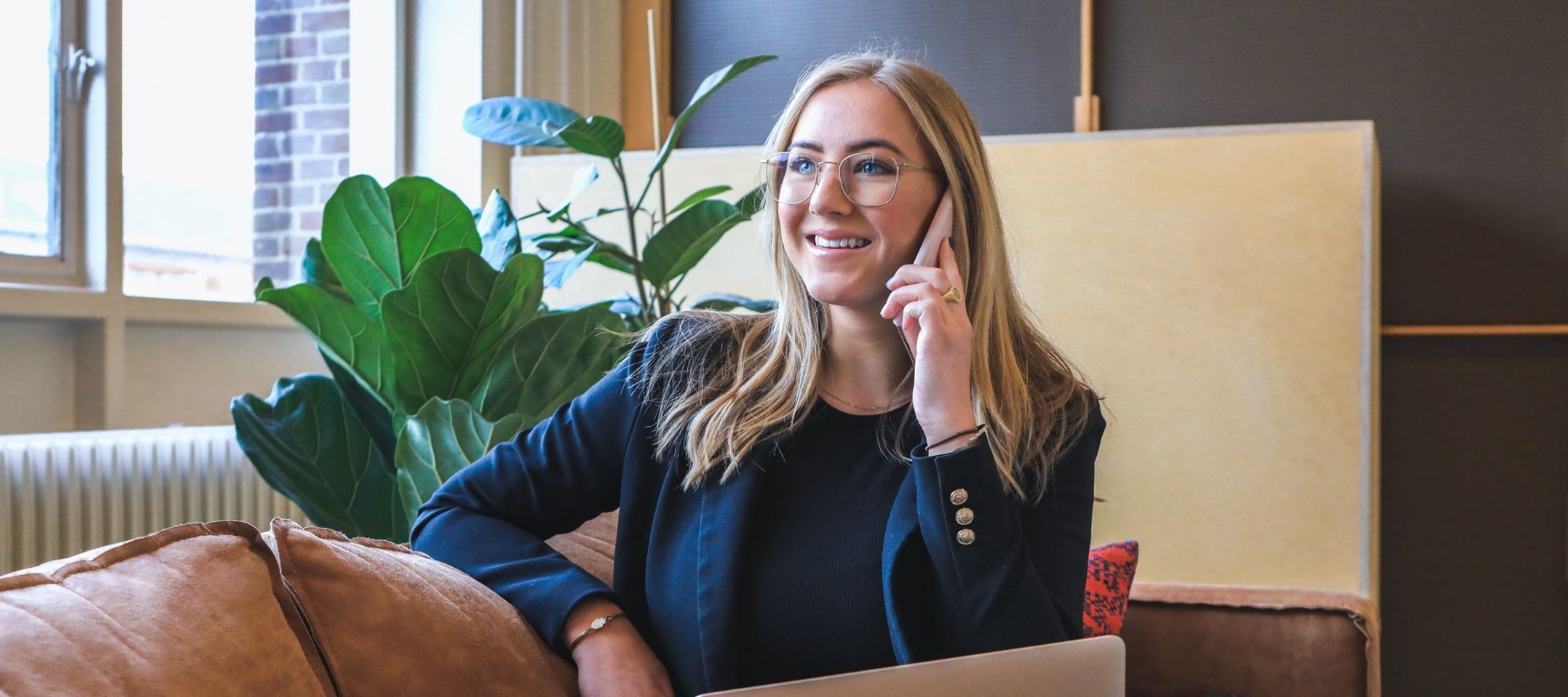 Business development (or sales) professionals and fundraising pros have a lot in common. We may quantify a "win/gift/sale/close" differently, but we both need to be creative to stay in front of our prospects. We need to stay top-of-mind so when they decide to take an action, they'll think of us first!
After reflecting on fresh ideas for my standard prospect communication stream, I've come upon some simple yet thoughtful ways to connect with and show interest in others.
Here are 4 tips to build genuine relationships with your donors through 1-1 communication:
Ask their opinion or advice. This demonstrates that you think highly of them and value their experience. Plus, it's super flattering!

"Hi, Beau! It's Claire. I remember you recently took a trip to Florence, Italy. I'm heading there for the first time next month and I'd love to hear your "must-dos" or restaurant recommendations."
Congratulate them on an accomplishment. Could be a new job, publication, or public speaking engagement. This shows you care enough about them to "follow" their success. It feels good when our hard work is noticed!

"Marco, I saw that you're getting published in The New York Times! What an outstanding accomplishment. I can't wait to read your article!"
Mention a common interest. If you recall discussing your common love of all things Back to the Future, and you heard of an upcoming Netflix release with never-before-seen footage of Biff, reach out! Pro-tip: Store all donor notes, even personal tidbits, in your donor database to keep this type of information handy.

"Hey, Fiona! I remember our mutual love of Back to the Future, so I wanted to make sure you know about the new Netflix special streaming this weekend. It's gonna be great!"
Offer to network on their behalf. Everyone appreciates an introduction! After all, it's all about who you know.

"Camille, I know that your daughter is starting to look at colleges in Chicago. My sister just went through the same process for her son there, and he's so happy where he ended up. Are you interested in connecting with her so you can compare notes and pick her brain?"
What are your tried-and-true tactics to stay in front of your donors and build relationships? Email us at info@truesense.com and we'll add it to this list and credit you for the guideline!
Get More Insights Into: