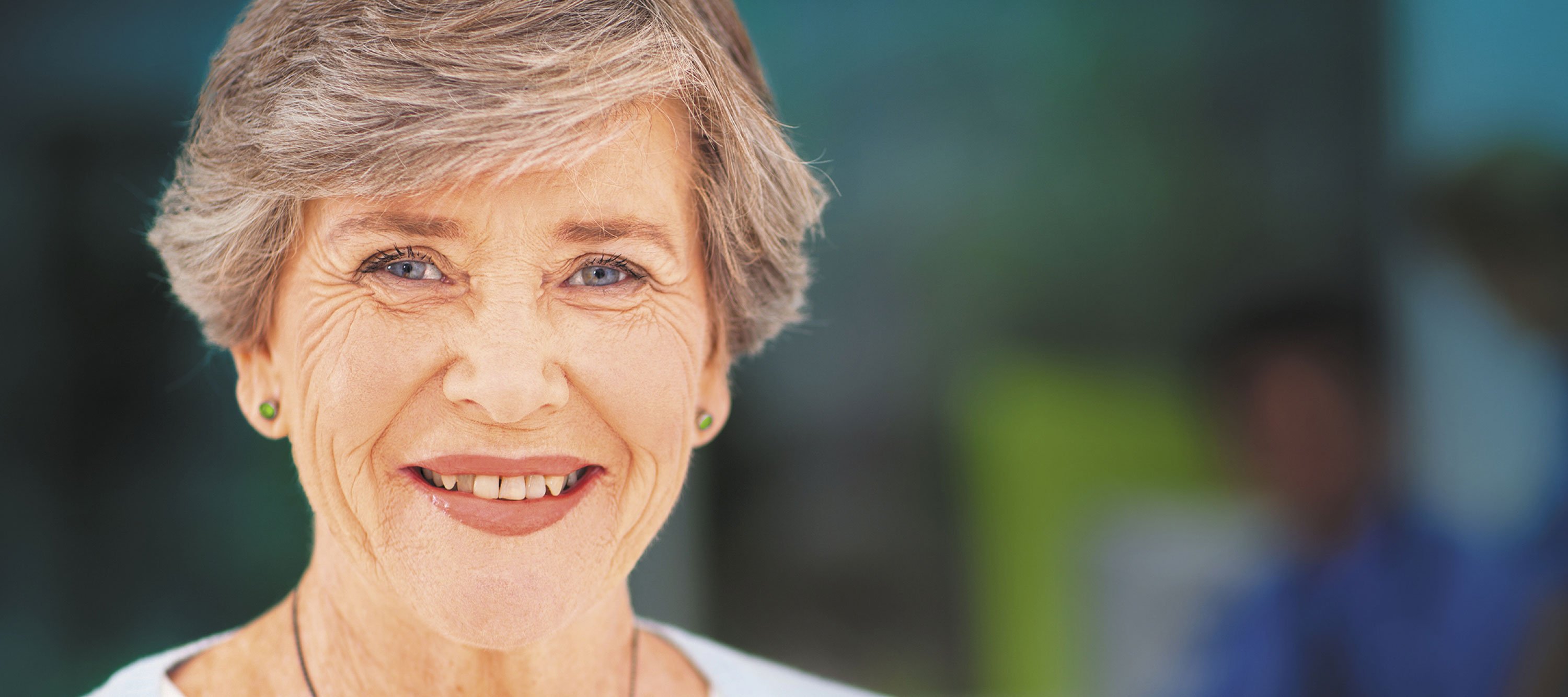 Grateful Patients represent donors who are especially primed for entering into transformational relationships with their hospitals.
Many former patients have the potential for loyal and generous philanthropy to the institutions that provided their care. This is not surprising. They are unique among donors in that they have experienced the mission "product" — sometimes profound health events occurring in the face of serious or even traumatic personal experiences.
But what are the necessary elements to identify and cultivate Annual Giving Grateful Patients? Remember, Annual Giving programs should never be an end in themselves. They should exist to create a pool of donors who, with the proper cultivation and engagement, can move up from transactional relationships into transformational relationships.
Here are the four elements common to nearly all successful Grateful Patient strategies:
Timing: There is a saying that Grateful Patient tears dry quickly. Loyalty or affinity toward a health care organization wanes over time, so fundraisers must strike while the iron — and the gratitude — is hot. There is a constant stream of patients interacting with and being discharged from any hospital year-round. An automated monthly process works best to reach these prospects in a timely manner.
Audience: At first glance, the subject of audience may seem irrelevant for Grateful Patient Annual Giving programs. After all, Grateful Patients are, by definition, recognized by their shared experience at a singular medical institution. But, like most so-called "homogeneous" audiences, not all patient prospects are created equal. Furthermore, the cost of acquisition must always be considered.
Channels: Another powerful Grateful Patient element is the mix of channels in which communications are delivered to potential (and existing) Grateful Patients. This is especially meaningful during the critical early days and weeks during which you are attempting to convert newly discharged patients into donors. There are many channels that can deliver content and solicitations, such as direct mail, digital, social media, and telephone.
Creative: It is always important to balance your appeals between stories that pull at the heartstrings and exciting research advances that engage the brain. That balance is especially delicate when addressing a former patient. There are very real borders, including HIPAA compliance, that constrain what may be implied in your fundraising messages.
Ready to learn more about Grateful Patient fundraising?
Download your copy of "Annual Giving from Grateful Patients: 4 Key Elements to Success." In this fundraising white paper — newly updated for 2019 — you'll learn more about the four elements and see how Grateful Patients can make up a growing part of health care giving.
Get More Insights Into: