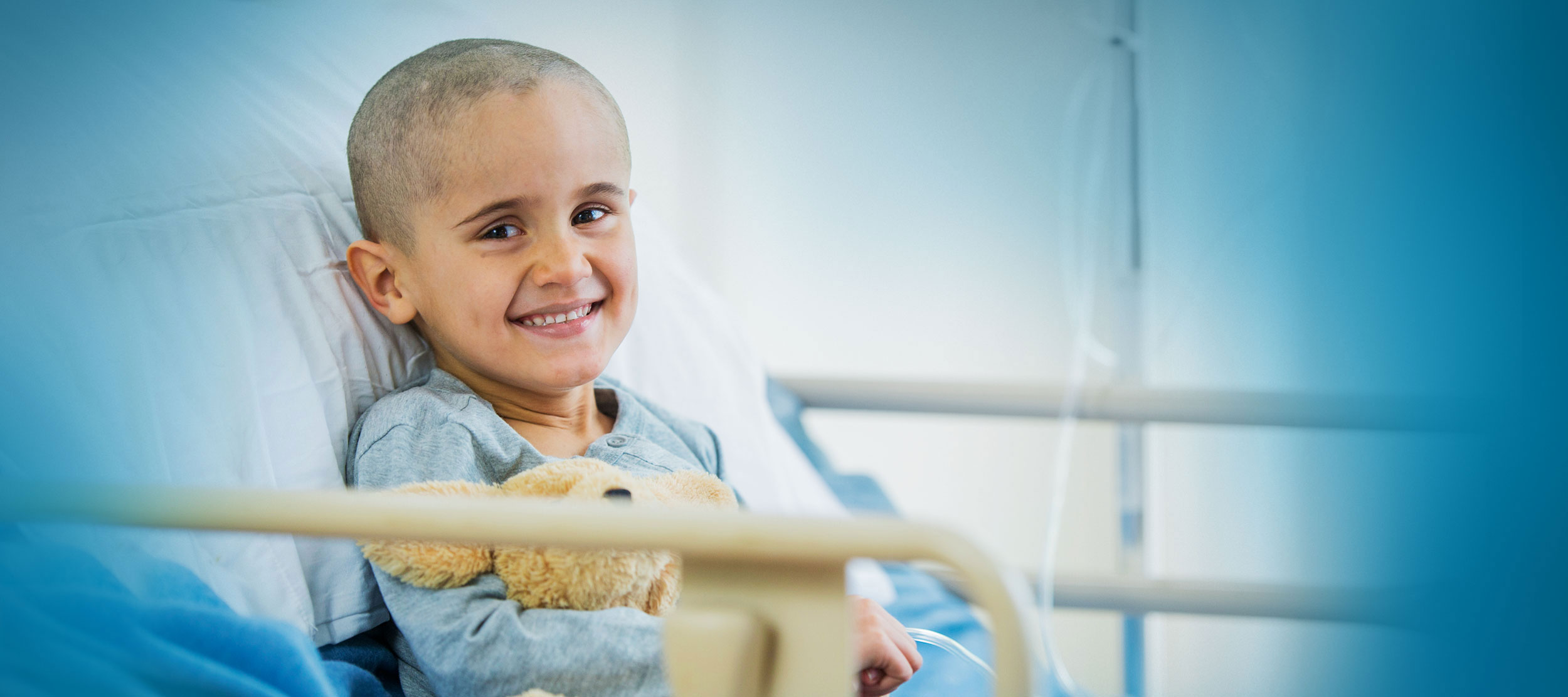 There's nothing like hearing directly from your donors about why they support you. Focus groups are great for qualitative information. But TrueSense Marketing commissions groundbreaking research to uncover quantitative findings about who your donors really are.
This research is essential for everyone who raises funds. Understand statistical trends in your donor market. Listen in as donors tell you, in their own words, what motivates them, why they care, and what's important to them.
In our latest study, you'll be able to meet the donors who give to help sick and injured children by supporting their local children's hospital.
Download "Why Am I Your Donor? Groundbreaking Research on the Behaviors and Motivations of Regional Children's Hospital Donors"
You'll discover:
Exactly who your donors are
What other charities your donors give to
What are the primary and minor reasons your donors support their local children's hospital
How likely your donors are to continue giving
What offers resonate with your donors
How choice of fundraising images can affect results — or not
Each research study reveals surprising findings that will help you drive your next multichannel fundraising strategy, just as it does for our clients.
3 Surprises in Our Children's Hospital Donor Research:
At an average age of 45, Children's Hospital donors are much younger than a typical direct-response supporter. In fact, 28% of them are still in their 30s. So, make sure your donor marketing strategy engages Millennials and Gen Xers.
59% of Children's Hospital donors make their gifts on your website. Multichannel fundraising campaigns are a part of any great fundraising plan, because multiple touchpoints lead to a conversion. So, since your donors are ultimately making their gifts on your website, make sure it's an easy process.
The number one reason why people supported their local children's hospital is because it helped someone they knew. And it's noteworthy that the patient isn't always the donor or the donor's child. So, it's important to understand that the modern definitions of family and grateful patient fundraising are expanding.
When your donors speak out about what motivates them to give ... listen! Even more interesting takeaways await you in your copy of the children's hospital donor research report.
---
This is the 7th donor research report TrueSense Marketing has commissioned.
At TrueSense Marketing, we're tuned in to donors. We regularly commission market research that answers important questions fundraisers have about their donors. We want to share our findings — and our analysis — with you!
Using scientific sampling and rigorous data cleaning, we studied insights from thousands of donors — what moves them to give, how they choose which organization to give to, what inspires them to give more, the channels they use, demographic information, and more. These donor research reports can guide you as you develop your own testing plan to improve the fundraising in your organization.
Get More Insights Into: