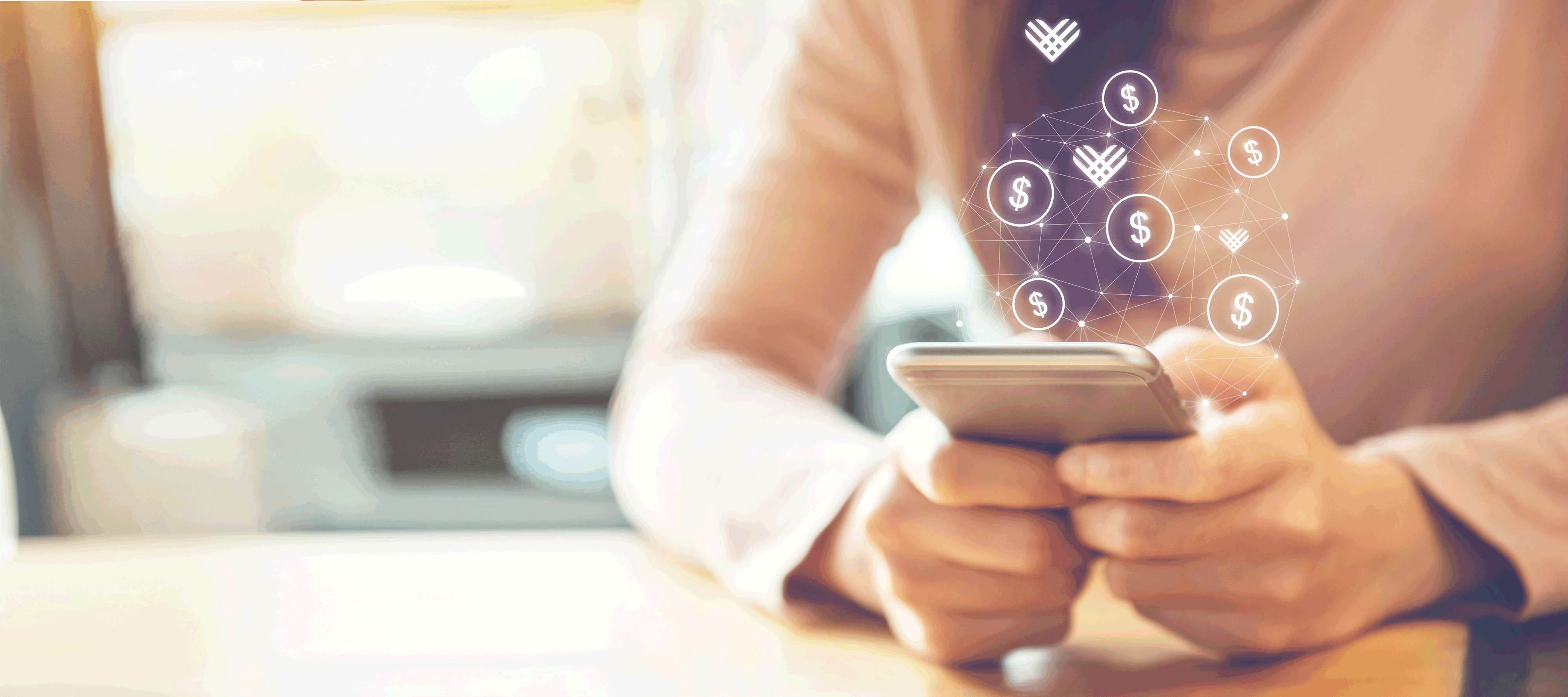 Another GivingTuesday has come and gone, and this year was the biggest event yet. Charities in the U.S. alone raised over $380 million online. If the holiday giving season begins with GivingTuesday, it ends with year-end gifts on December 31. Here are 3 trends that we noticed on GivingTuesday that can be applied to your year-end giving.
Facebook Fundraisers Rise in Popularity
Facebook users now have the ability to host a fundraiser for their favorite charity through the platform. This GivingTuesday, Facebook announced a $7 million match from PayPal for any gifts made to nonprofit organizations through their Facebook Fundraisers tool. It proved to be so popular that the match was met in under an hour! Facebook Fundraisers were a big source of donations. Nonprofits raised more than $125 million through Facebook Fundraisers on GivingTuesday.

One caveat: You will not be able to get as much donor data from gifts made through Facebook Fundraisers. While some nonprofits will only direct people to their own donation forms so they can collect more donor information, Facebook Fundraisers are worth considering for certain pushes like GivingTuesday.
Social Engagement Continues to Grow
As the Social Media Manager here at TrueSense, I spend a lot of time on Facebook paying attention to what kind of content and ads are being produced by stellar nonprofits and for-profits alike. I have never seen more ads from nonprofits than I did on this #GivingTuesday! Nonprofits are embracing the power of paid social — a trend that I expect to grow. GivingTuesday saw great organic social engagement, as well, with over 600,000 posts with #GivingTuesday on Twitter and Instagram.
PayPal Is an Easy Choice for Donors
PayPal recently launched their 2018 Holiday Giving Tracker to showcase the contributions made through their platform this holiday season. On GivingTuesday 2017, PayPal processed over $64 million in donations. This year, that number grew to over $97 million! More and more people are using PayPal to make donations easily. If your donation forms aren't integrated with PayPal donations, now is the time to add the PayPal option.
Based on these trends from GivingTuesday 2018, donor experience and ease of donating will be key for the rest of the holiday season. Now is the perfect time to audit your donation forms to make sure they're as easy to use as possible moving into the year-end giving season.
We hope you had a happy Thanksgiving and a successful GivingTuesday!
Get More Insights Into: