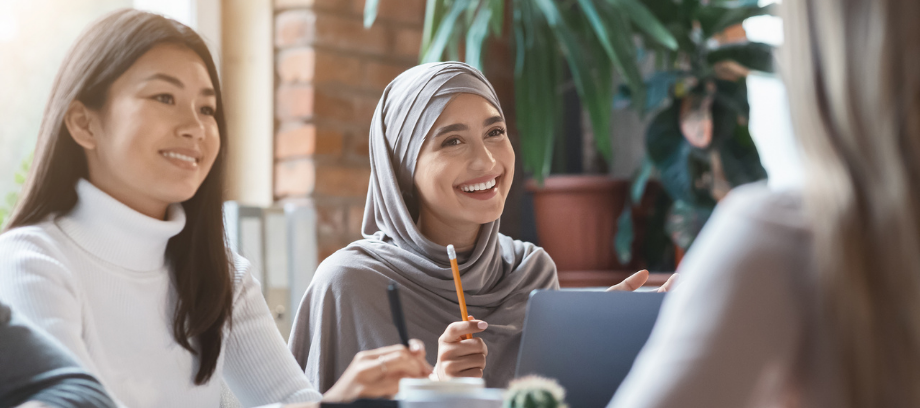 We recently wrapped up a Quick Byte fundraising webinar on donor welcome email series. Missed the live event? You can watch it on demand. These campaigns are more than just a chance to say hello to your new donors. It can be a unique opportunity to create a relationship with new donors and secure those all-important second gifts.
During the live event we covered almost everything you need to know, from segmenting to creative to cadence.
Here are answers to 5 questions about donor welcome email series that were raised after the session was over:

1: What about other channels — mail and text? Do you see organizations send welcome messages using these channels along with email?
Regardless of which channel donors actually give through, communicating with them in multiple channels keeps your mission top of mind when generosity moves them. Most organizations send welcome emails to all their donors, but may also call or send a welcome packet via USPS to high value donors. If you decide to recognize new donors via these channels, don't over-send — one well-crafted message will go a long way.
Our colleagues Steve Caldwell and Stephen Ferrando hosted an informative Quick Byte fundraising webinar on the Multichannel Donor Myth. If you didn't tune in to this one yet, check out it for more details about why multichannel marketing is effective, and when it is misunderstood.
2: Do you have to have the same email and donation platform?
You can have separate email and donation platforms. Ideally the two platforms will be integrated so you can still automate the donor welcome email series without any manual effort. But if that isn't an option, pull weekly lists from your donation platform and send the emails to that entire group together.
3: What about donors who gave by check previously and just made their first online gift?
Consider including language like, "Thank you for making your first online gift" or, "Thank you for joining our online community." That way, the donor will understand why they're being included in this welcome series, even if they're a long-time supporter. Some organizations will match donors by their address, too — that way, you can know who is a first-time online donor, but not a first-time donor overall, and create a separate welcome series for that group.
4: Do you block emails from being sent outside of business hours?
The receipt email should be sent as soon as the donor makes their gift. Typically we schedule the rest of the emails to go out at 9 a.m. in the timezone of the nonprofit on their scheduled day. There's no reason to avoid weekend emails, as there are pros and cons to sending emails each day of the week.
5: What is the best display name and email address for these emails? The general organization name, or a person at the organization?
Both can work! If your welcome emails aren't signed by anyone, the email can come from the general organization name (Anytown Food Bank). If your emails are signed by whoever signs your development appeals, like your President or CEO, have the email come from that person with the organization name (like Bob Smith, Anytown Food Bank).
Concerning the email inbox from which to send the welcome messages: It's ok to use a general account like info@anytownfoodbank.com, but don't use something like noreply@anytownfoodbank.com. You want to build two-way communication with your donors. And you don't want to communicate, albeit accidentally, that they shouldn't reply.
We hope these answers inspire strategic ideas to implement or improve your donor welcome email series. Learn more by tuning in to the full webinar Donor Welcome Email Series: More Than Just Hello.
Get More Insights Into:
Donor Acquisition Donor Retention Donor Stewardship Donor Cultivation