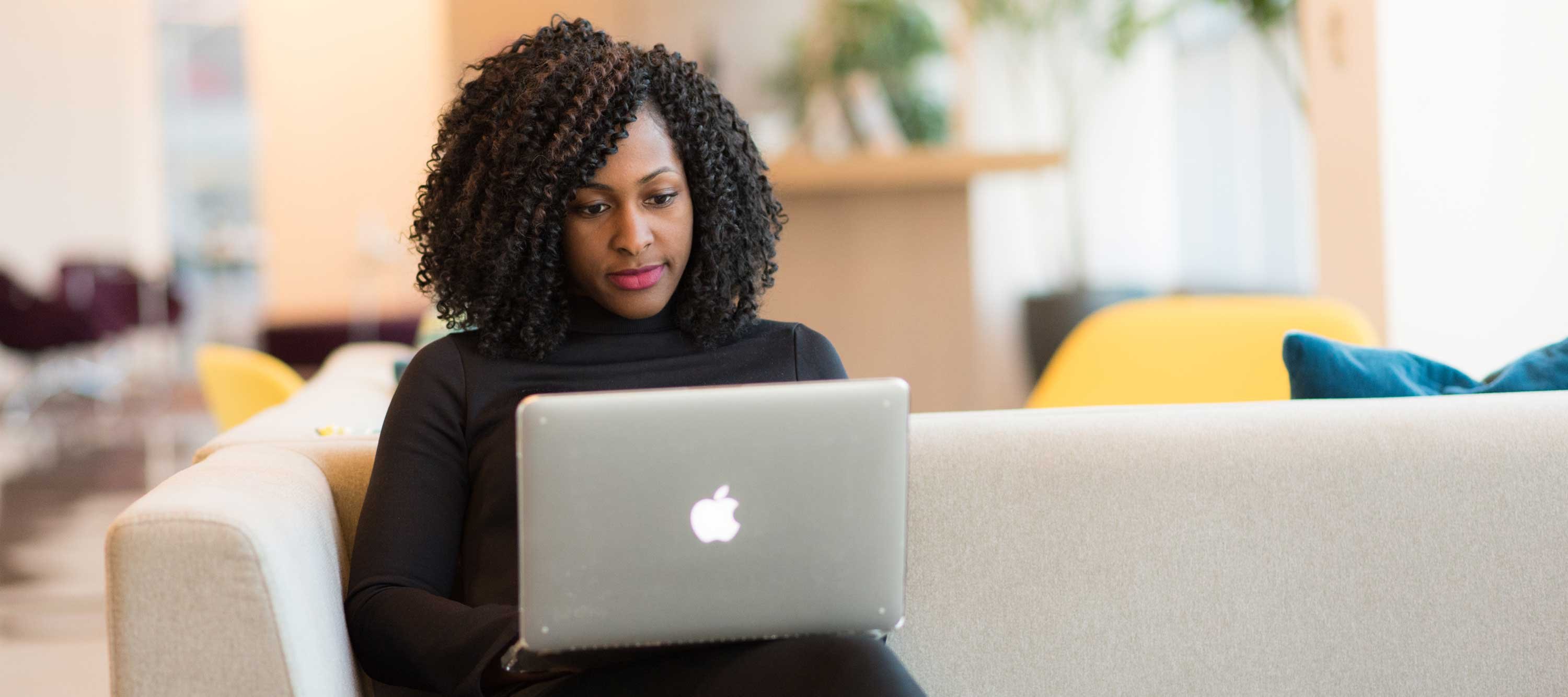 Have you ever logged into a website and realized everything is different than when you last logged in? Platforms are always changing. Timeline algorithms, ad guidelines, copy lengths best practices — it's enough to make anyone's head spin. How can you stay on top of all the changes to reach the donors who are touched by your mission?
Here are 5 ways to keep up with social network changes:
Start at the Source
All of the major social media platforms have their own social profiles and blogs where they're sharing platform updates, tips, and success stories. (Check out Facebook's social profile and blog.) Following these resources for the platforms you use is a great place to start to make sure you're seeing major updates as they're happening.
Find Other Trusted Sites
Most blogs (like this one!) allow you to subscribe to email alerts so you're notified when new posts come out. When you find a blog that you like and trust, subscribe to email or RSS updates. You can read their posts as you have time or skim the titles to see if it's something you need to know immediately to reach more donors.
Utilize Alerts
Web alert services, like Google Alerts, can be a great way to stay on top of news, especially when it's coming from a source that you don't normally follow. However, be sure to make the alerts specific enough to your charity's needs so you're not inundated with irrelevant updates every few minutes.
Spend Time in the Platform
Ultimately, a lot of changes and updates are only going to be uncovered by spending time in the platform. But you may not have time to research things as you're noticing them in the platform. You have work to do! Jot those things down so that you can research them later when you have time to focus on it.
Dedicate Time to Research
You have a list of blog posts and updates about all the social network changes that have happened this week. Now what? You need to find time to review them all and do any additional research that's needed. If you can, block off an hour each morning to read articles, do additional research, and brainstorm any changes that you need to make based on what you've discovered that day. Find the time that works for you, and schedule it on your calendar so you don't get distracted.
Constant change: It's what makes social media both exciting and overwhelming! It can be a lot to stay on top of, but by following these tips, you'll soon find yourself ahead of the curve.
Looking for an agency to partner with you in digital fundraising? Talk to TrueSense.
Get More Insights Into: