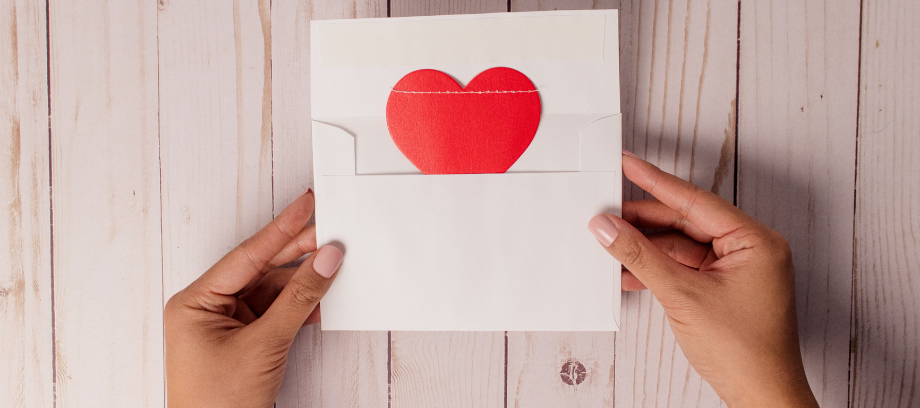 Many fundraising leaders have been conditioned to think that direct mail is not the channel for high-value donor acquisition, but it can be! You can acquire higher-value direct-mail donors with a few tweaks to your existing Direct Mail Acquisition program.
1. Evaluate your existing program.

How much revenue is raised per donor, per year, per acquisition class, by first gift amount? Compare that to the cost to acquire that donor. This can be done at a high level to see overall trends and then replicated at the list level to see if there are differences. Your chart will look something like this, showing year since acquisition on one axis and acquisition amount on the other, with the cumulative revenue by donor, by year, and first gift amount:

In this example, the green boxes show when a donor that cost $55 to acquire would break even. Use your own cost to acquire with your data to find these points. You may be surprised to learn that the lower-value donors you have been acquiring can take a decade or more to return their cost to acquire back to the organization, if they ever do.
Generally a list with an average gift higher than your desired break-even value is a worthy source. For lower-value lists, there are some steps you can take to improve your results:
Increase list select floor: If it was $5 or $10, increase to $15 or $20.
Modeled solution: Many co-ops offer services that will predict the value of a rented name. From there, drop the names that aren't predicted to reach the level of your desired gift amount. You can also backfill the names you drop with predicted higher-value co-op names.
Drop the list: If the list simply does not provide enough donors at the level you want, drop it.
2. Add lists that provide higher-value names.

Reevaluate lists that previously didn't make the plan due to lower response rates, even though they may have had higher average gifts. Co-ops are a great source for higher-value lists in two ways: You can rent a list directly from them or overlay the existing names in the merge to identify the records that are likely to give higher gift amounts. Your list broker may also be able to negotiate to rent or exchange $100+ names with other organizations.
Keep in mind that high-value lists tend to have a very small response rate (~<0.2%) which is offset by $100+ average gifts. The combination can mean an exceedingly high cost to acquire, so remember, not all sources are created equal. With high-value lists, the average gift-to-LTV predictions are not accurate. Evaluate high-value lists individually for their break-even points.
3. Test your creative.
You can use your control creative to start quickly, but anecdotally, we have found a non-premium, higher-end package for this universe drove more $1K+ gifts. You may also find a higher than normal ask array helps your average gift, although results may vary.
Since implementing these strategies, one client has seen the percentage of new direct-mail donors over $25+ triple over four years. How would your program metrics improve if you had three times more $25+ donors? Reach out to TrueSense if you're interested in learning more about acquiring high-level donors through direct mail for your nonprofit.
Get More Insights Into: