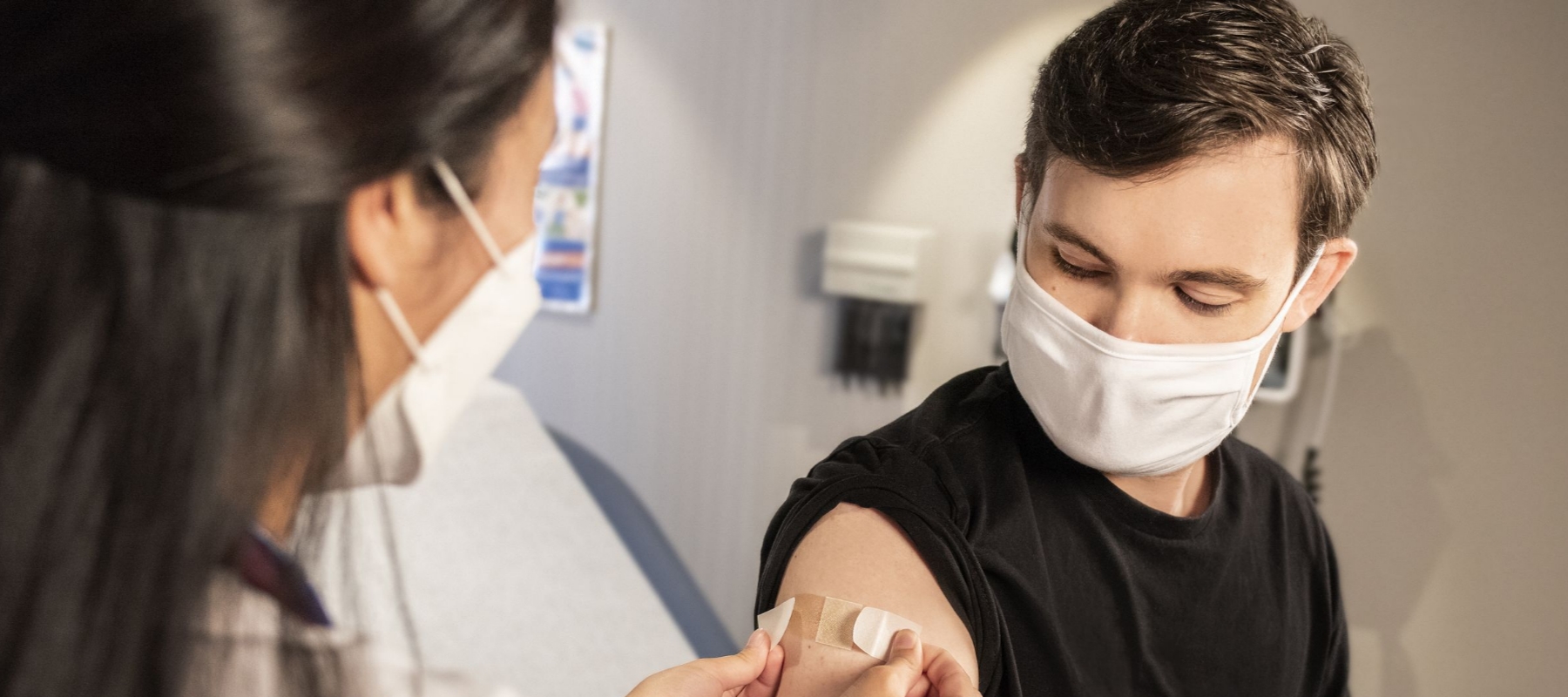 Health care, including how and when we seek it, has evolved pretty significantly over the last 12 or so months. For routine care, telemedicine became widely accepted and utilized. On the other hand, some people needed critical care at the height of a pandemic. Still, others postponed all annual check-ups and screenings, potentially missing early detection of a life-changing condition. And many of us just hunkered down and waited for a vaccination.
Now most Americans are slowly returning to their routines, and hospitals are seeing a deluge of vaccination appointments, overdue screenings, and new critical care appointments. The events of the last 18 months have changed the landscape of health care.
It stands to reason that they will also impact grateful patient fundraising programs.
With the makeup of grateful patient files evolving, development professionals may need to be more intentional than ever. The days of casting a wide net to see what you catch may be long gone.
So, how can you make sure you are getting the most out of your grateful patient direct response program?
Be accurate. The number one contributor in the success of a grateful patient program, before anything else, is clean data. Challenges in establishing an accurate data feed between a hospital and its philanthropy office are common. However, the energy you spend to address those challenges will richly return its investment. Recently, one of our clients experienced a 37% lift in response from their grateful patient file. The most significant change in their program? Correcting the patient data feed from the hospital.
Be prompt. A patient's health care journey is extremely personal and, in some cases, life-changing. As fellow humans, our natural tendency is to give people their personal space in these cases. However, time and time again, data has shown the more recent a patient is to their interaction with a hospital, the more likely they are to give. In fact, recency of last visit and response rate have a converse relationship: the less the time since the last visit, the greater the response. Some programs have enjoyed tremendous success when they targeted their patient file less than a month after discharge.
Be relevant. While an acquisition offer to a non-patient audience may feature a heart-tugging patient story, it's good to remember that patients are consuming this story from a different perspective. They have their own story. Most important, they already know you. Furthermore, they believe that you know them. This may mean your patient file responds to a different type of story and offer. Test an Annual Fund appeal or a research update, or other offers, and explore more genuine messaging to them personally. And remember, the motivation a patient has to donate may continue to evolve with the changing health care landscape.
Be engaging. Often, health care organizations reach out to patients a few times a year. It is important to complement giving opportunities for patients with opportunities to engage. For instance, patients may show interest in health care "holidays" when paired with an opportunity like sending a thank-you message for National Doctors' Day. Or they may be enthusiastic about sharing their own story on Cancer Survivors Day. These offers to patients not only provide that file a variety of content, but can drive engagement and prime them for future giving.
The only thing certain about the next 12 months is the unknown. Getting these things in place will ensure you are ready to pivot with whatever changes come.
Ready to learn more about Grateful Patient fundraising best practices? Get your copy of "Annual Giving from Grateful Patients: 4 Key Elements to Success."
Get More Insights Into: