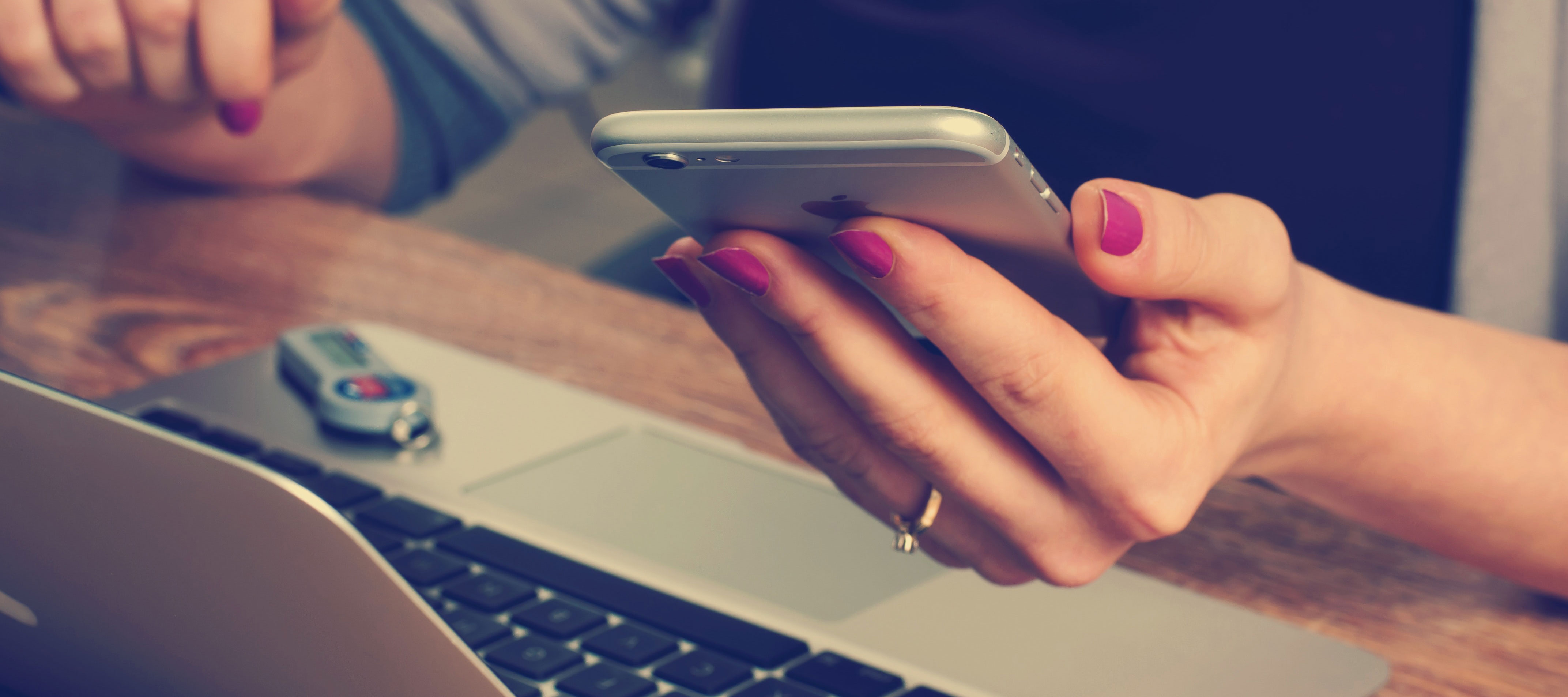 Digital marketing is an umbrella term for all online marketing efforts — efforts that include online organic and paid tactics, all rolled up into one confusing term.
Some digital marketing strategies are better than others, but which ones are the most essential? The sheer numbers of organic and paid digital options make it difficult to know whether you're spending your budget on the best options or the best "mix" of options in order to squeeze the most success out of those dollars.
When you wear the hat of a digital marketer, you should ALWAYS OPTIMIZE your efforts for conversion. This means you should (among other tasks) publish digital content on various outlets, create relevant and engaging emails, manage social media assets, tweak keywords for SEO & SEM, coordinate display efforts, and manage multiple automation platforms and reporting tools that you need to use every day. And that's just the beginning! You must also consider all the different targeting options, to which the "rules of engagement" and algorithms constantly change (just when you feel like you've gotten the hang of it).
No wonder this wonderful digital work is confusing and challenging!
Tackling every digital marketing item would exceed the ideal 1,600 word count (or seven minutes of reading) for blog posts. So let's simply demystify just a few of the basic digital marketing tactics that are most common.
7 Digital Marketing Terms for Your Starter Cheat Sheet
Email Marketing: Electronic messages sent via an Email Service Platform (ESP) or through a Marketing Automation platform with the intent to develop relationships with potential customers and/or donors.

The two big advantages of email marketing are price and ease of deployment. Targeted and personalized email can deliver relevant and timely communications at a fraction of the cost of printed or other highly produced media. Standard email marketing metrics include deliverability score, open rate, click-through rate, conversion rate, and unsubscribe rate.
Display Advertising: Digital banner ads intended primarily for brand awareness.

These banners are placed in media placements on a website, on publisher networks (multiple websites), and/or social media. The sizes of these banners range based on the publisher and/or website requirement, but most use one or more of the top seven standard HTML sizes. Search "standard HTML ad sizes." There are many templates available!
Remarketing: A technology that allows advertisers to serve display ads to users.

Users who have visited a website are subsequently tracked as they browse different sites on the internet. This tactic is typically used to remind users about the organization or services they were viewing previously and to pull them back in to complete the intended conversion.
Geotargeting: Determining the specific, physical location of online users or targets and delivering digital ad content based on that identified location.

Geotargeting parameters could be the user's country, region, state, city, zip code, or even a precise identified location such as a specific address or mile radius around a location.
Search Engine Marketing (SEM): SEM is a specific type of marketing on search engines.

The most well-known and commonly used tool for SEM, or paid search, is Google AdWords. Google Ad Grants is a search program that offers qualifying nonprofits up to $10,000 USD in FREE advertising every month. Google Ad Grants works like Google Ads online advertising by displaying your message in the sponsored listings of a search engine. The most common metrics involved with SEM are average position, impressions, click-through rate, cost per click (CPC), and conversions.
Search Engine Optimization (SEO): SEO is the practice of building your website pages in a way that enables them to reach a high-ranked position in the search results of search engines (Google, Yahoo, and Bing).

SEO focuses primarily on page tactics that improve your website's organic rankings — your placement on the Search Engine Results Page (SERP). There are a number of ways to optimize a website that works in conjunction with the search engines' algorithms while avoiding any "black-hat SEO tricks" (which provide negative consequences if employed). These tactics include user experience, keywords, backlinks, title tags, meta descriptions, and alt tags … just to name a few.
Social Media Advertising: Ads that are specifically focuses on social media network sites (Facebook, Instagram, Twitter, LinkedIn, etc.).

Social media advertisements are served up to users based on information gathered from target group profiles. The powerful targeting capabilities available through social media platforms allow paid advertisements to be shown to very specific audiences based on geography, audience demographics, special interests, and affinities. Standard formats for social media advertising include static ads, carousel ads, video and story ads, slideshows, and instant experience ads, among others.
Don't Forget to Track and Measure Your Digital Fundraising Results
A big advantage of digital marketing is that everything is trackable and measurable. You can report on dozens of available metrics from the various digital tactics, but for your paid traffic campaigns, focus these four KPIs:
Cost per click (CPC): The cost of advertising divided by the number of clicks on the ad, ad set, or ad campaign.
Click-through rate (CTR): The number of clicks divided by the number of impressions on an ad and any other call to action. A high CTR means more traffic is moving along the conversion path (or funnel).
Cost per acquisition (CPA): The cost of advertising divided by the number of donors generated.
Cost per lead (CPL): The cost of advertising divided by the number of leads generated.
A word of caution: All metrics do not carry the same weight. At the end of a campaign, if your CPL is net positive, a low CTR or high CPC becomes less important. So, although CTR and CPC are important metrics to monitor, they are not as important as your overall CPA and/or CPL.
We live in an increasingly digital world, one that operates within an ever-changing landscape. Any charity, large or small, can benefit from a solid understanding of core digital marketing tactics.
Get More Insights Into: