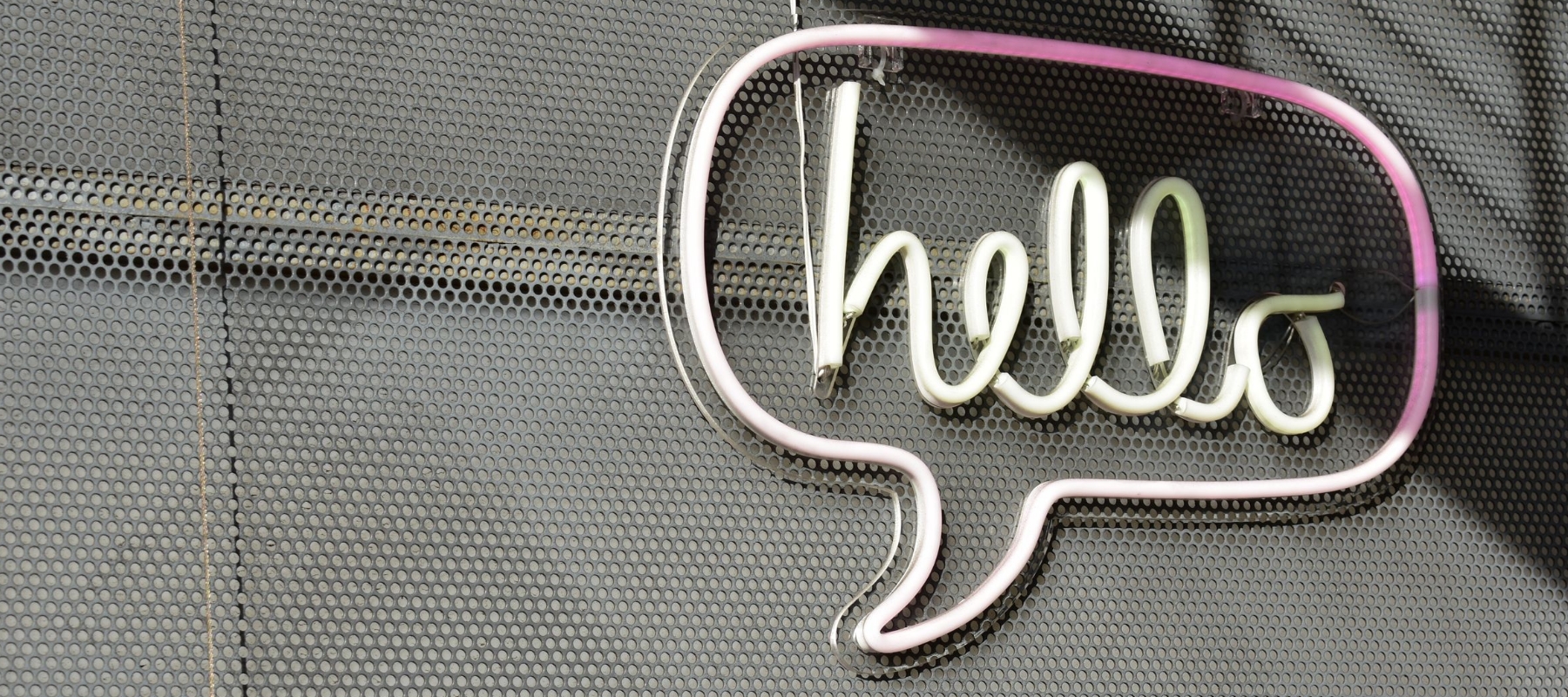 Email marketing has been a reliable donor communication and solicitation tool for nonprofits since the early 2000s. Although one-size-fits-all messaging still has an impact, sophisticated email personalization has gotten more robust over the years. Now more than ever, people want to be seen as individuals.
Personalized email campaigns are a proven way to deliver targeted and relevant content to your donors, adding value to their experience.
In return, you will drive increased ROI and revenue for your overall program. If donors fail to see value in their inboxes, they won't be afraid to ignore, trash, or even unsubscribe from your communication. Not only does personalized email marketing increase click-throughs, but personalized subject lines are also 26% more likely to be opened according to email marketing blog Campaign Monitor.
Personalized email marketing goes far beyond including the donor's first name. To break through the clutter of the inbox, fundraisers should include as much personalization about the donor as the online CRM and/or ESP will allow. Data points like first gift date, last gift date, largest gift amount, funding designation or interest, recurring or monthly gift information, and gift type are just a few that can be used in a variety of ways throughout appeals.
For example, Luminate Online is a platform that allows for personalized content within the email — and the donation form — based on the donor's online or offline giving behavior. Use the dynamic ask string options within the Donation Form Builder to display different monetary amounts to donors when they follow the email link to the custom donation form. When configured this way, the donation form autofills the personal information, providing customized ask amounts tailored to each individual donor. Theoretically, this particular personalization tactic can be used with every appeal.
For one client, we used this tactic to ask donors to match or double their largest gift on file. Of the donors who gave to the campaign, 32% did in fact match their largest gift on file, while 21% decided to double it!
But note, this level of personalized email communications is only possible if the data you have access to is accurate and up-to-date. That's why we recommend thorough quality checks to ensure the hyper-personalization showcases that you truly know your donors (and does not reveal that you don't!)
If your data is reliable, however, we highly recommend injecting as much personalization into your emails as much as you can. Why? Because email marketing for a nonprofit is not just about bringing in revenue; it's about staying connected and thanking donors for their support.
Get More Insights Into: