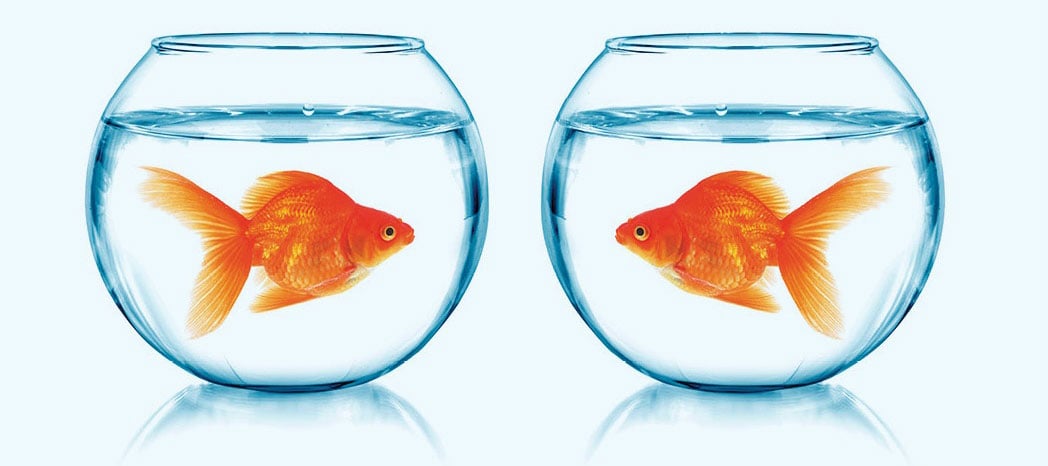 Your charity likely sends out a wide variety of appeals to reach donors and motivate them to give. Some are holiday-focused. Some are urgent in response to disasters. Some are general asks for fundraising. All of these appeals are effective and necessary because it's important to present donors with a variety of messages and reasons to give.
The matching grant appeal or challenge grant appeal has proven to be particularly effective in raising money, even during times of the year that are traditionally soft for fundraising.
That's because this kind of appeal has some unique advantages. Here are 5:
It presents the donor with a specific offer.
Unlike other, more general appeals, the matching or challenge grant appeal gives the donor the opportunity to multiply the impact of her gift. So even smaller gifts have the potential to do far more good. That's a powerful motivator for donors.
It has a specific deadline.
If a fundraising appeal has an artificial deadline, donors will see through it. But the deadline in a matching grant appeal is based on real world conditions and outcomes. It's specific and believable. That's why it creates urgency and moves donors to take action.
It has a specific fundraising goal.
Like deadlines, a fundraising goal with a specific dollar amount creates urgency and gives donors a goal to achieve. That motivates donors to give.
It highlights the good a donation will do.
While some appeals focus more on the need and present a softer ask, the matching or challenge grant appeal speaks directly to the donor about her gift, the urgency of receiving it, the amount of the gift, and the increased impact it will have.
It invites donors to be part of a fundraising event.
Donors want to take part in something larger. That's why asking them to give in order to meet a fundraising goal serves as a rallying cry. That feeling of being part of a fundraising event heightens the impact and motivation of the appeal.
---

Do You Believe in (Fundraising) Magic?
A well-built match offer can raise 10 to 50 percent more revenue than a similar message without a match. But first, you have to know how to build a matching offer. In this free guide, you'll discover tons of helpful tips to execute a successful match campaign.
Get More Insights Into: