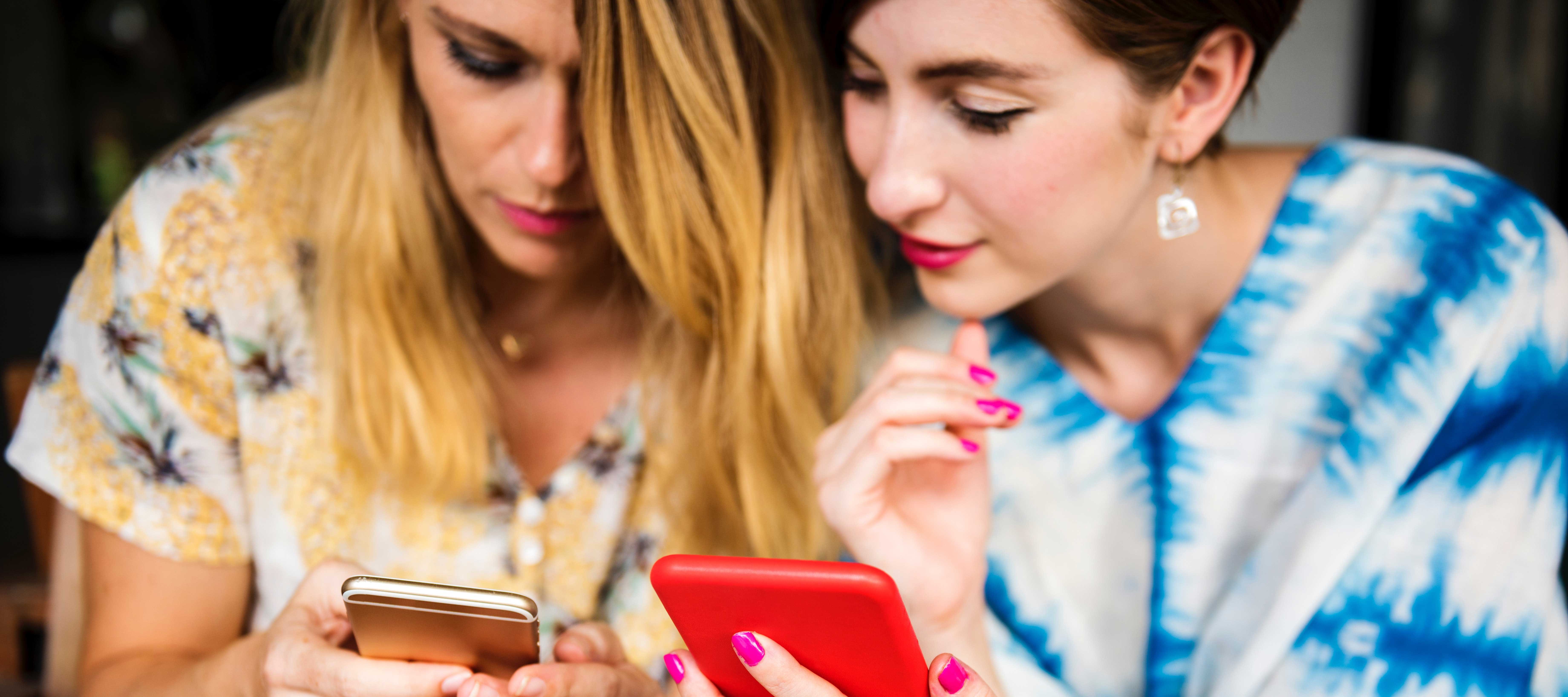 Peer-to-peer fundraising is any type of fundraising for your organization conducted by someone outside your own staff. It's a grassroots method for everyday people to drum up support for your organization by leveraging their own social network. These are your outside ambassadors!
Peer-to-peer fundraising can be a strong, profitable form of fundraising for your organization. Before formalizing your charity's peer-to-peer fundraising campaign, check out these keys to success.
The 4 Keys to P2P Success
Data Management: Not all organizations have access to P2P fundraising tools that will cleanly capture or import donor information into a database of records. When choosing a fundraising platform, this should be taken into consideration. What information is captured? When and how will it be imported into your local database?
Program Management: While P2P fundraising is driven by volunteers on behalf of your organization, it is still critical that someone on your staff be responsible for the management and direction of your program. All participants should receive a level of cultivation and support from your internal staff.
Recruitment: Building the structure of a DIY fundraising program alone is not enough. A formal recruitment strategy should be built to recruit participants, whether for P2P events or DIY.
Education and Cultivation: Once individuals start to raise funds for your organization, it is important to have a plan in place to educate them on the mission of the organization, how donations will be used, and tips on how to fundraise. This should all be part of a larger cultivation strategy to ensure these individuals feel appreciated and bond with your organization, ultimately building retention.
Bonus: The Key to Maximizing Tribute Giving
Honor and memorial donations are possibly the first iterations of peer-to-peer fundraising. When someone gives a gift in honor or in memory of someone, they are generally giving to a cause identified by someone else. Or, they may give to a cause that has impacted that person's life, not their own. While it's not unrealistic to believe that some of these donors genuinely want to support your cause, it's more realistic to assume that most will not give on an ongoing basis. Efforts to cultivate these donors and convert them to regular donors should be made, but with some sense of logic.
Recency: The more recent the donation, the warmer the lead.
Location of the donor: Honor/memorial donations can come in from friends and family across the country. Particularly if you are a local organization, local donors may be a warmer lead.
---
Fundraisers have long sought to find and cultivate those with heroic human hearts who want to turn their compassion into action. Along the way, fundraisers have also learned lessons, honed skills, and crafted techniques that — in the end — are framed by basic human behaviors and motivations.
Get your copy of the complete compendium of tried-and-true tactics for conquering the fundraising frontier, written by TrueSense Marketing's fundraising experts.
Get More Insights Into: