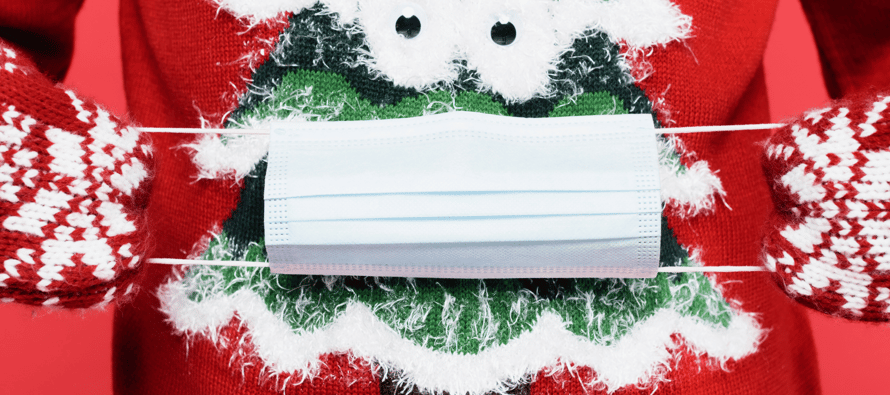 It's that time of year again! The time when seasonally driven donors often return to their preferred organizations to give their annual gift.
This year is unique. We not only await the habitual return of the quintessential holiday donor, but we also have COVID-acquired holiday donors to consider in our plans and analysis. Last year's influx of one-time COVID-inspired giving might be akin to emergency giving and complicate the analysis of traditional holiday giving habits. The reality is that we aren't sure yet if these folks will return to give and if the holidays will be enough to motivate them.
As you prepare to review results from your holiday and year-end campaigns, consider taking a tip from your International Relief friends. They are very familiar with the influx and attrition of disaster donor one-time gift giving. Even if COVID-acquired holiday donors don't behave like a disaster/emergency donor, if you follow some of these tips, you'll be that much further ahead of the game and ready to pivot on a moment's notice.
Preparing for Your Year-End Donor Analysis
As you prepare your year-end analysis, we recommend the following:
To start, examine the first-year retention of new donors acquired during 2020 by quarter. Compare these rates to the retention rates by acquisition quarter from the year before.

We know that the first-year retention rate held against the Q2 YTD 2020 benchmark for direct-response donors. That was encouraging! However, with the severe uptick in new donors who gave for the first time in Q4 2020, will retention rates for those donors hold?

For Q4-acquired donors, what are the retention trends by acquisition amount?
Moving Forward With Donor Data
Once year-end data has been gathered and reviewed, think about the following factors:
For those who did not recommit this holiday season, consider your next steps carefully. Explore these approaches to reengage those who have passed their "anniversary" gift date:

Can you reinspire their giving by sharing how you used their funds the last year and reaffirm the need for their support?

Reminder: although you acquired them with your typical prospecting appeal, you might not keep them with your typical cultivation appeal.
Do you have an email address for these folks? Are those who didn't return better served to be treated like a "warm lead" vs. a donor despite the fact they gave a gift a year ago?

Leverage your co-ops: extract this subset of donors and see how many of them are active in your co-op in the last year. This is a great way to separate those who have active giving to SOMEONE and those who aren't active and perhaps need to be treated like loosely connected donors in your upcoming 2022 plans.
Adopt an early lapsed reactivation strategy ahead of schedule (dependent on value at the time of acquisition of course). Can you reactivate their giving with a similar strategy during non-COVID times? If you don't have a spring acquisition campaign, consider adding a lapsed reactivation campaign just for these folks.

If the donor's value doesn't justify mailing them often, consider including them in the most urgent appeal of the year.
Don't Lose Track of Your Donors
Follow the performance of this audience closely for the next year. If retention rates wane for this group of donors, consider cutting them out of your plans earlier than other donors. Although acquiring a new donor is roughly 5X greater than the cost to keep an existing donor, we know that true emergency donors have a shelf life until the next emergency and often come back only for emergencies. Utilize giving history to date of these donors to project long-term value. Does the projected LTV justify additional investment in the retention of these donors?
You might find that these donors are no different from any others you've acquired. If that's the case, you're a penny richer and that much wiser. If, however, your analysis proves they are different, you'll be prepared and ready to integrate different strategies and benchmarks to maximize return on investment.
Get More Insights Into: