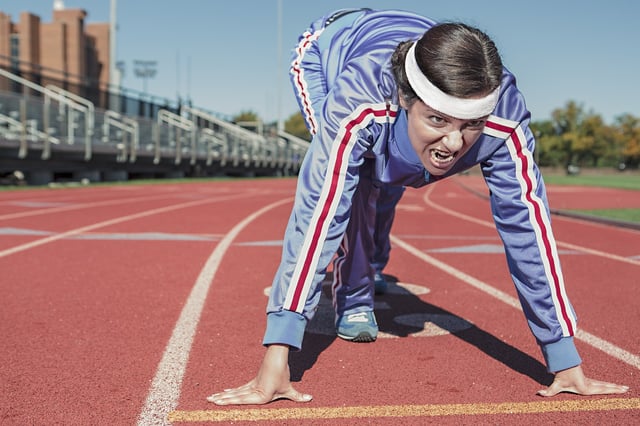 Many of our clients have established fundraising programs with years of experience and donor data. Some clients, particularly chapter-based organizations, are just getting started in fundraising at their local chapter.
If you've never done direct-response fundraising, it can be overwhelming.
You hear direct mail is dying (insider tip, it's not). Or you're being pressured to diversify your fundraising strategies without adding more events, and you don't know how to do that. Well, fear not!
Here are insider tips that you need to know to get started in direct-response fundraising:
Understand that the donor relationship is more than just asking.
Yes, you need to ask your donors to support your cause, but that is just part of the donor relationship! You can increase these essential fundraising metrics (and all the others) by doing one thing — showing your donors you love them through on-going donor stewardship.
Strong fundraising starts with a strong offer.
Your donors need to know the impact their gift is having. They like to know details. The fundraising offer should be specific. Each offer in your gift string should follow this formula: "Your gift of X will help accomplish Y."
You need to know your audience.
Are you looking to acquire new donors or cultivate existing donors? The first step is to know your donors. TrueSense Marketing has commissioned donor research to discover the donor personas who support charities. Once you know your audience, you can then identify which segments you want to target.
Strategic creative and great stories.
Knowing your audience and offer will help you craft the fundraising message. Powerful fundraising stories have the ability to put your donors right in the heart of your message, making them feel needed. Keep your messaging donor-focused so your donor sees the need, and knows exactly how they can help and be a hero!
Let the data direct you.
Allowing the data to drive your strategy takes the guess work out of direct-response fundraising. One of the hardest things as fundraisers is remembering that you are not your donor. If you make decisions based on what you think will work, you will likely make some poor decisions.

Form your strategy on analysis and insights directed by data. This is a continuous process, helping you uncover what motivates your donors to respond, which helps you develop goals … which leads you to finding specific strategies and tactics to implement in your direct-response fundraising … which leads to more analysis.
Direct-response fundraising provides charitable organizations of all kinds with the opportunity to reach far beyond a core circle of supporters — to a whole universe of caring people who are willing to help financially. And these donors provide more than recurring renewal gifts. They offer unlimited opportunity for long-term, loyal relationships leading to long-term donor value through planned or major gifts.
If you have questions about getting started in direct-response fundraising, set up a meeting with one of our fundraising experts.
Get More Insights Into: