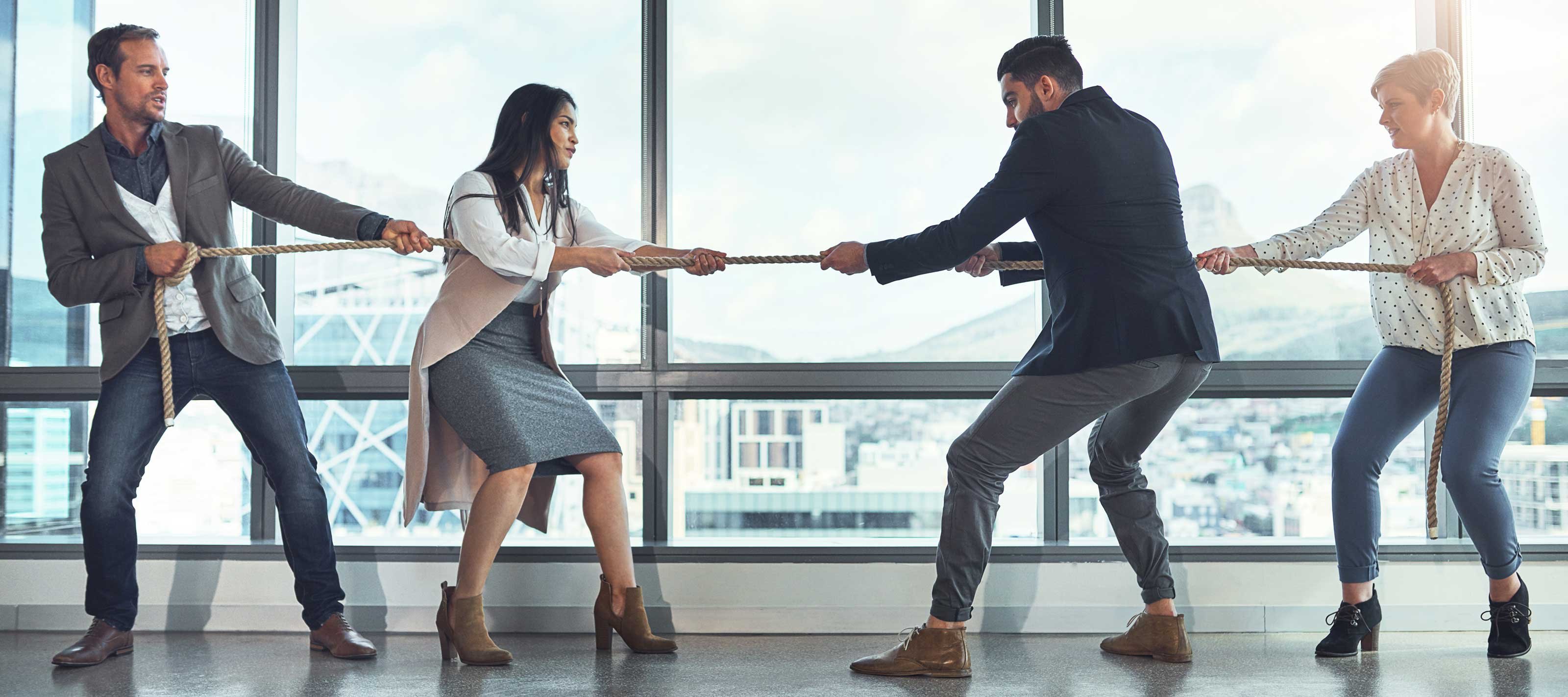 In order to fund your important mission, you need to develop transformational relationships with major donors. But identifying potential major donors can build tension between the annual fund directors and major gift officers.
Here is the #1 mistake organizations make when identifying a potential major donor: using a single attribute to move donors out of the annual fund into a major giving portfolio. All too often, organizations will consider only data points like wealth capacity or last gift amount when identifying potential major donors.
Using only one variable like either of these data points can have negative effects on your revenue. The annual fund loses its most committed annual donors, and only a fraction of those potential major donors ever transform their relationship to become major donors. Worst of all, some donors who are moved to portfolios as cold prospects are never even reached by a development officer. In this instance, not only are you not getting a new major gift donor, but you've also sacrificed a committed annual fund donor.
To ensure your major donors are migrating on the right track, nonprofits need a systematic approach to donor movement that creates shared goals between the annual fund and major gifts. Don't forget that both parties have the same ultimate goal: to raise funds in support of your cause.
Here are the three steps to find and cultivate transformational donors whose heroic human hearts are touched by your mission.

1. Identify the best major gift prospects.
Study the history of your donors who have already made the journey from annual donor to major donor. Build decision trees that show thresholds for movement to the active major donor level. To do this, you'll want to know the tipping points that inclined an annual donor to consider major giving. So, consider:
Annual campaign metrics
Length of time as a donor
Donor's philanthropic history and propensity
Capacity
This creates a comprehensive view of the donor that predicts greater success than a single data point. It also helps inform your annual campaign strategies that will keep donors moving on their journey.
2. Get to know your donors' preferences and interests.
Survey your donors regularly. For your high-value annual campaign donors (like mid-level), telephone is a great way to begin the two-way conversation to qualify and understand donor preferences. You can also survey donors using email, online appeals, and direct mail to obtain more responses. Your donor surveys should ask:
Was there an influential person or event that introduced the donor to you?
Does the donor prefer to give from a donor-advised fund or family trust?
Some feel the answer to this question helps define "donor sophistication."
What specific areas of your mission is the donor most interested in funding?
Where do you stand in the donors' philanthropic priorities?
3. Spend time with your donors in person.
Make a concerted effort to invite your donors to face-to-face opportunities with your development team, like a facility tour or simply an opportunity to have coffee with your organization's leadership. Pro tip: Invite your donor to an event you know she'll care about from her survey responses! Face-to-face time is an extremely powerful strategy to evaluate and even initiate relationships.
As donors advance in your annual pipeline, seek to connect by phone and face-to-face. Two-way and meaningful interactions are by far the most powerful way to understand your donors' intentions. Evaluating your donors' journeys with a comprehensive and methodical approach will yield more qualified donors in major gift portfolios … without sacrificing your annual campaigns.
Get More Insights Into: