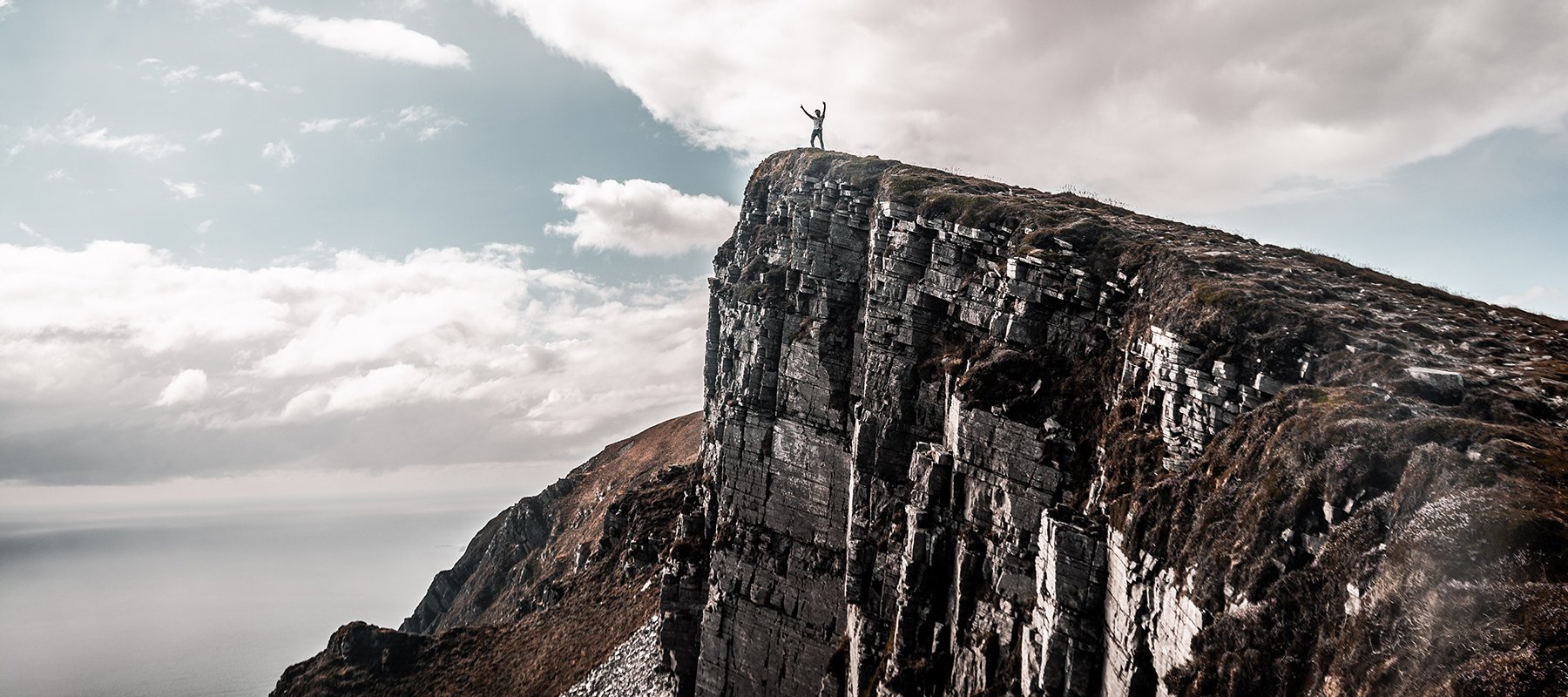 When creating donor journeys, we often find ourselves recreating the wheel. But is that entirely necessary? Sometimes, the answer is yes. But many times, we can do a lot of good — for our time, budget, and results — by tailoring existing communications with higher-touch treatments. Some of these alterations might cost a bit more, but still require far less than an entirely separate project.
Here are 5 ways you can elevate your existing direct mail content to maximize your return from high-value donors:
Postage: This may feel too simple, but it's been proven time and time again. Applying first class postage on your high-value donor mail will likely lift response more than the added expense. Not ready to go all out? Test it! See if the added expense is truly worth it for the top end of your file and make a decision from there.

Want to go a step further? Applying a first class stamp to the courtesy reply envelope (CRE) has also proven successful in garnering a higher response. This is a tactic you'll want to employ sparingly, as you're paying return postage for all pieces regardless of a return a gift. Some donors may see this as wasteful, especially if overused — however, including it on high-urgency mail (year end, emergency, match campaign, etc.) can provide added rationale for a donor to return a gift immediately.
Outer Envelope (OE) Treatments: While we aren't able to record "open rates" in direct mail like we do with email, getting donors to open their mail is our first challenge. Investing a bit more in personal or unique OE treatments for high-value donors can accomplish that first goal. Closed face OEs as opposed to windowed OEs, handwritten address and return address information, unique sizes (large and small), and even unique colors (ex: cream or light blue) can make all the difference.

Note: Make sure your OE decisions match the intention of your content — for example, a small, cream, handwritten OE isn't the best fit for an urgent emergency appeal. Its personalization contradicts the urgency.
Handwritten Elements: Using handwriting is effective for your full file and should be used regularly; however, there may be key times throughout the year you want to invest a bit more in personalized touches to your high-value donors. Perhaps an added handwritten sticky note on a newsletter acknowledging an article they may be particularly interested in, a small handwritten note accompanying the letter with a personalized letter from the CEO acknowledging them as a key stakeholder, or a callout at the top of their letter acknowledging their loyalty and ongoing impact. These additions add cost to the appeal, but certainly to a lesser degree than creating a completely separate piece.

Note: You can even employ this strategy for your Major Gifts Officers! Have a particularly inspiring direct mail package heading out the door? Ask your MGOs if they'd like their portfolio donors to receive a copy. This is a great way to augment their communication plan. You can even have the pieces printed, left unsealed, and sent to the MGO to add their own personal touch before it heads out the door.
Response Device: While there are proven tactics that work in the mail for the bulk of the file (vouchers, coupons, involvement devices, etc.), these tend to be less necessary and less motivational for high-value donors. In certain instances, it may be more valuable to replace the remit style you have planned for the bulk of your file with something more sophisticated.

Example: In a mailing where you typically include coupons for the donor to tear off and return with their gift, you may consider replacing the coupons with a full-page reply memorandum for the high-value file.
Variable Offers and Content: This is something you can often do for free. Using your mass communication as your base, replace existing content with variable information that is more relevant to your high-value audience. Do you have a subset of high-value donors who have told you they're particularly interested in one area of your work? Tailor their offer to that area of interest. Instead of asking for a gift to accomplish your overarching mission, ask for a gift to help with that specific program. The adjustments not only lead to better results, but also show your donors that you listen to them and care about helping them have the greatest impact in the area they care most about.

Note: This works great when you have an appeal planned around a certain program. For example, if you have a cohort of donors who have expressed interest in your senior programs, you could create a high-touch version of the senior programs appeal you have already slated in your annual calendar to ask for an upgrade gift to sponsor a senior distribution.
You spend a lot of time crafting the strongest annual communication plan possible for your mass direct response program — don't stop there! Maximize the impact of that brain power by tailoring relevant communications for your high-value donor segments.
Caution: If volume allows, it is always our recommendation to test. While the above adjustments have proven successful with other charities, it's always best to confirm it for yourself. Let your donors show you what motivates them best!
Get More Insights Into: