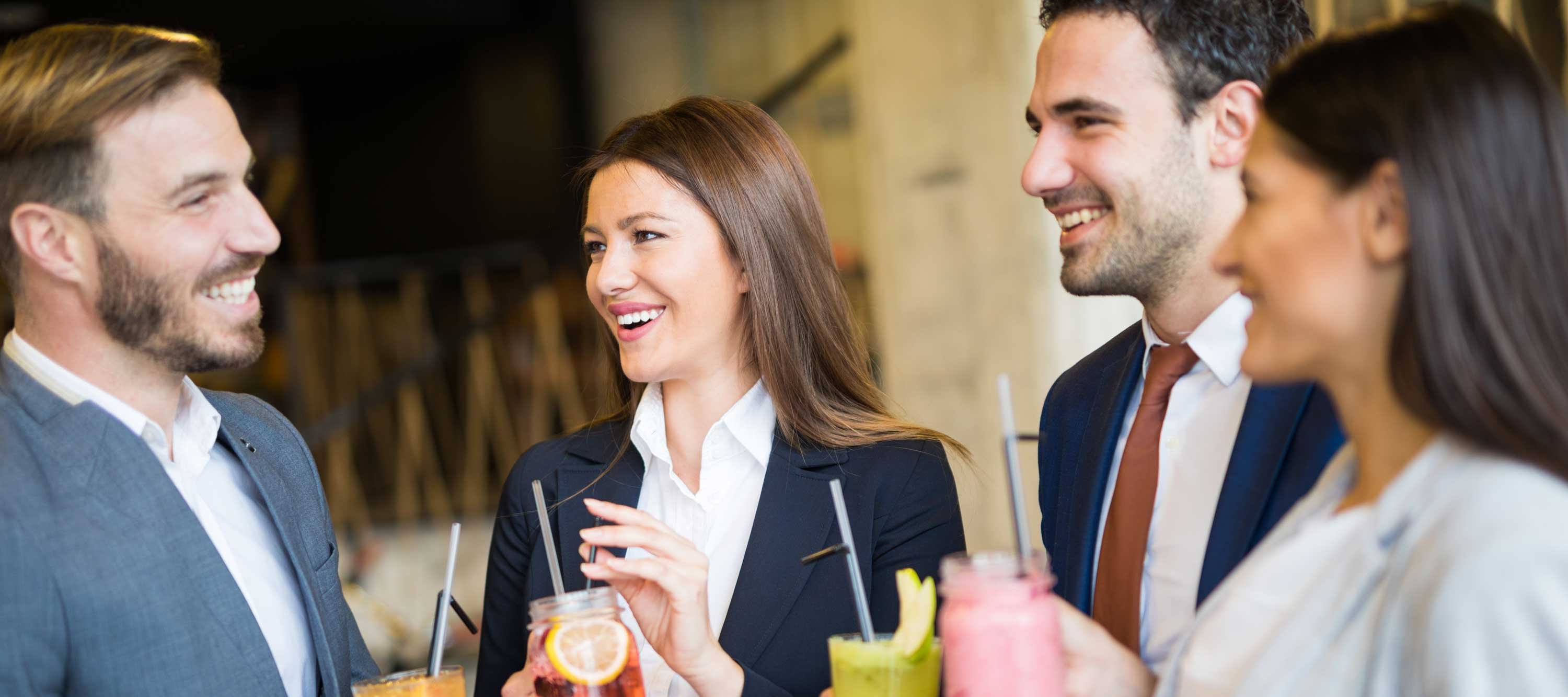 If you're familiar with Peer-to-Peer (P2P) fundraising, you've likely heard it in association with fundraising events such as walks, runs, or cycle rides. But it's so much more.
Peer-to-Peer fundraising is any type of fundraising for your organization conducted by someone outside your own staff. It's a grassroots method for everyday people to drum up support for your organization by leveraging their own social network. These are your outside ambassadors!
While some P2P participants have the capacity to make substantial donations of their own, many can't — but that doesn't mean they can't raise significant funds. P2P fundraising can be a strong, profitable form of fundraising for your organization, if you understand the principles.
The four principles of Peer-to-Peer fundraising.
People give to people.

We've all been there. You get an email from your sister-in-law who is raising money in the local "Walk to Save the Polar Bears." Or a co-worker asks you to buy wrapping paper to help their kid's soccer team purchase new uniforms. It's not that you don't think polar bears are great or that a 7-year-old goalie isn't adorable, but admit it: You supported these causes for one reason only. You were asked by someone you trust. That's peer-to-peer!
The most important person in a P2P fundraising transaction is the person who is asking for the gift, not the person who is making the gift.

As fundraising professionals, it's in our DNA to want to pursue and cultivate the donor: the person who writes the check.

But P2P should be thought of differently. Let's say you donated to your sister-in-law who has that passion for saving polar bears mentioned above. You may not share that same passion. But in that scenario, the best chance the "Save the Polar Bears Foundation" has of retaining you is retaining your sister-in-law.
Your top P2P fundraisers are as valuable as major donors.

While there are many peer-to-peer fundraisers who will raise less than a few hundred dollars for your organization, there are others who will generate $10,000, $20,000, or more. These participants, while not directly writing you personal checks, are the raison d'être for the donors who do produce large amounts of revenue that support your mission.

If you lose a P2P participant who previously raised $25,000, how many new P2P participants would you need to recruit to generate that same amount of revenue? If your average participant is raising $100, then replacing a $25,000 participant would require the recruitment of 250 participants!

It's likely that you have someone on staff who would personally cultivate the relationship with a donor who gave $25,000. Your top P2P participants shouldn't be treated any differently.
Your P2P fundraisers are the local faces of your organization.

While your staff is often thought of as the face of your organization, P2P fundraisers will (and should) outnumber you. This type of fundraising takes place in all mediums — emails, letters in mailboxes, fundraisers literally knocking on doors, and even at tables outside the local grocery store. What this means is that the community will be talking to your representatives and learning more about you through them.

This is why it is so important to make sure that P2P participants are receiving communications from you; being provided the tools and resources to fundraise; and finally, receiving high-level talking points about your organization including continued reinforcement of your mission, how the money they raise will be used, and how someone in need may contact you for services.
Apply these four principles to your peer-to-peer fundraising to maximize the your best advocates — individuals who are raising their hands to be ambassadors for your mission.
---
Fundraisers have long sought to find and cultivate those with heroic human hearts who want to turn their compassion into action. Along the way, fundraisers have also learned lessons, honed skills, and crafted techniques that — in the end — are framed by basic human behaviors and motivations.
Get your copy of the complete compendium of tried-and-true tactics for conquering the fundraising frontier, written by TrueSense Marketing's fundraising experts.
Get More Insights Into: