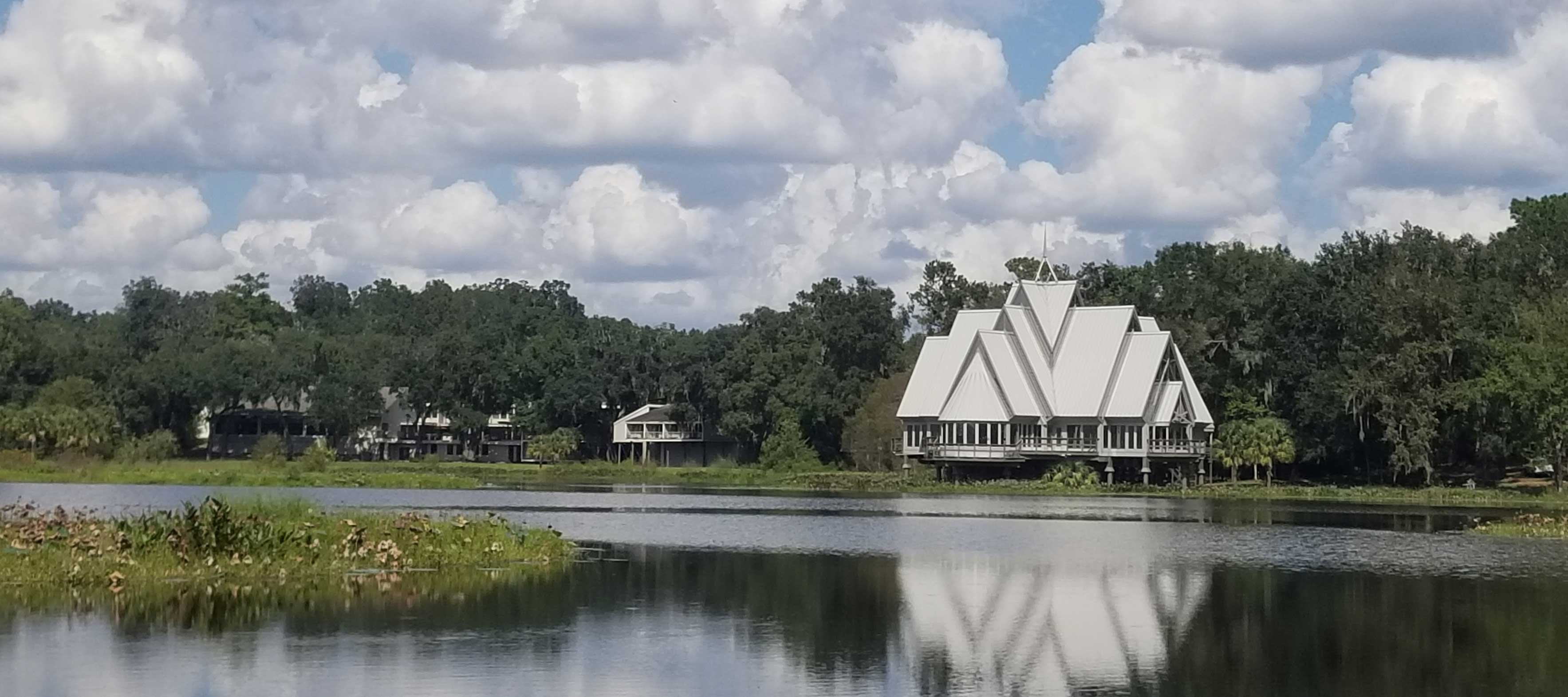 When Sam Edwards, Citygate Network's Director of Education and Engagement, first described this year's regional conference theme as "Momentum," we knew it would be special. There is a lot for missions to discuss with their regional counterparts! Even in the midst of re-branding from Association of Gospel Rescue Missions to Citygate Network, there is plenty of other work to do. Rescue missions are doing more today to serve their communities than ever before, providing a wide variety of services in addition to housing.
While some things were different, much was the same. The district conferences brimmed with passionate people who have a heart for the least, less, and lost; who want to honor the Lord with their time and talents; and who sincerely desire to bring light into the darkness.
If you weren't able to attend one of the district conferences this year, here our our top highlights from the events.
Highlights from the Citygate district conferences:
While all the conference keynote speakers discussed vector and thrust — key components of momentum

—

Dr. Bruce Jaeger reminded those at the Deep South Conference that, "Momentum is best practiced, not understood." We all know what momentum is, but integrating it into our lives is the real challenge.
At the Evergreen district conference, Dan Rodgers, President and CEO of Cherry Street Mission Ministries, encouraged attendees to allow God to restore imagination in our lives and collaborate with people and organizations that are different from us.
Desiree Williams, who works at Atlanta Mission and is a first-time district conference attendee, noted the sense of community at the conference. What a blessing to be rejuvenated with others who share a similar passion!
Many of you signed up to request a copy of our newly published Fundraising Field Guide. This guide contains the tried-and-true tactics to conquer the fundraising frontier. Didn't have a chance to request a copy? Get yours here.
The Keynote speaker at the Liberty Conference, Dr. Clarence Shuler, said that sometimes you have to adjust your approach — he used the example of his tennis racket grip. He had been playing tennis against someone for years, but he was never able to win a match against them. As soon as he learned the grip that professionals use, he finally beat his opponent. Sometimes you just need a new approach to solve an old problem!
Selena Hale, Regional Coordinator of Citygate Network, suggested, "Spend 5 minutes each morning focusing. Ask the Lord to be with you through the day and to guide your path. You'll be amazed how your days will change!"
TrueSense Marketing was proud to sponsor these conferences, just as we are proud to partner with our rescue mission clients every day to transform the lives of people experiencing homelessness. We look forward to seeing you all at the Citygate Network Annual Convention in Palm Springs, June 3-6, 2019. Keep in touch!
Get More Insights Into: