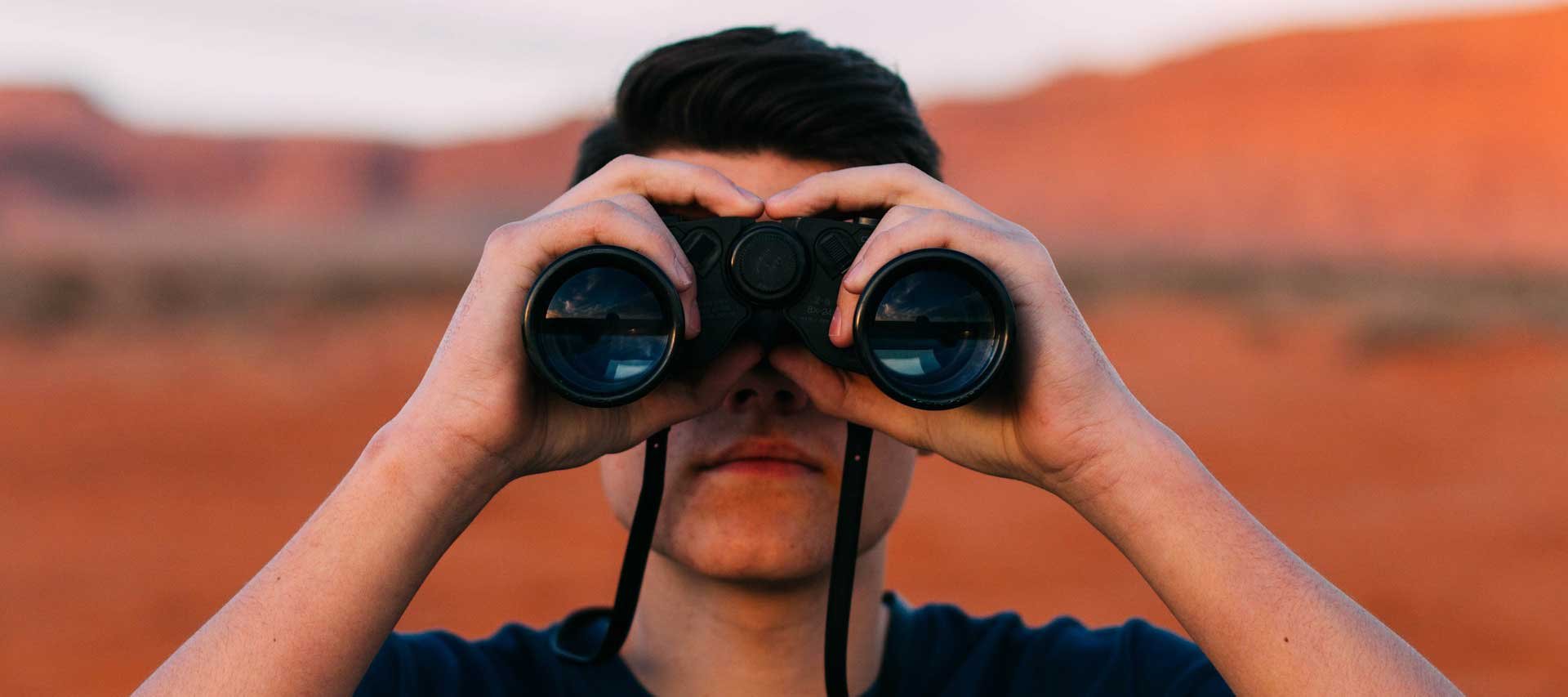 Stories matter.
They bring to life what you do every day. They paint pictures, create memories, and form connections. For nonprofits, stories show your donors and supporters the impact of their gifts in ways that statistics and facts can't.
Everyone has a story — an experience that resonates. But finding the proverbial needle in a haystack can be difficult.
Here are four places to start sleuthing for a story that will motivate your donors to give:
Your Clients. They can offer the kind of moving, first-person impact stories that directly show how your donors' gifts are helping.
PRO TIP: If possible, get an entire family's perspective on how they are being helped. A child may be able to offer a unique perspective on how your organization impacted their family.
Your Staff. Program directors, facility managers, volunteers, and other staff often spend the most time "in the trenches." They see your programs at work every day.
PRO TIP: Make sure to ask about any memorable moments observed by your staff. For example: the look on a hungry client's face when they received a hot meal.
Your Donors. Your supporters give because they want to make a difference. Sometimes, it's because of something
in their own personal history, or simply because giving makes them feel good. These kinds of stories can be just as motivating to other supporters as the impact stories you tell about your clients.
PRO TIP: Consider a story that forms a profile of a donor, in their own words, about why they give. These can help other supporters mirror those same actions and feel just as good about giving as the profiled donor.
You! Your personal perspective can yield some very powerful storytelling. Look for story leads to use in speeches, with groups, or in print. Keeping a repository of stories to use is a good way to ensure you can match the right story with the right audience.
PRO TIP: Don't forget the details. Your memories are rich with sights and sounds … these are the kinds of gold nuggets that make stories authentic and memorable.
Storytelling is one of the best ways to connect with donors and raise funds.
When done right, the stories you tell will be memorable, moving, and powerfully motivating to donors. To learn more about how to use storytelling for your fundraising, download your copy of our popular Powerful Storytelling e-book.
Get More Insights Into: