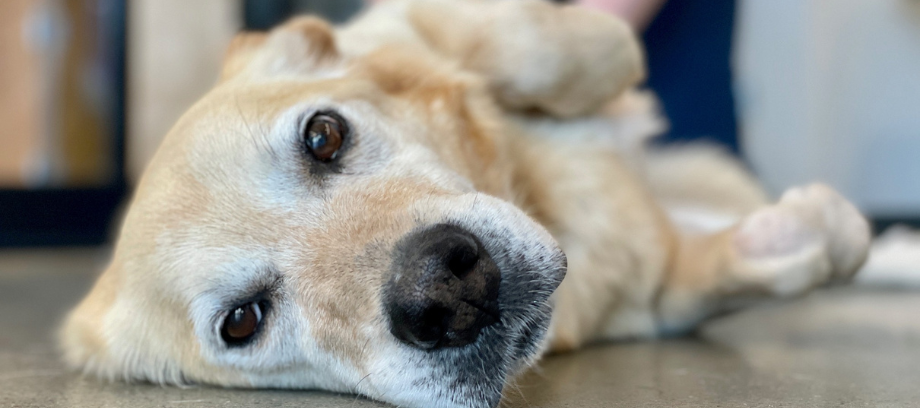 If you've been following TrueSense, you've heard a lot about ethical storytelling. You know our industry is evolving — bringing new perspectives, language, and ways to motivate donors.
We're taking a new approach to storytelling — one that's rooted in community. Today's fundraisers don't cast people as heroes and victims, but rather as partners committed to the common good. As fundraisers, ethical storytelling is a way for us to help close the "Us vs. Them" divide, and reject society's systemic inequities.
So … what about when we're talking about animals? Does this apply to shelters?

Yes. Ethical storytelling matters to your donors.
For years, animal organizations have known that donors are motivated to end animal abuse and neglect. A fundraising letter might feature a heroic humane officer, going deep into the community to confiscate hungry, neglected pets and then prosecute their abusers. The underlying message was that donors needed to protect pets from bad people.
Today, our culture has shifted, and so has our work. When we lead with empathy, we bring a willingness to see the humanity in others. And yes, this applies to animal welfare.
Consider the pet owner who lost their job due to illness. They may be struggling to put food on their table — let alone pay for expensive veterinary fees. Imagine the heartbreak of knowing you can't afford to feed or care for your beloved companion. Suddenly, the image of a skinny, flea-bitten dog in a yard tells a very different story of shared suffering.
Today's donors see the nuance in this situation. They ask, "How can I be part of the solution?" They see animal organizations as a resource for pets and the people who care about them — and their donations as a way to make their community a more humane place.
Today's donors want to help pets by supporting the animal-human bond. They want to offer the support that, in some cases, can keep pets out of shelters. And they understand that sometimes, the neighbor who surrenders their pet to a shelter is making a loving sacrifice for the animal they can no longer provide for.
At TrueSense, we've continued to modify our approach and even the words we use to speak to animal donors. We take a hard look at words like "abused" and "abandoned." A successful "Proud Protector" campaign is now a "Champion for Animals" campaign that empowers donors to stand up for a humane community.
This change reflects the preferences of our clients' donors … and the world we want to live in. We're proud to help donors lead the way to a more compassionate future for all of us.
Get More Insights Into: