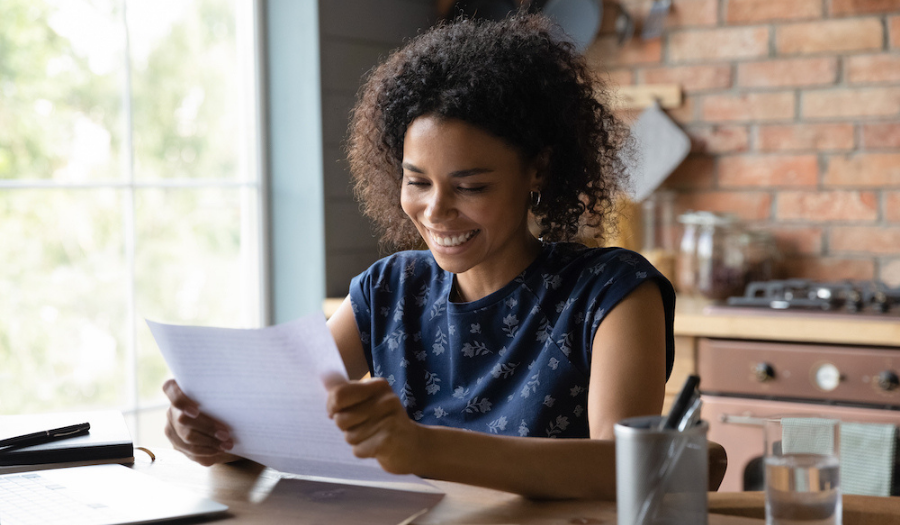 The direct response industry has always had its challenges. It's one of the reasons I love my job: problem-solving. There's nothing more satisfying (to me) than putting the seemingly impossible puzzle pieces together. But I won't deny that it feels like we purchased the 10,000-piece, double-sided puzzle these past few years.
The latest in the saga of direct marketing wrenches: paper and material shortages. Here are 5 things to consider if you're asking yourself, "What do I do now?!"
Plan Ahead: We don't foresee a material abundance happening in the next 12 months so it's imperative that anyone wanting to communicate via direct mail plan ahead. Take a look at your annual plan today and determine what materials you may need 6, 7, or 8 months down the road. If funds allow, order them now.

You may also want to look at any unique materials and plan to go in a different direction in the short term. Perhaps the labels you've historically used in a particular mailing are going to be too unpredictable this year. If you identify that today, you will have plenty of time to think through a strategic alternative.
Prepare to Pivot:

Unfortunately, even the best — and earliest — laid plans are at risk of falling through. Remember that your timely communication is far more important than most of the package details on their own. For example, if you're making a decision based on the late delivery of an insert, move the mailing forward without the insert. Yes, you may be sacrificing marginal response; but delaying — or worse, canceling — would cost you so much more, both in immediate revenue and also in long-term donor retention.

Think Creatively

: When life gives you lemons … well, we all know what to do. But what about when life gives you nothing? It's much harder to make lemonade from nothing. In these moments, step back and think creatively.



In a recent situation, TSM was faced with a shortage of appropriately sized return envelopes (RE) for a December mailing. We immediately went into problem-solving mode and decided to use the "too-large" closed face REs we had in stock, folding them to fit inside the package. Sure, it wasn't exactly what we'd planned. But getting the mailing into donors' hands during the height of the giving season was far more important than the size of the RE.
Invest in Multi-Channel:

Use digital and telemarketing efforts to keep your donors apprised of your situation. Bringing them into the fold can actually deepen your relationship. Perhaps you couldn't send the beautiful holiday card you typically mail during the holidays — why not pick up the phone (using volunteers, staff, or a partner) and tell your donors why they won't be receiving a card this year, but that you still deeply appreciate their support.

Breathe: Shortages are stressful — so are pandemics. Give yourself some grace and take a minute. It's usually after a quick pause that you find the missing puzzle piece was sitting right in front of you the whole time.
Above all, remember that taking a future-focused, proactive, and transparent approach is key. Do so, and the trust you'll build within your relationships will last long after supply chains stabilize.
Get More Insights Into: