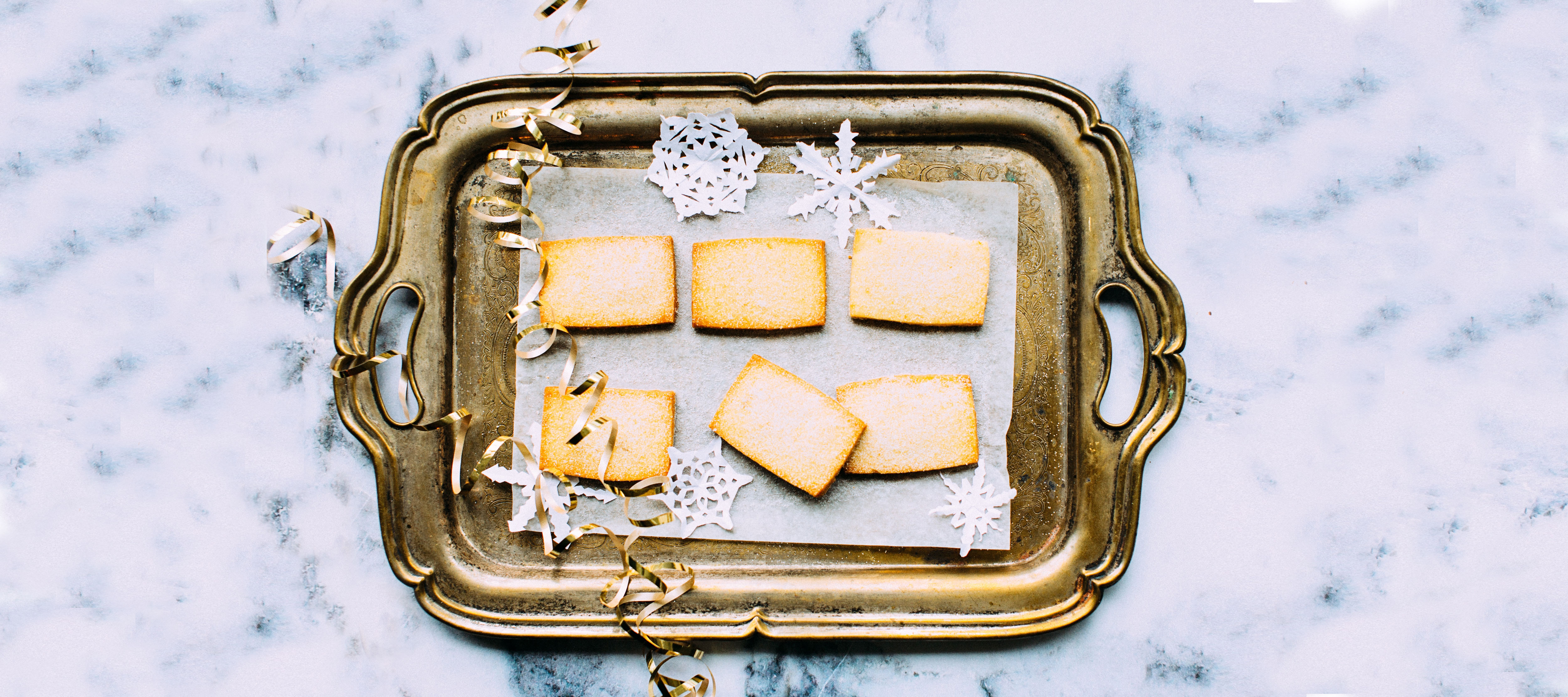 Left and right brain. Science and the humanities. Calvin and Hobbes.

People crave balance. And the best kind of balance occurs when two opposites are stronger paired together than separately.

The same is true of your fundraising.
The holiday timeframe is becoming an increasingly competitive landscape for your nonprofit to raise funds; and the few weeks between Giving Tuesday and December 31 are more crucial than ever. To improve results year-over-year in the timeframe, your charity needs a balanced approach to donor marketing.
Here are two ways to balance your fundraising and ultimately raise more money for your important mission.
Balance New and Old Fundraising Techniques

A typical direct-response donor no longer interacts with a nonprofit via a single channel. An integrated, multichannel donor marketing plan using direct mail, phone, and digital will engage your donor and prospects where and how they prefer to engage.

To integrate your creative strategy across offline and online channels, it's imperative that voice, tone, and message are consistent. But not all creative treatments have to match. Many direct mail offers can't simply be replicated online. How the offer is expressed online via email, social, and search may (and should!) vary accordingly. In the end, donors should feel like they are receiving unique and appropriate personalized experiences, in multiple channels, all from one voice: your organization.

Pro Tip: Assets on your website like homepage banners and lightboxes are powerful tools during the holidays, as are paid search ads on Google and Bing search networks. Keeping your organization top-of-mind while people are feeling their most charitable is important to improve results both online and offline. And tactics that do not have a direct ROI — like display advertising — are also important keys to year-end success.
Balance Your Messaging, Using Both Hard Asks and Soft Cultivation Messages

Reaching your audience with engagement contacts not connected to an ask is becoming ever more important to generate and sustain net revenue. Why? Engagement contacts are proven to tie your audience to your cause.

The month of December should be filled with a mix of hard asks and engagements. Since it isn't cost-effective to send multiple engagement efforts via pricey direct mail, leverage email and social media for these kinds of contacts. Holiday affirmation and eNewsletters are two easy tactics to deploy in December. Holiday Affirmations don't require donor action and eNewsletters allow donors to read the outcomes that they make possible — reminding them that they are the hero! — right at the crucial time of giving.

Pro Tip: Make sure that social media advertising is part of your media plan. Empower your donors to market for your nonprofit. The press you receive by word of mouth can never be underestimated, especially during the holidays.
What We Learned in 2018
2018 year-end fundraising was more traumatic than predicted, collapsing industry wide. Whether it was the changes to the charitable deduction eligibility requirements or the turbulence of the stock market — or some combination of both — giving across nearly every nonprofit sector suffered historic downturns in digital giving at the end of the year.
But TrueSense held firm to our balanced fundraising philosophy and the strategies that support it. As a result, many of our clients not only weathered the year-end storm, they improved, year over year, in number of gifts, revenue, and average gift amount.
Here are real digital fundraising results from one of our social services clients.

Continue to apply industry-best practices to your donor marketing and the revenue scales will tip in your favor.
Get More Insights Into: