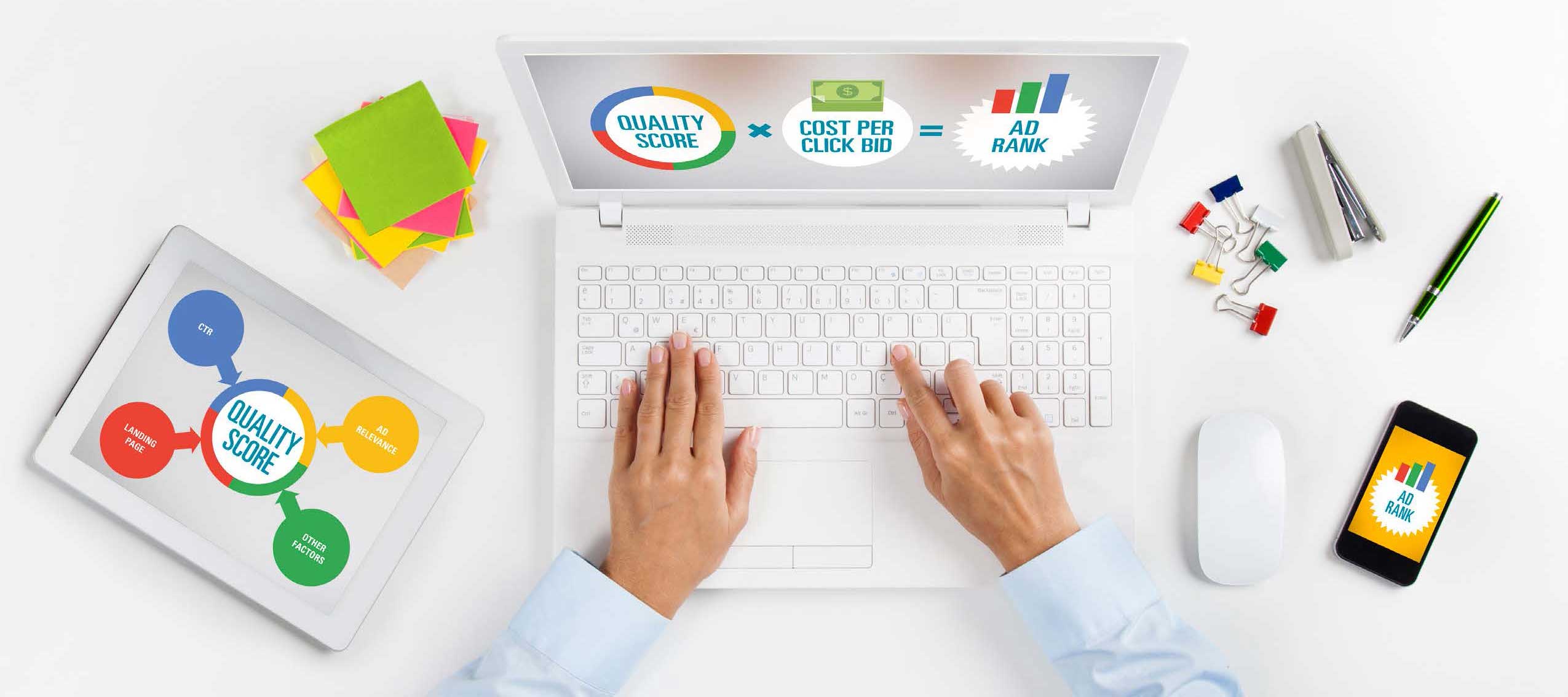 Anyone who follows Google's products understands the old saying that "Change is the only constant in life." Whether they are updating their policies, rewriting their algorithms, or adding new features to their existing products, it feels like there's a steady stream of change coming out of the Googleplex.
Lucky for us, new features usually bring good news. And this time, that's exactly what these updates are all about.
Google has modified its existing Expanded Text Ads (ETAs) and is beta testing a whole new ad type: Responsive Search Ads (RSAs).
Let's break them down one at a time.
Expanded ETAs: Previously, Google allowed your expanded text ads to use two headlines of 30 characters each and one description of 80 characters for a total of 140 characters between them.

Now Google's added a third 30-character headline, and will allow two descriptions with a maximum of 90 characters each. This provides a new combined total of 270 characters — almost twice as many characters as before! Make sure you're taking advantage of these new allowances to get the most out of the real estate your ad takes up on the search engine results page, thus connecting you to more users before they've even reached your website.


New (in Beta Testing) RSAs: Google has been leveraging machine learning more and more, and this new ad type is a step in that direction. Now, instead of manually writing individual ads and choosing your Headline 1, 2, or 3, you can give Google Ads up to 15 headlines and four descriptions to mix and match so the algorithm can determine which combinations and orders work best, and then show them more often.

A word of caution: The RSA program is still in beta, and although RSAs are working better for some advertisers, they aren't for others. Make sure you test RSAs against traditional ETAs before making the full switch.
If you're interested in learning more about Google Ads and Google Ad Grants, download our white paper Google Ad Grants Without the Stress!
Get More Insights Into: