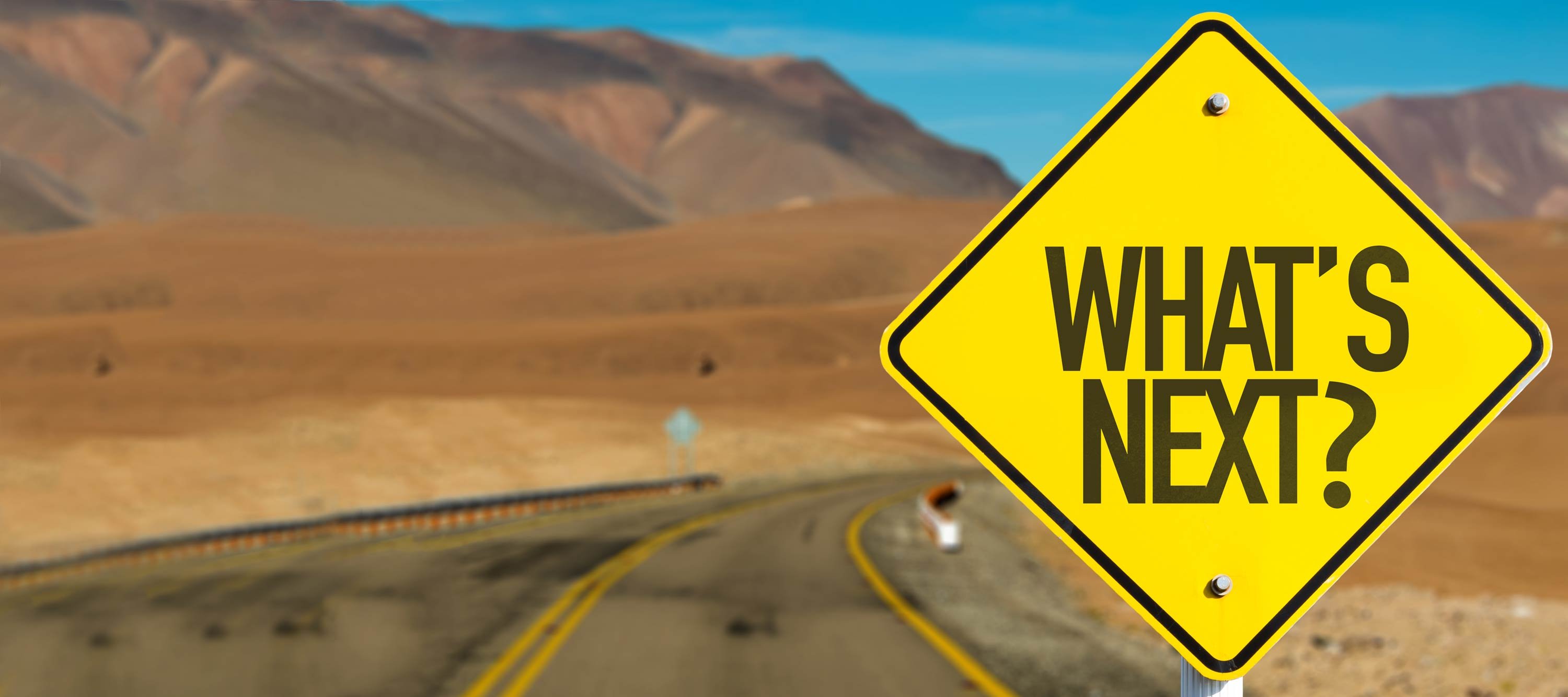 Google has been putting increased pressure on their Ad Grants accounts to maintain actively managed grants with well-targeted campaigns for the long term. The changes, made effective January 2018, are the next steps along those lines. Although that presents several new challenges for charities who have an Ad Grant, it brings with it some very exciting opportunities to better serve your audiences online.
Some of the changes that will cause some growing pains for digital fundraisers are their prohibition of using keywords with a Quality Score of 1 or 2, and their new 5% Click-Through Rate requirement.
Let's unpack those a little more...
The top 5 things fundraisers need to know about Google's latest policy changes:
5% Click-Through Rate (CTR) Requirement
Accounts that fail to maintain a 5% CTR for two consecutive months will be suspended until the re-approval process is completed.
$2 Bid Max
Campaigns using Maximize Conversions do not have the $2 bid maximum cap.
Account Structure Update
All grants must now have at least two active ad groups per campaign, two active ads per ad group, two active sitelink extensions per campaign, and active grant management.
Keyword Quality Score
Keywords must maintain a Quality Score of 3 or more. Unscored keywords are safe until rated.
Long-Tail Keyword Requirements
Most single-word keywords are no longer permitted. This does not apply to your branded keywords. However, branded keywords you do not own are also no longer permitted.
Putting the Pieces Together
Now that you understand the 2018 Google Policy Changes, are you ready to put Google Ad Grants to work for your charity? Check out our new white paper: "Google Ad Grants Without the Stress" to learn more about how Ad Grants (with diligent management) can provide a high return on investment.
Get More Insights Into: