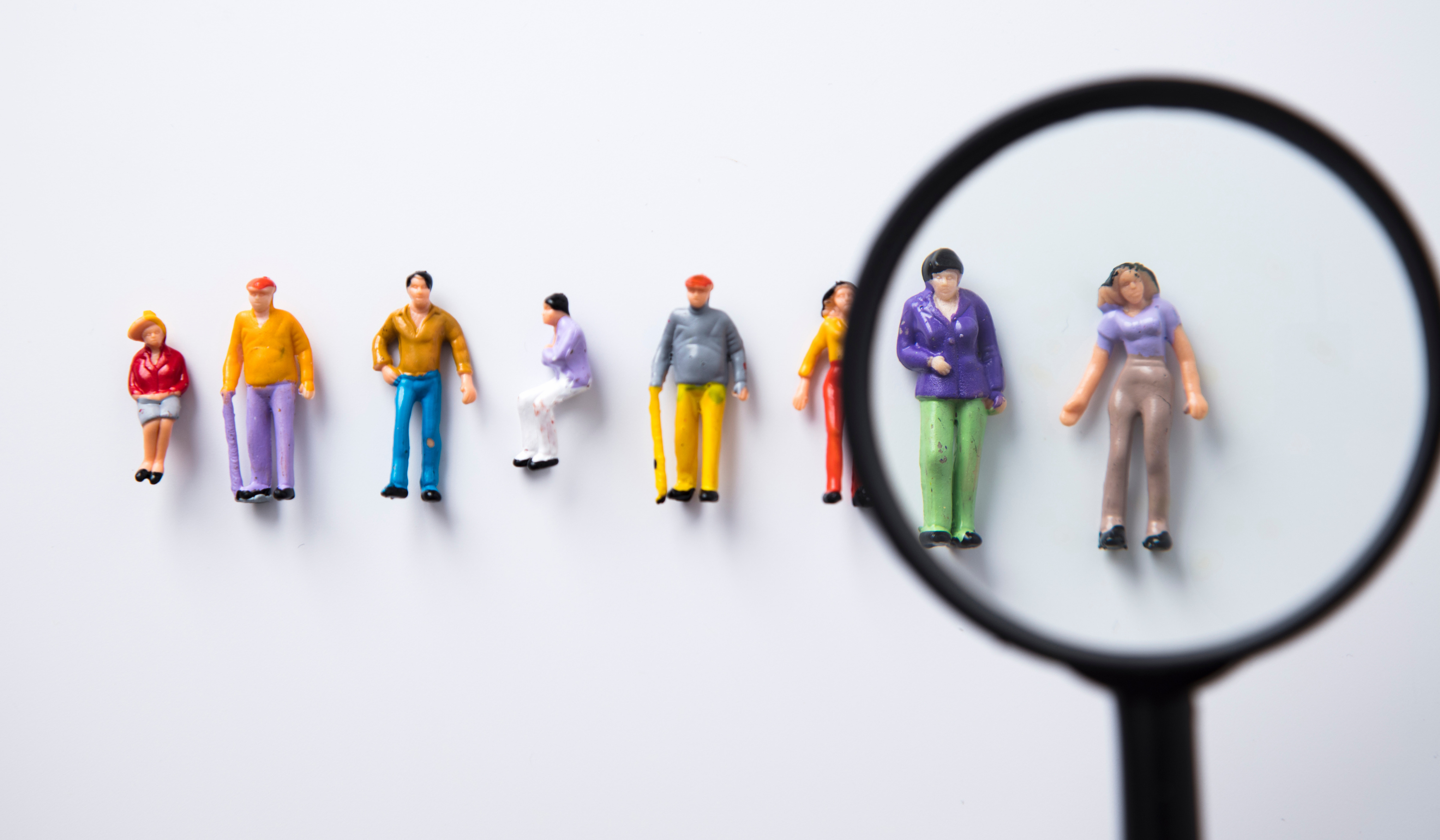 Lapsed donors are the prospects you already know. They respond at higher rates; there's no cost for their name, and their long-term value is always greater than that of cold prospects. So, why does reactivation so often get less strategic attention than acquisition?
Are you considering the same strategic elements you consider for acquisition (like ask array, modeling, and creative content) in your lapsed reactivation plans?
And unlike cold prospects, lapsed donors offer another strategic point of leverage. Ask yourself, why did these donors lapse? There are many reasons, and while no one knows them all, there are some common conditions that cause donors to lapse:
Donors don't think their gift matters
Giving isn't convenient
It's not a good time to give
The ask is too high
The donor's media/channel habits have changed
They don't realize they've lapsed
Answers to these questions can give you added insight in creating a strategy to reactivate them.
Fundraisers have several options for hurdling these obstacles, but not all reactivation strategies are created equal. Here's a quick list of pro tips for busy fundraisers!
GOOD

BETTER

BEST

Segmentation

RFM

Model based on giving behavior + 3rd party data

Also categorize past & future appeals by "type" in your CRM or with your agency so that you can vary content of appeals for those affinity groups

Frequency

Include them in a select number of best-performing appeals; more frequency to higher-value donors

Apply a model including timing & frequency of past giving

Invite lapsed donors to name their own frequency and then honor it

Gift ask

To maximize # reactivated, use a broad gift array with a low first amount (often similar to acquisition gift array)

Make it convenient to give — monthly automated small increments

Make it tangible — with ask amounts tied to compelling offers

Media/
channel

Email — a tactic where more volume does not mean more cost

Mail, email, social, and display advertising

A personal phone call to higher value lapsed donors

Creative content

Remind them they've given in the past! They may not remember that, so this helps them prioritize you

If they gave to freemiums before and their gift value justifies it, include a freemium now

Try a newsletter where emotional, stories/imagery shine — and personalize it to the donor with their name throughout variable copy, subject line, etc.
More pro tips
Get to them quickly — a personal-looking "handwritten" notecard at 13 months that says, "We've missed you!" is very effective.
If they've only given one gift in their lifetime, reuse the message/offer that acquired them in the first place.
Exclude low-dollar lapsed donors and open up the ask string. A humble lower starting point appeals to high-value donors.
Make it easy for mail-motivated readers who are nonetheless not check-writers. Include a QR code.
Conduct e-appends several times a year. Since COVID-19, many offline donors are now active online.
Use social proof — younger, online donors respond to it. Reference the support of others like them.
Use community-centric messaging. More than ever, people want to feel they are in it together.
Offer easy payment methods on your donation forms — Venmo, Apple Pay, PayPal.
Use pre-paid postage on reply envelopes for your highest value donors.
Donor reactivation is a machine with many moving parts. If you're feeling overwhelmed, remember — you don't need to reinvent the entire machine all at once. Try implementing the changes you think will have the biggest impact first, then evaluate your results to plan your next move. You'll be surprised at how much those small changes add up to big results!
Get More Insights Into:
Donor Retention Donor Stewardship Donor Behavior Fundraising Strategy Fundraising Best Practices