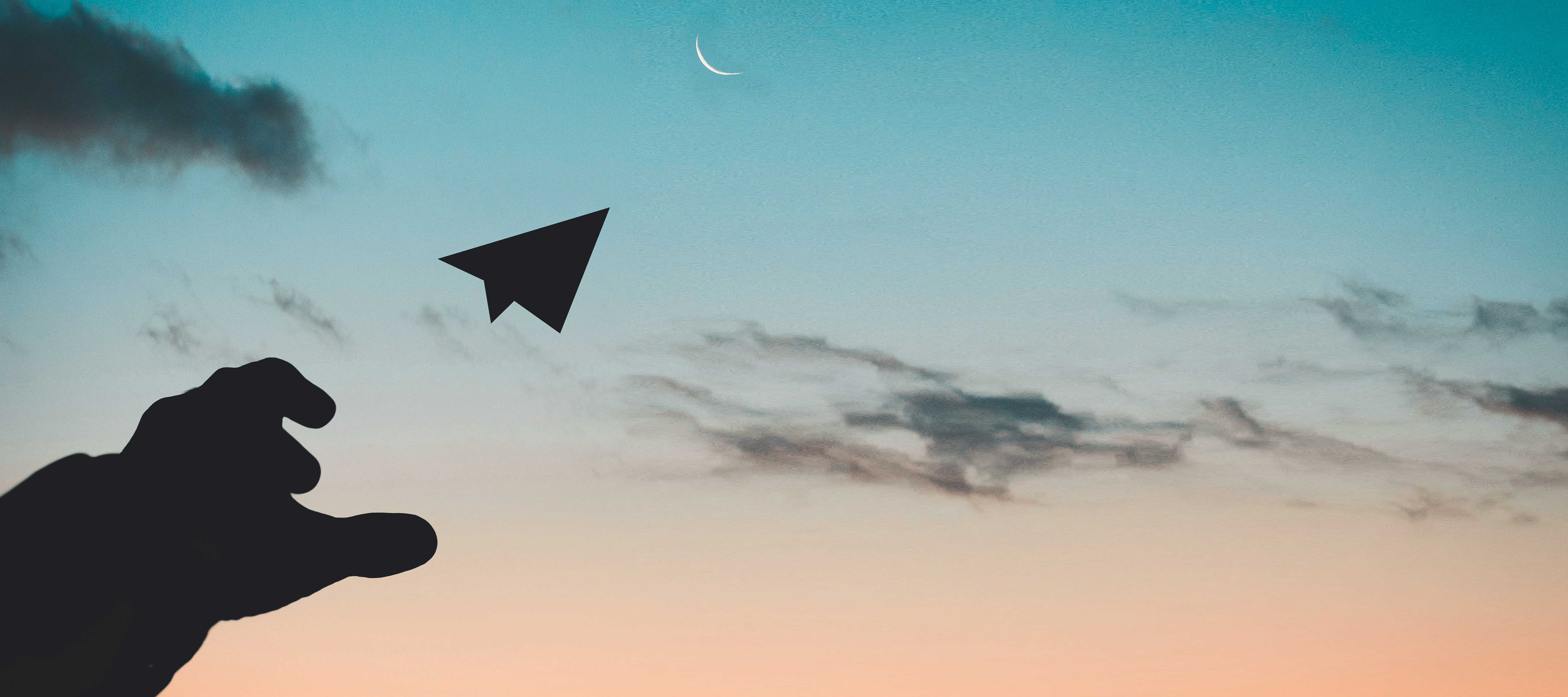 You already know why it's important to keep your donor data clean, and the consequences if you don't. Employing a database with proper support can help you get the most out of that investment, and keep your supporters' information safe.
Ultimately, only the nonprofit itself can genuinely keep its donor data clean. But the good news is that you have a committed copilot with a vested interest in maintaining your donor integrity: your agency partner.
We asked our data gurus for the best ways to keep your relationship with your agency partner humming, in order to get the most out of your donor data. Here's what they had to say:
"The data teams from both the client and the agency should work together directly from the very beginning of the relationship."
– Doug O'Donnell, Director of Data Solutions
"More data is always better than less. Providing only one or two years of data with your agency partner is not particularly useful. Share as much history of your constituent data and transactional data as you possibly can: 10, 15, even 20 years' worth or more. This allows your agency to do the best work on your behalf, and will give you the visibility into each constituent's full lifetime potential value."
– Stephen Ferrando, SVP of Strategy & Analytics
"Take all the data skeletons out of the closet. Every database has a history of how it has been treated. Have old records ever been purged? Is there a history of data process errors to know about? Get your agency on the same page."
– Steve Caldwell, Chief Data Scientist
"During onboarding, make sure you have a data-audit discussion, with all parties, to understand the nuances of your data: the cycle of appends, which appends are available and when they're updated, how data is uploaded to the database (is it hand-keyed or uploaded?), how you handle multichannel transactions and source coding, etc."
– Britt Fouks, Account Director
"Send your donor data to your agency partner the same way each time. We spend a great deal of time custom-coding complex processes around client data, and when they change what they send us or how it's delivered, that requires manual effort — which increases costs, response time, and the likelihood of errors."
– Anthony Cerrato, Business Intelligence Manager
Your database is YOUR tool. Your agency partner will do their best to work with the data you provide and clean it as much as they can, but at the end of the day the donor data doesn't belong to the agency. It belongs to you. That's why the most effective partnerships are those where there is regular dialogue, so your agency can guide you with the best practices designed to make the wealth of data in your database as useful and as powerful as it can be.
Get More Insights Into: