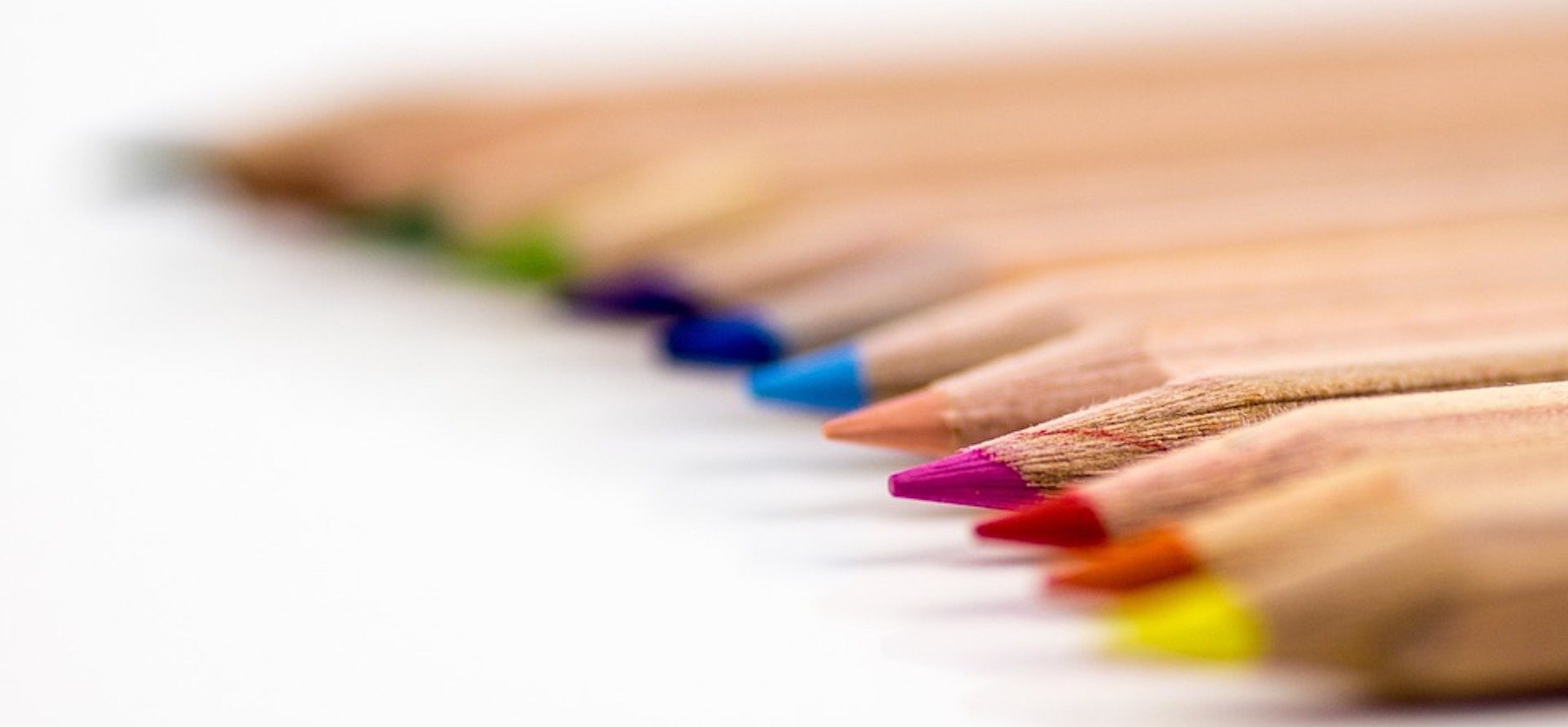 In such an unpredictable year, dependability is particularly comforting. You can count on your loved ones to bring you joy, your donors to continue to support your mission, and your friends at TrueSense to share timely donor marketing tips to help you build strong donor relationships.
This year, it's no surprise that relevant, actionable advice related to fundraising in the face of COVID-19 was very popular with our thousands of Heroic Fundraising subscribers. However, evergreen posts about fundraising copy, donor newsletters, and social media best practices also jumped to the top of the list.


Here are the 11 most popular Heroic Fundraising blog posts of 2020:

BONUS! 26 More Donor Marketing Tips
Fresh off the presses! The fundraising leaders at TrueSense Marketing put their heads together (virtually, of course!) to bring you the top fundraising tips and trends you need to know going into the new year.
Want to have fresh fundraising insights delivered to your inbox all year long? Subscribe to Heroic Fundraising today.
Get More Insights Into: