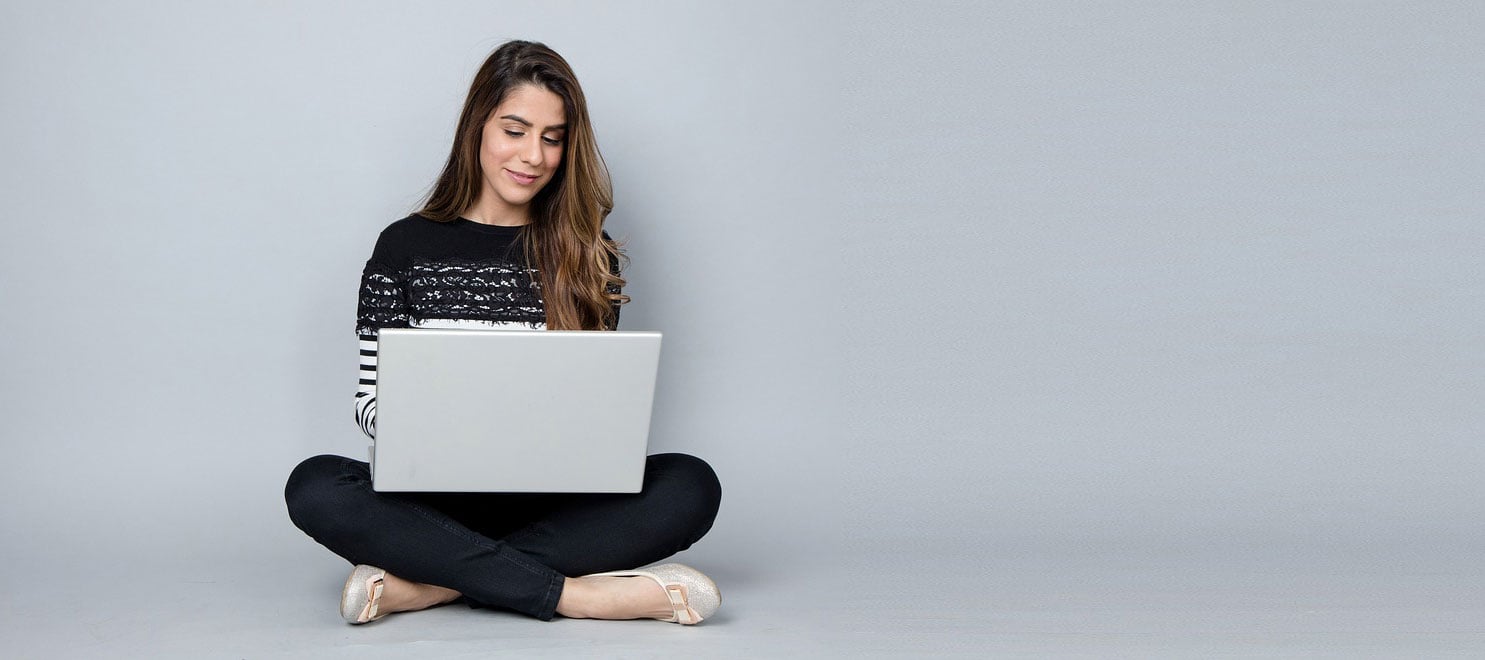 Back in the olden days (you know, like the 1990s!), "digital fundraising" meant having a website that was updated now and then. But times have changed. Today, you have an incredible opportunity to meet your donors where they are — on their daily social media feeds — and develop ongoing relationships with them.
Social media is here to stay, and it's not just for kids anymore. Remember, baby boomers aren't just your best direct mail donors. In 2019, boomers spent more time online than they did watching TV. They love streaming videos and sharing posts. Take advantage of this opportunity to connect with your donors, and raise money for your cause, through engaging social content.
Here are 8 tips to keep in mind when you write for your non-profit's social media accounts:
Don't hold a one-way conversation. You wouldn't converse with a group of people by talking at them. Likewise, your social media presence should be about more than just publishing new posts. Converse, listen, and respond by encouraging comments and replying to them. Highlight your followers. Share, retweet, and like posts from other pages.
Follow your organization's brand guidelines, to a point. Your social media presence should adhere to your brand's values and basic style. But keep it conversational. If your organization's voice is a bit formal, social media is the place to sound warmer and more personal — and even funny, when appropriate!
Balance the number of fundraising messages. Your followers want to be informed and entertained. They don't want to feel like your ATM machine. Strike a balance between educational and fun content, sprinkled with requests for donations. You'll find some good advice here.
Vary the types of content. Keep your feed lively by publishing a good mix of images, videos, links, and copy-only posts. Conduct tests to see what performs best with your audience.
Vary the length of your posts. People scroll fast. Posts that are short and eye-catching tend to perform best. But that's not a hard and fast rule. Sometimes long posts with lots of compelling copy are the ones that go viral. Test different lengths and see how your donors respond.
Tell (short) stories. It's true across mediums: Donors want to feel a one-to-one connection with the people you help. For example, if you're a pediatric hospital, don't just post about "sick kids." Post a few lines about a specific kid, like Mikey, a little boy who recently completed his chemotherapy treatment, with a video of him smiling and walking out of the hospital. See more engaging examples in this case study.

Consider the donor's cohesive experience. If you ask for a donation, make sure you send them to a landing page that matches the ask. Integrate what your donor sees on social media with what they're receiving in their inbox and mailbox.
Say it again. Don't be afraid to repeat yourself. In 2018, nonprofits reached about 4% of their fans with every organic post. That means 96% of your followers missed your last post. Tweak it and repeat it! Learn more about why repetition makes for good donor marketing on our blog.
Social media is great way to interact with the people who care about your cause. And, it's a great place to show off your brand's personality. Have some fun with it!
Get More Insights Into:
Social Media Fundraising Digital Fundraising Fundraising Creative