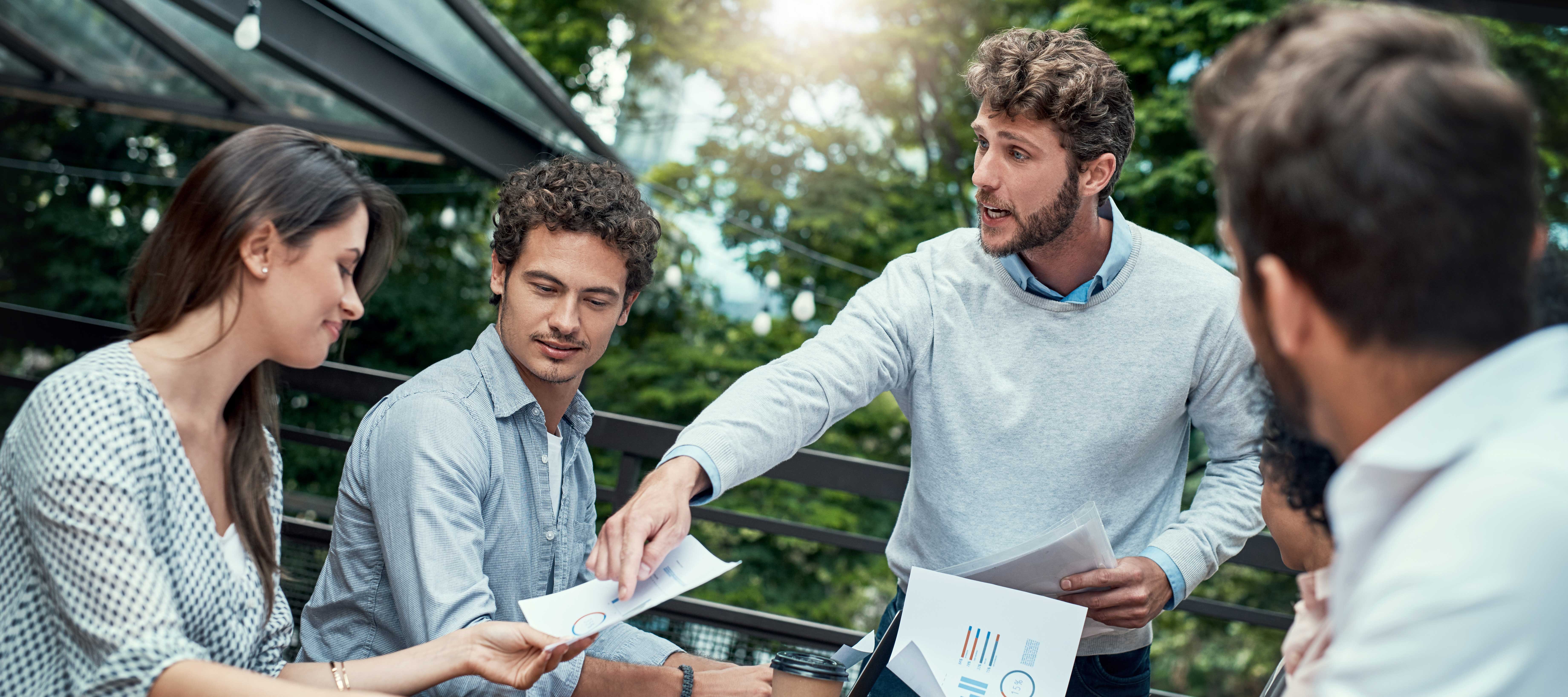 Whether your fiscal year is about to come to a close or you're starting to plan for end-of-year giving, June is the perfect time to assess your charity's donor marketing plans. By reflecting on the first half of the year and evaluating your goals and objectives, you can gear up for ways to engage your donors and increase your fundraising revenue as you head into summer and the countdown to fall begins.
To Kickstart Your Thinking and Help You Gear Up for the Second Half of 2019, Here Are 3 Great Ways to Make the Most of Your June Fundraising Assessment
Try a New Fundraising Offer

There is likely an offer that has appealed to your donors for years. Rescue Missions are no different. For decades, Rescue Missions have relied on meal-based offers to engage their donors. Our client wanted to try something new — and we were up for the challenge! Here's how one mission used the topic of Addiction Recovery to expand the conversation with their donors. The results may surprise you.
Make the Most of Your Google Grant

If you have a Google Grant, now is the perfect time to review how well you've been able to use it and make adjustments as necessary. If you don't have a Google Grant, the time to get one is NOW! In either case, TrueSense Marketing's "Google Ad Grants Without the Stress" is a great June read to help your mission take full advantage of a great tool.
Tell a Great Story

Program graduations, kids attending summer camp, and the simple act of providing someone with a cool bottle of water on a hot summer day are all opportunities to use storytelling to connect your donors with the life-transforming work they are making possible. In our Storytelling How-To Guide you'll find 18 pages packed with helpful information to get your entire team engaged in finding and telling stories that stir hearts and motivate donors to get involved.
At TrueSense, we believe that heroic hearts can heal the world. And they are nourished by the act of giving, which satisfies an essential human need. This belief is at the core of how we engage with donors at every level to move them from transactional to transformational relationships with your charity. Connect with us today to learn more about how we can help your charity grow.
Get More Insights Into: