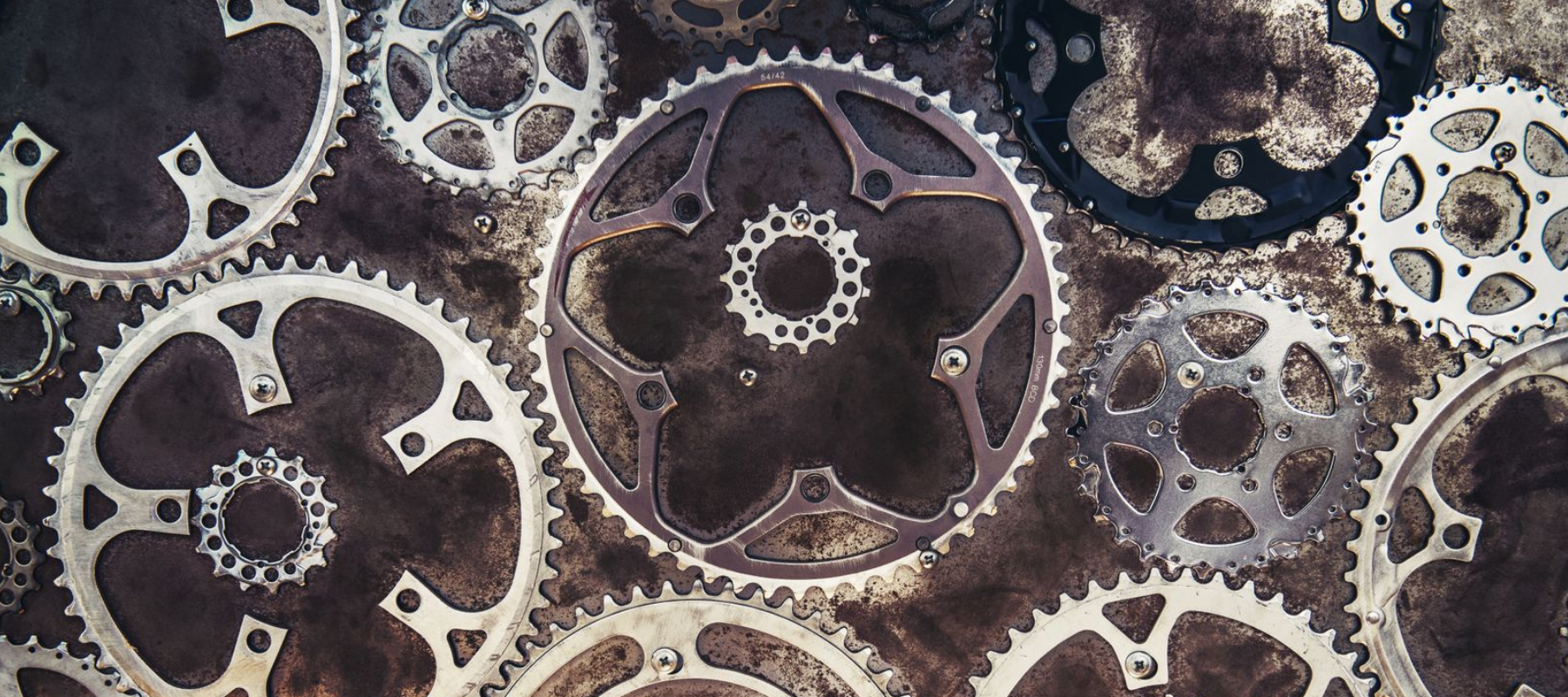 Just as brand marketing, advertising, online content, and other marketing disciplines have all developed their own copy styles, syntax, and formats, fundraising uses unique copywriting and design techniques as well, which have proven successful over decades of experience and continue to be refined as channels and donor behaviors evolve.
This evolution begins and ends with the reader, herself a consumer. As such, she exhibits some consumer behaviors in her philanthropy:
She values the benefits that a product's features afford her, not the product's features themselves
She is incredibly busy and suffers from information overload
Her "buying" actions fulfill some form of gratification
She expects ease of use in the buying process
She expects gratitude for her time and money
She is happy to establish brand loyalty if the experiences above are met
But she exhibits different behaviors and has additional expectations when she becomes a donor:
Her gratification scratches a moral imperative itch — not "gotta do it" or "wanna do it," but "should do it"
She is emotionally moved to take action by your mission, which addresses need as a motivator (a hungry child, an abandoned dog, a wounded vet, the search for a cure)
She is rationally convinced to give money by your brand reputation, which addresses outcome as a proof point (a fed child, a rescued dog, a comforted vet, a breakthrough discovery)
She is interested in the impact she can make and therefore she is the hero in the story you tell about her relationship to your mission
She expects reassurance of responsible stewardship of her giving investment
Goal and rules of writing for fundraising
There is a single primary goal for fundraising copy, and it is not to solicit a gift, although that is obviously an important key performance indicator of success. Ultimately, the most important goal of fundraising copy is to establish a rapport so you can initiate or build on an ongoing relationship with the prospect or donor.
With this in mind, there are four simple rules when writing for fundraising.
Make it easy to consume. Readability is more important than aesthetics.
Write like you speak, as if it is a conversation, not a monologue.
Make it clear what you want her to do, early and often.
Make your donor the hero of your appeal premise.
1. Easy to consume
As noted, prospects and donors are exceptionally busy people, inundated daily with marketing messages, both commercial and nonprofit. Therefore, a major challenge for fundraising copywriters is to keep the reader moving on a path through the message that will inspire her to take action.
For this reason, fundraising copywriters use non-jargon vocabulary, short one- to two-sentence paragraphs, subheads, bulleted lists, highlighted impact statements, and more, to intentionally break messages into easy-to-digest chunks.
This usage becomes even more necessary in digital formats, where the medium constricts viewing time and content volume even more than in print media.
For longer copy blocks, like direct mail letters, fundraising designers may intentionally use serif fonts, which have been shown to improve readability. That said, sans serif fonts are often more legible and therefore better fits for shorter copy blocks or formats (like emails and headlines).
In print, where copy position is "fixed," designers intentionally use indented paragraphs, widows, and mid-sentence page breaks, because those visual devices have also been proven to encourage eye flow.
2. Write like you speak
When talking to prospects and donors, use the words everyday people use, not jargon. Remember, you're generally speaking to busy folks who are looking for a clear, quick understanding of what their gifts can accomplish and the impact they will make.
Idioms and colloquialisms can be effective when relating the stories of the people your organization helps. Statements like, "We were at the end of our rope," "It was nothing less than a miracle," and, "This help couldn't have come at a better time," frame a sense of need in very human, personal terms.
Sentence fragments are acceptable, for the same reason. They are perfectly appropriate in conveying a sense of how people actually speak, and also improve readability and can emphasize important points.
Of course, using conversational writing doesn't mean throwing out the rules of grammar. Fundraising copywriters must continually weigh decisions about grammatical perfection against effective communication.
3. Make it clear what you want them to do
There is an old maxim in marketing: "You won't make a sale if you don't ask."
A fundraising offer describes the action we ask the donor to take. Whether it is simply to make a gift, or to make a gift accompanied by an another action (return a card, sign a petition, etc.), or to make a gift now to amplify its impact (matching fund, etc.), or even to make a gift to satisfy implied reciprocation (in return for an enclosed premium), it is important to position that "ask" early in your message, and repeat it throughout the communication — even if it interrupts the narrative flow of your story line.
In digital media, that means a donate button above the first scroll line, again at the bottom, and again on the donation page. And in direct mail, on page 1 of the letter, again at the close of the letter, and on the remit document.
4. Make your donor the hero
Donor-centric writing is more than simply using the word "you" more than "we," although this is a good measure to track. It involves the way the donor is positioned in the solution language.
Fundraising copywriters make a concerted effort to position the donor as the key to solving the problem at hand. So, instead of writing, "Your gift today enables us to drive research for a cure and helps us bring hope to families," position her as the hero: "When you give today you fuel the research that finds cures. You bring hope to families with sick kids."
Above all, remember you are not the donor. Never forget, she is also a busy consumer beset with nonstop marketing messages every day. Plus, in all likelihood, she's a recognized donor, and therefore the target of many other worthy causes. Your hope for a share of her charity wallet only speaks to one of her valued assets — her money. So when you communicate with her, do nothing to violate her MOST valued asset — her time.
Get More Insights Into:
Fundraising Offers Fundraising Best Practices Fundraising Creative