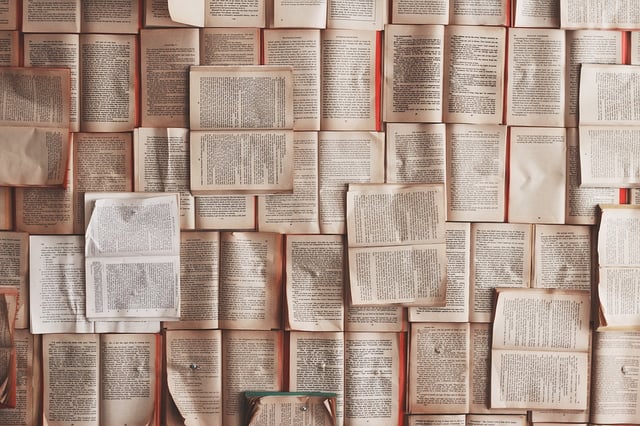 Stories are powerful. However, very few storytellers produce powerful work on their first attempt. Having a sense of your story structure can help you get started. No matter the length of your story or the fundraising channel in which it appears, here are the 6 "A's" to keep in mind:
ARC
This is the basic story structure, typically with a beginning, middle, and end. Before you begin, think carefully about your story arc. What are you trying to establish or convey? And how?
AUDIENCE
One of the first rules of marketing is to know your audience (donors!). Stories, like fundraising itself, should be tailored to the audience to make them as personal and meaningful as possible.
ANGLE
A story angle helps set context and is often used in the lead. It's a lot like the traffic light of your story. An interesting one is a green light, urging readers on. Use a mediocre angle and donors can slam on the brakes, advancing no further. Look for details that are memorable and meaningful to donors. Share something that quickly sets context and draws donors in.
ACTION
Stories must have some sort of action, tension, or conflict to sustain our interest. It's why we hang on every word. This action keeps donors engaged, because they'll want to find out how it gets resolved and how they played a part in the solution.
ANSWER
You also want to present an answer or a resolution to the conflict. It's smart fundraising storytelling to tell donors that their compassion and generosity provided the answer.
AFFIRM
No matter how your story is structured or used, always affirm donors. They're an integral part of every story you tell. Remind them of that over and over, and you'll create more than stories: You'll create connections and raise funds.
Storytelling is one of the best ways to connect with donors and raise funds.
When done right, the stories you tell will be memorable, moving, and powerfully motivating to donors. To learn more about how to use storytelling for your fundraising, download our popular Powerful Storytelling e-book.
Get More Insights Into: