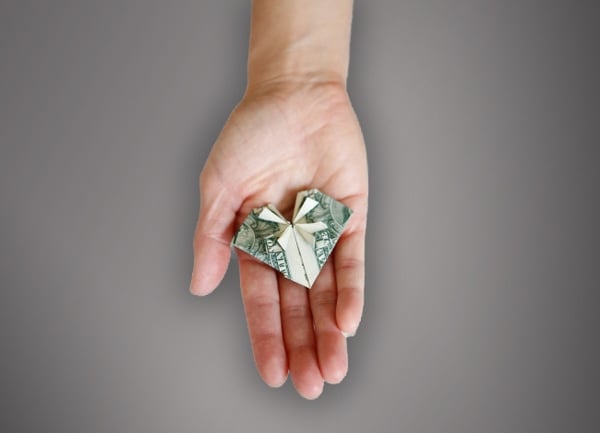 The long-term value of sustainer donors is 10 or more times greater than that of typical donors. Sustainers are committed to your mission, which they show through their consistent annual, quarterly, or monthly gifts. Here are five ways to lock in sustainer donors:
Make it easy to give.
Sustaining donors expect convenience. So make the option for monthly giving as clear and inviting as possible. And always offer EFT and credit card giving options.
Ask now.
Most donors will join sustainer programs for only one or two organizations, and the decision is usually based on who asks. So don't wait — pop the question.
Name it right.
A clear, compelling name will imbue your program with an identity and with exclusivity — both essential to success.
Stress the benefits.
For example, point out the convenience to donors of giving by EFT or credit card, and emphasize how monthly giving programs reduce mail and fundraising costs, so that donors' gifts do more good.
Recruit donors in every channel.
Each fundraising channel you use — mail, online, telemarketing, even events — could potentially yield a crop of sustainer donors.

Online. Online donors tend to be more receptive to monthly giving, perhaps because some online purchases — software updates, for example — are recurring. So always include a monthly giving option in all online fundraising.
Phone. Since more and more donor communications take place online, calling a donor is perceived as very personal. Inviting donors into your sustainer program in this way can be very effective, simply because it's so unexpected.
Mail. Talk up monthly giving in donor newsletters, and test inserts in your appeals. At the very least, every reply device should include a check box with a monthly giving option.
Remember to keep these tips in mind while implementing your fundraising strategy. Sustainers are an important crop of donors, and you don't want to miss an opportunity to move a regular donor up the pipeline to become a sustainer donor.
Get More Insights Into: