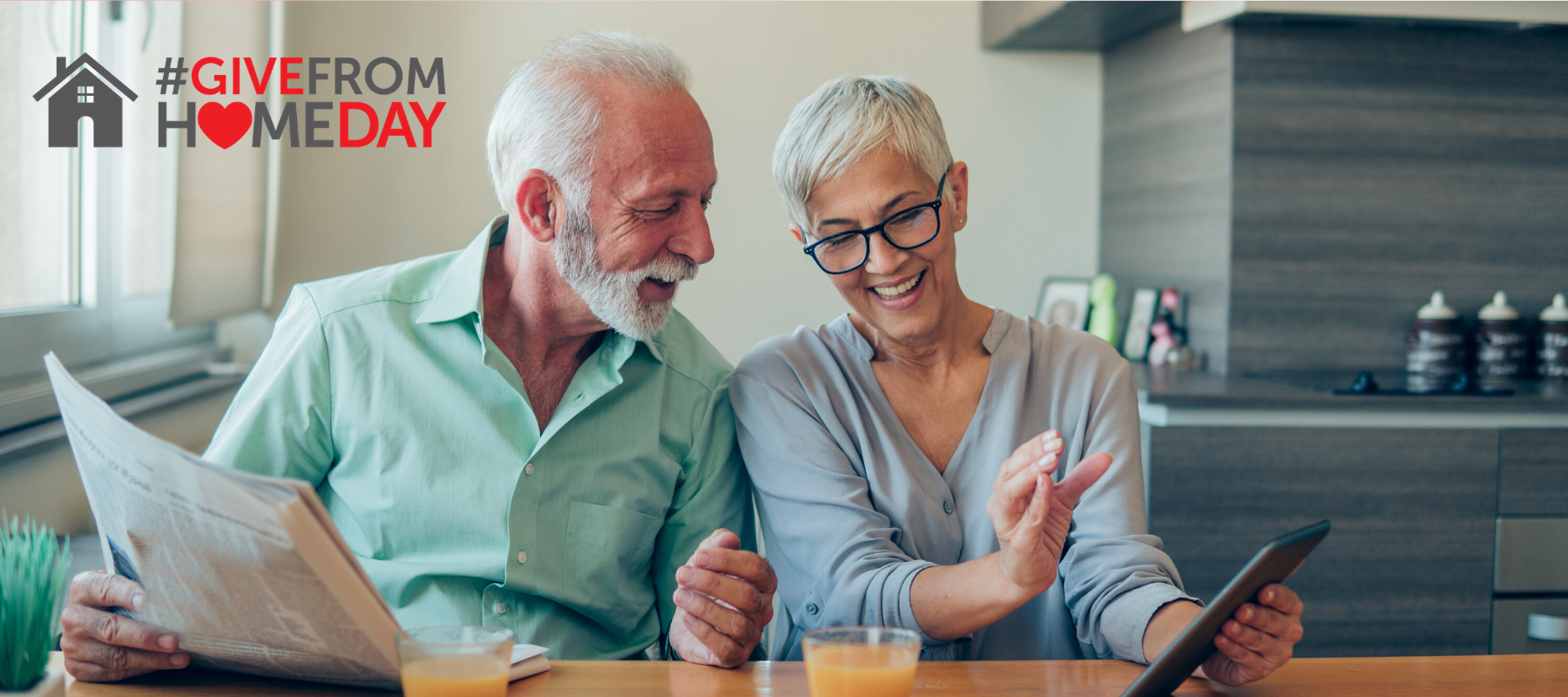 All nonprofit organizations have experienced drastic impacts on their programs and budgets due to the novel coronavirus (COVID-19) pandemic. At the same time, the mission they serve needs attention and energy now more than ever.
At the end of March, TrueSense executives were discussing how we can help our clients during the pandemic.
Our clients were busy providing social services to suddenly jobless, hungry, sick, and homeless Americans while enduring sudden shortfalls in funding as their donors turned their attention — and dollars — to other pressing needs.
Many industry conferences were canceled, creating less travel time for our staff plus more marketing dollars that could help out our community of nonprofits. As marketers, we knew we weren't going to find a cure for COVID-19. But we knew we could help in our own way: connecting donors with the causes they care about.
Then we had an idea. In 2009, during the recession, a number of donors donated their stimulus checks to their charities of choice. Would a similar phenomenon occur in 2020, as checks generated by the CARES Act hit the mailboxes and bank accounts of donors?
Through the hard work of many TrueSense colleagues, #GiveFromHomeDay was born in a matter of days — from conception to revenue in 4 weeks!
In total, 249 charities from 45 states took part. Together they raised more than $1.2 million to fuel their missions. Nearly 5,000 Americans made gifts. More than 85% of the charities that participated in #GiveFromHomeDay were not TrueSense clients.
"What started as a pro bono campaign for our clients quickly grew and ended up helping hundreds of essential nonprofits, large and small," TrueSense President Steven Busheé said. "When 30 of our clients originally signed on, we expected a handful of others to take advantage of the day of giving. But they kept coming."
For that reason, TrueSense Marketing has extended the initiative for the duration of the COVID-19 crisis. The digital assets, tools, and guidelines are available on GiveFromHomeDay.com for any nonprofit interested in launching their own day of giving, free of charge.
Get More Insights Into: