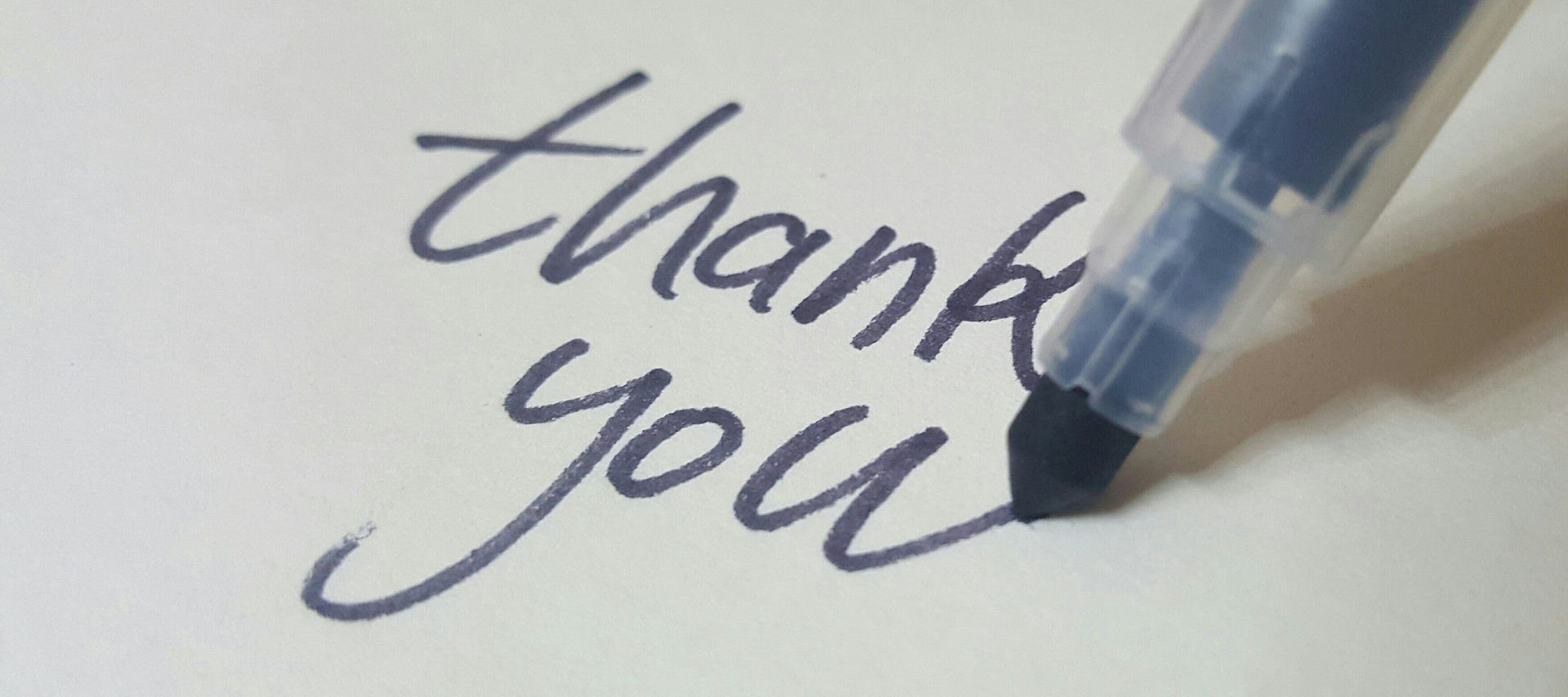 Let's just say it: 2020 was brutal. Our nonprofit friends know this all too well.
Your programs were strained. Your events were canceled. Many of you kept working through staff or even pay reductions. You worked harder while it was harder to work — all while bearing the emotional toll of living through a pandemic.
Still, you sweated behind the-scenes, quietly but tirelessly working to help feed the hungry, heal the sick, and so much more.
We see you. Now, we salute you — the hardworking fundraisers of 2020.
You are amazing.
And you deserve a pat on the back for pulling off an incredible year …
Despite so much economic uncertainty, charitable giving grew by 7.6% during the first nine months of 2020, and continued to trend upward, according to The Fundraising Effectiveness Project.
Most donors say they plan to maintain or increase the amount of money they give to charity. That applies even to the prized younger donor set, with 46% of millennials saying they will give more in response to the pandemic, says Fidelity Charitable.
According to Woodrow Rosenbaum, chief data officer of GivingTuesday, donors kicked off the holiday season with a bang: "People came together on GivingTuesday, December 1, and donated $2.47 billion dollars in the U.S. alone. This was a 25% increase over the previous year's total and represented a similar increase in participation."
The 249 organizations that participated in the first annual #GiveFromeHomeDay also saw a boost in generosity as donors, communities, local news outlets, and celebrities rallied around a message of compassion on April 21.
And here are some happy reminders that didn't make headlines in 2020:
You make people feel better. Studies show that donors are 43% more likely to describe themselves as "very happy" than non-donors.


Giving makes the brain release the "happy hormone" dopamine. Philanthropy does good and feels good, too.


Donors report feeling more balanced, in-control, and all-around better about themselves than non-donors.

Giving makes people feel more connected. People who donate are more likely to do other good deeds, from returning lost wallets to giving blood.
With so much fear and social isolation creeping into our daily lives, it's easy to see that fundraisers are spreading the joy and human connection we all desperately need. Though it hasn't been easy, this is your time to shine!
As our communities brace for more challenges, your experience and expertise are needed more than ever. We're here for you, and we wish for you a happy, healthy holiday that's restorative and rejuvenating. The world needs you in 2021.
Never forget that you make heroic work possible!
Get More Insights Into: