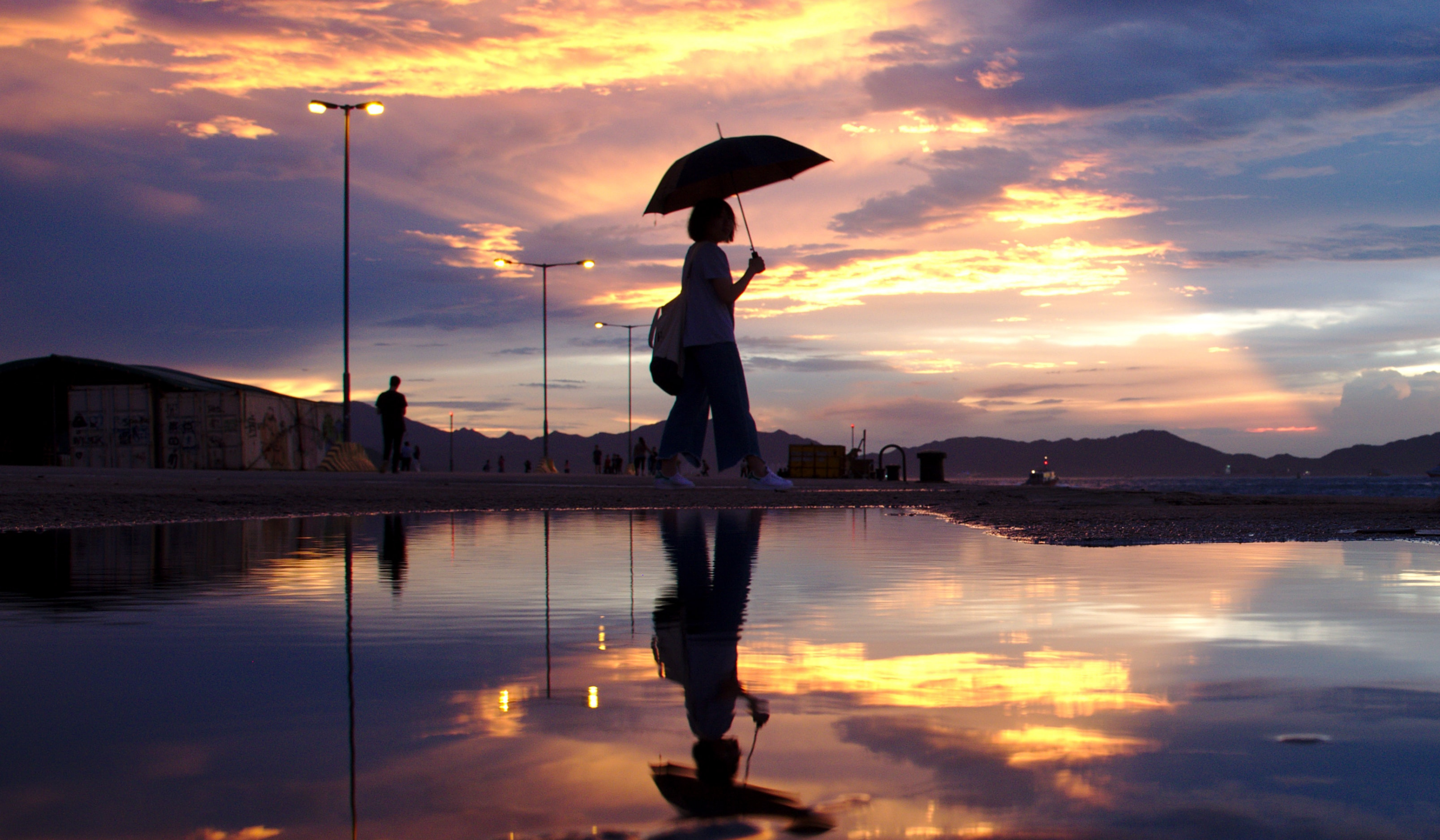 There are hundreds of corps officers around the country whose focus through the holidays has been the same as it always has: raise funds through kettles and ensure the service delivery to area families is both successful and talked about. What someone says in another part of the world is, usually, of little consequence. But today we live in a highly charged, highly vocal world of converging opinions, and endless opportunities for the loudest (and often most extreme) voices to hijack nearly any topic for personal expression. It's exhausting.
Fortunately, The Salvation Army's work does not stop. That means that we as fundraisers can also have something to point at: lives changed. Whether the conversation around relevant impact takes place one-to-one (as it does at its best) or through other reliable, consistent communication channels such as printed letters, digital updates, or phone calls, shifting focus back to the work is always a good strategy.
We have had many conversations these past few months with clients who are concerned about spoken and unspoken decisions by donors to cease support. We are recommending the following:
Speak personally to every person who reaches out with concerns. There is no substitute for gracious and transparent dialogue. You won't win over everyone, but you will at least have the opportunity to shine a light on the steadiness of the uniform and mission.
Communicate proactively by intentionally highlighting service. A specific area each month (program, client, board member, volunteer, or plan) can be announced and shared. Our tendency toward humility in our work is sometimes worth reconsidering, when community partners need to be reminded of our impact.
Do some research into the donors who told you they were walking away, and those who did so without telling you. Who lapsed? What was their value? Were they new or established givers? Did they have certain demographic patterns? Can you reach out to them and talk? Armed with data, you can draw better conclusions about what really happened to giving, and what to do about it.
Every organization will experience controversy, whether deserved or not. Those who are clear in their response and stay true to their work will always weather the passing storms.
Get More Insights Into: