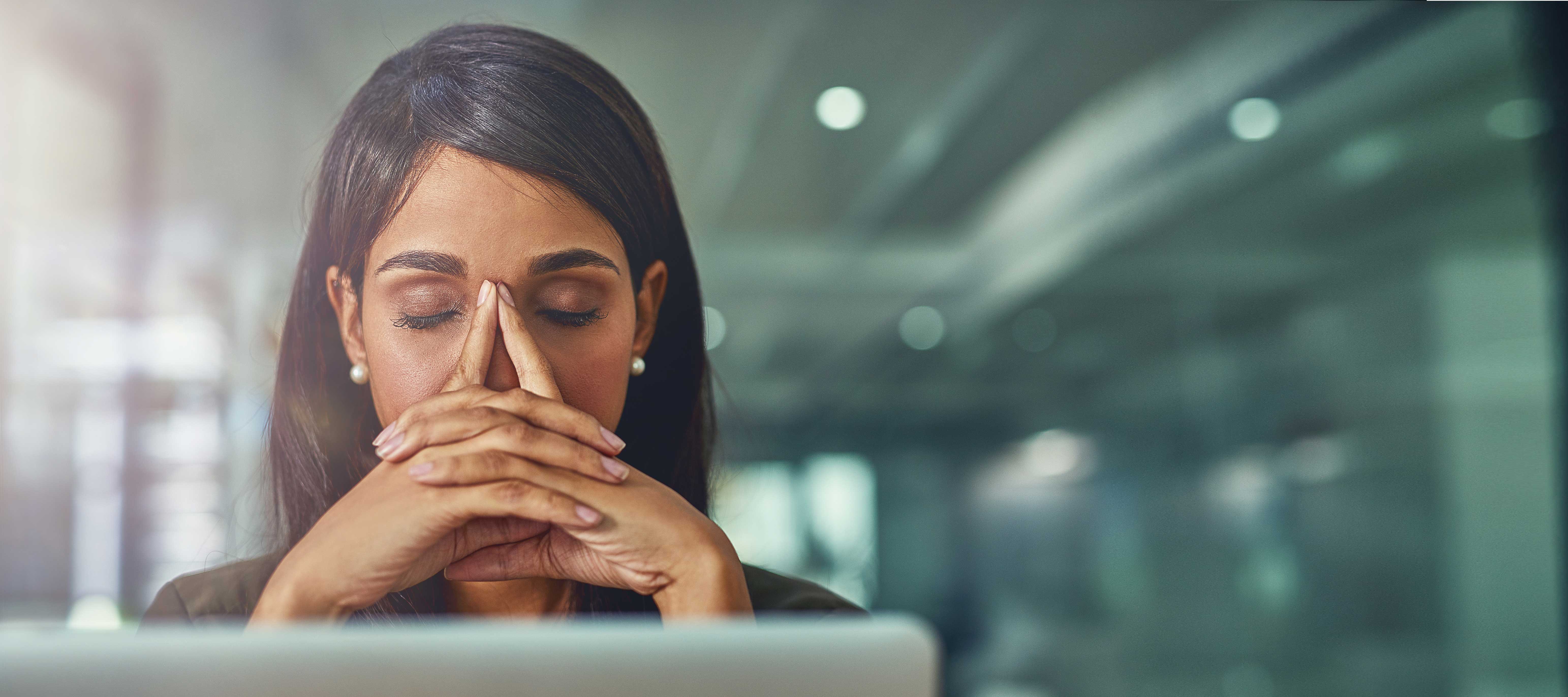 It takes a hearty soul to be in the role of a Development Director these days. Being stretched thin is nothing new, but the impact of the last couple of years means having your head on a swivel is mandatory. With that in mind, it's easy to lose sight of aspects of development that continue to require your focus. This is by no means an all-inclusive list, but here are several key items to keep an eye on.
Three Mistakes Development Departments Make and How to Avoid Them
Undervaluing data hygiene

Your most valuable asset is the data that you have on your donors and how you manage that data. Even though it takes a concerted effort to keep your donor data clean, it is the number one factor to accurate, impactful, and meaningful communication to your donors.

Business rules should not be up for interpretation based on who is working in the system. Clear, concise, and hard rules about how, when, and by whom a donor's record is updated or changed are critical as development personnel change or leave. This is where the old adage of "too many cooks in the kitchen" rings true. Having a true owner and manager of the CRM is vital to maintaining your organization's book of truth.

This is where you do need to sweat the details to make sure salutations, address fields, flags, preferences, even down to what is in caps and what is not is important and should be documented.
Failure to share what's next

Imagine that a donor gets a call around a scheduled campaign but wants to confirm its validity by calling the organization directly. If the person taking the call doesn't have the knowledge to answer the question ("Yes, thank you for calling. We are conducting fundraising calls to our supporters to help us meet the increased need of those in our community who are struggling…"), or if they can't effectively direct the call to someone who does, then the donor loses confidence in your organization — or worse, they could be provided with incorrect information.

Cross-department visibility is especially important within your organization as you go into your heaviest fundraising season.
Mismanaging expectations

Especially after the last year and half, it's important to properly manage future financial expectations to organizational management and board members. After a pandemic, disaster, or really any unusual event that spikes giving, it's easy to get caught up in the trap of "this is our new baseline". The reality is these events are a point in time, and once the event has passed, many donors who were motivated by the event will move their donations to something or someone else. Lean on your fundraising and analytical partners to build a sound plan that will take into account the impact of these anomalies versus turning a blind eye. Data (see #1) will be the key to maneuvering through the budgeting/planning process.
Revisiting these three potential pitfalls to effective development (and how to avoid them) is always a healthy check-in, and is the foundation for successful work that is expected each and every day.
Get More Insights Into:
Fundraising Best Practices Fundraising Analytics Fundraising Data