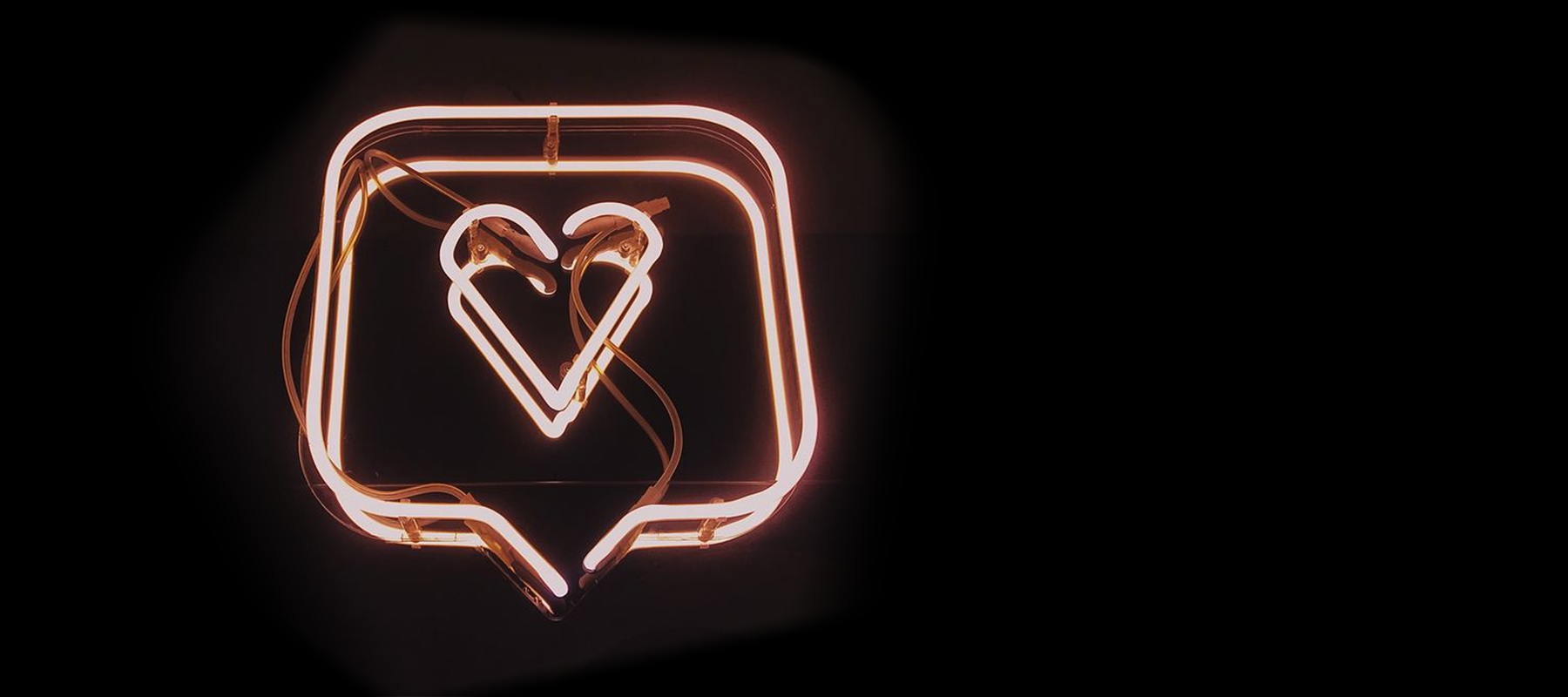 Social media marketing can be a great way to connect with current and potential donors. At TrueSense, our clients use paid ads and organic social media posts to build awareness, increase donations, and drive website traffic and engagement.
Regardless of which platform you're using, it all starts with a strong call-to-action (CTA). A CTA is when you prompt your reader to do something.
A good CTA should …
Be direct.

People scroll fast. You have mere moments to grab your donor's attention, tell her what you'd like her to do, and show her how to do it.

So, don't waste words. If you're buying a Facebook ad, craft a headline that's a clear request: Give Monthly. Take a Survey. Register Now. Download Tips.

If you want an Instagram user to swipe up for more info, tell her to. If you want a Twitter user to share your post, ask her to retweet. Be as straightforward as you can.
Motivate.

It's human nature: If you ask someone to do something, they'll want to know what's in it for them. So, tell your donor why her gift will help her achieve something she cares about. Will her donation help bring us closer to a cure for cancer? Will it give her a chance to honor a veteran? Say so.

Or, maybe this is her chance to double her impact through a matching gift. People love a great deal!

Remember, a picture is worth a thousand words. A compelling photo of a hungry child can motivate someone to sponsor a meal. Whichever platform you're using, show your donor what they have the power to do.
Create urgency.

Your donor already knows you need donations. Give her a reason to stop scrolling and donate right now. Here are some possible reasons:

- Give her one last chance to donate before a matching gift deadline.
- Remind her not to miss out on year-end tax benefits.
- Count down to the final days of Childhood Cancer Awareness Month, or other meaningful opportunity.
- Give her one more chance to be part of an exciting GivingTuesday campaign.
- Ask her to help you respond to a current disaster or urgent need.
- At the end of the year, promise to put her gift to work right away to give someone a happy Thanksgiving or merry Christmas.
- Rally support to coincide with a current headline or timely opportunity.
Optimize for mobile.

Your social media campaign may look fantastic on a computer screen. But statistics show that your donor is probably looking at it on her mobile device, which can be a very different experience. Facebook in particular is likely to crop your photos and shorten your copy. And, a long link that looks alright on your computer will look like gobbledygook on a phone screen.

Assume your campaign will be viewed from a mobile device and write and design accordingly. Shorten your copy and URLs across platforms.

You should also assume that any videos will be watched with the sound off. If your donor watches with the sound up, that's a bonus, not a given.
Make it seamless.

You got a donor to click on your link — hooray! Now, make sure you don't lose her. Deliver her directly to the spot where you want her to land. Don't make her navigate additional clicks or force her to hunt for your donation page. Every extra click or step is another opportunity to lose your donor.

And, make sure the screen she landed on matches the screen she came from. If she clicked because of a matching gift, make sure your donation page mentions said gift. Reinforce her action and make it easy for her to complete it.
Crafting short, catchy social media content isn't easy! Keep these tips in mind to deliver posts that compel your donors to stay engaged — and help you make the world a better place.


Get More Insights Into:
Social Media Fundraising Digital Fundraising Fundraising Creative