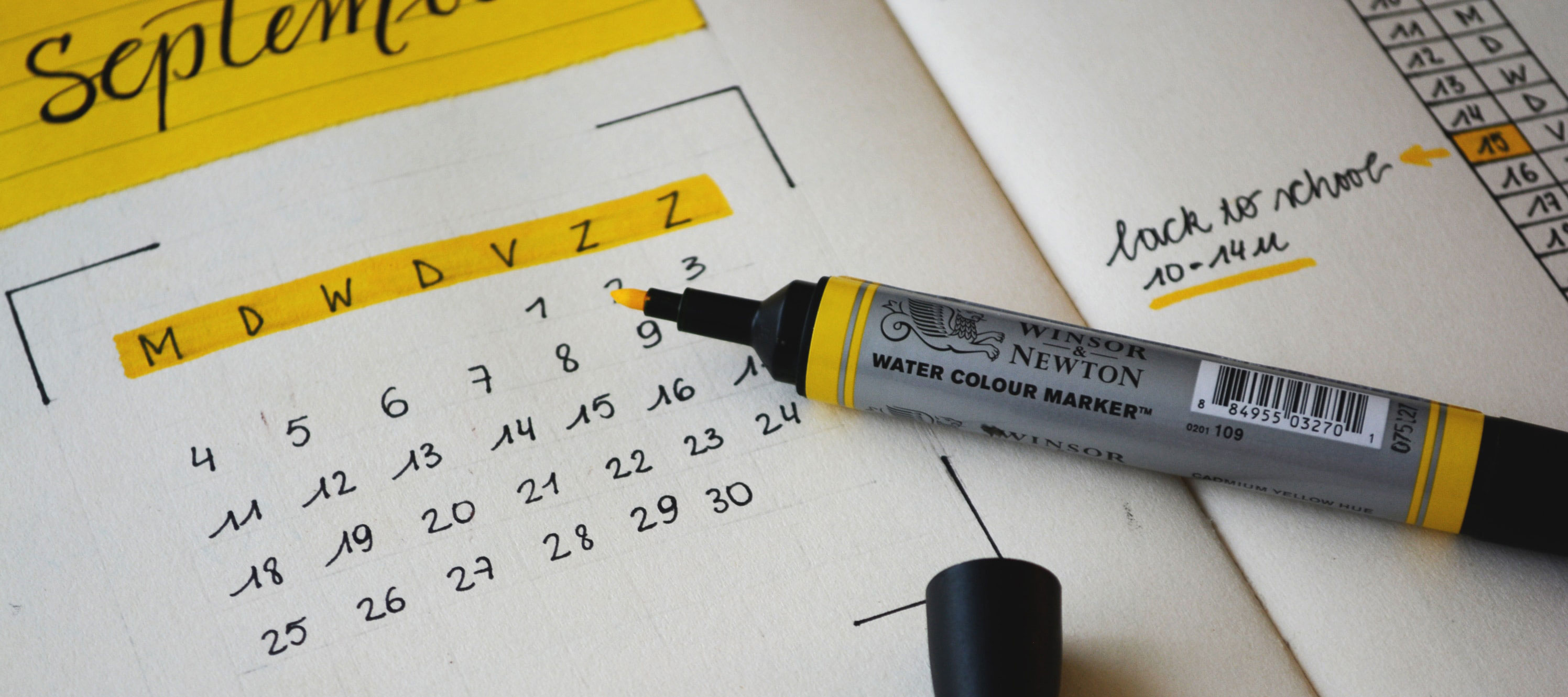 When you think of holiday fundraising, you probably picture December's year-end push. But there are plenty of opportunities to hop onto a holiday message and keep your charity top-of-mind throughout the year online.
Here's a list of holidays and special occasions you may want to add to your social media fundraising calendar.
What: National (Fill in the blank!) Months
When: Occurring throughout the year
You've heard of Women's History Month (March), National Childhood Cancer Awareness Month (September), and Adopt a Shelter Dog Month (October). The calendar is full of awareness opportunities. Think about which months are relevant to your mission and resonate with your donors. Then, craft a campaign that reminds donors why a gift to your charity is a perfect way to turn awareness into action.
What: Friday the 13th
When: Can occur throughout the year
According to superstition, Friday the 13th is an unlucky day. This is a great opportunity to ask your donors to change someone's luck with a gift to help a person in need.
What: National Handwriting Day
When: January 23
Let National Handwriting day be your reminder that donors love a personal touch. On this day, dedicate some time to sending handwritten thank-you notes, or disrupt the inbox with an email appeal that looks handwritten. It could really stand out!
What: Valentine's Day
When: February 14
Love is in the air on Valentine's Day! This is the perfect time to ask donors to make a gift from their heart — or even send a festive e-card, along with their gift, to one of your beneficiaries. Don't forget to show your donors that you love them, too. If your charity serves children, ask a child to create an oh-so-adorable card to share with your supporters.
What: National Volunteer Week
When: Varies. April 19 – 25, 2020
National Volunteer Week is a perfect opportunity to highlight your volunteers — and tell their stories. Your volunteers are on the front lines, watching your donors' gifts at work. Ask them to share, in their own words, why they give their time and why every gift matters. Then ask your donors to give in honor of your volunteers' selfless commitment to your mission.
What: National Nurses Day
When: May 6
Most health care charity donors agree: Nurses are unsung heroes. A National Nurses Day appeal gives donors and grateful families a great opportunity to honor a nurse — maybe even one that touched their life — with a gift in support of their work.
What: National Donut Day
When: First Friday in June
The Salvation Army created Donut Day in 1938 to honor the volunteers who delivered donuts to soldiers serving in World War I. The annual celebration includes awareness about doing good and even creative fundraisers. Many bakeries and grocery retailers have embraced the day with sponsorships! What's your Donut Day? Think about your charity's roots and any symbols, sweet or serious, that your donor base would rally around.
What: National Junk Food Day
When: July 21
A Google search will help you round up all kinds of playful holidays, from Science Fiction Day (January 2) to National Coffee Day (October 1). Think about how you might hop on these hashtags for fundraising — or just for fun. On National Junk Food Day, you could survey your social media fans about their guiltiest snack confessions. Or if you have a feeding program, seize the chance to promote nourishing meals.
What: GivingTuesday
When: The Tuesday after Thanksgiving
By now, asking your donors to give on GivingTuesday is a no-brainer. The new challenge is to up your game to get your appeal to stand out in a crowded inbox. Do you have a donor who will match all gifts on this day? How about TRIPLE all gifts? If not, try crafting an offer that's hard to resist, like asking donors to provide a holiday meal to a hungry family. Show your donors why a gift to your organization goes the furthest.
What: ThankYou Wednesday
When: The day after GivingTuesday
ThankYou Wednesday is a great opportunity to affirm the impact of your donors' generosity. If you can, show them a video of what their GivingTuesday gift made possible. If you had a matching gift campaign for GivingTuesday, try catching last-minute donations by extending the match into ThankYou Wednesday with a "one more chance to make a difference" message.

From religious holidays to Veterans Day, whatever your mission, you can probably think of many more opportunities to connect with your donors — and empower them make an even greater difference. Let us know what you come up with, or what you're already planning, in the comments. Happy celebrating!
Get More Insights Into:
Social Media Fundraising Digital Fundraising Fundraising Creative