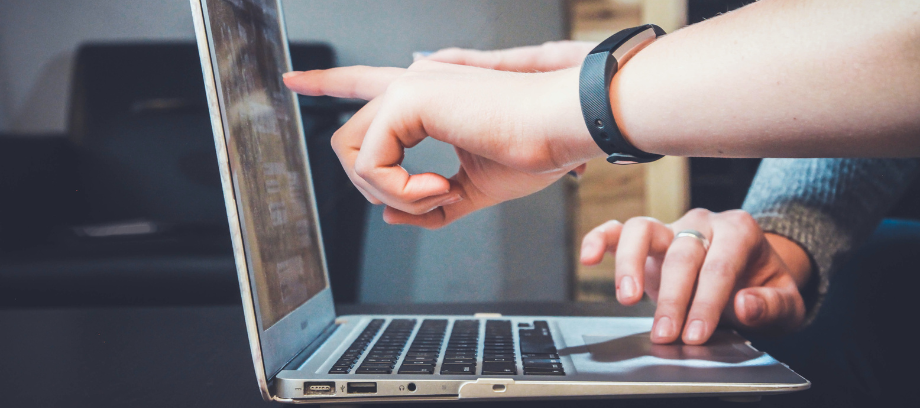 Meta, Facebook and Instagram's parent company, has come under intense scrutiny in past election seasons for not doing enough to curb false narratives that could affect US Election outcomes. As we lead into this year's mid-term election season, Meta has issued some updated restrictions that could affect many nonprofits during their fundraising highpoint of the year: GivingTuesday and Calendar Year End.
Meta has announced that they will restrict all new ad creation and any existing ad edits during the week leading up to the Mid-Term Elections (Nov 1 – Nov 8, 2022) for all Election, Political, or Social Issues advertisers. But what does this actually mean?
Generally speaking, once an ad has been approved by Meta's editorial review process, minor changes to images or ad copy usually won't trigger another review. And this year, that holds true for ads approved prior to November 1.
However, in years past, organizations that were aiming to impact election outcomes would build their ads in a way that would have them approved by the editorial review, and then switch images or copy afterward so their false narratives could "get through the system."
Therefore, in order to stop that from occurring, this year Meta will restrict any edits within the November 1 and November 8 period, with the exception of bid amounts, budgets, and schedules. (You'll also be able to pause or unpause eligible ads.)
But you will not be permitted to change ad copy, landing page URLs, image/video assets, targeting, placements, optimizations or campaign objectives to any of your ads between November 1 and November 8 if you fall within the Election, Political, or Social Issues categories. You also will not be allowed to change disclaimers.
Additionally, if your nonprofit falls within those three categories (elections, political, social issues), you will be blocked from creating any new ads during that same time frame.
If you think there is even a possibility of falling into one of these categories, plan accordingly! Even if your ads have nothing to do with the election or issues, if your nonprofit or your messaging falls within one of those categories, you will not be able to launch any new ads during this week.
If by the nature of your nonprofit's work you may fall under these restrictions, Meta does provide general guidance on preferred wording to avoid having your ads rejected in the first place. For example:
Rejected: We fight for everyone in our community to have access to the quality health care that all families deserve.
Approved: Help save a life like Anyah's. Donate to our life-saving research today.
Prepare yourself for the upcoming added scrutiny on advertising during this year's political season. Plan ahead. Get your ads approved early (before Nov 1). And let them do their thing until after the craziness of US political season advertising.
TrueSense Marketing is a Meta Agency Member and can help guide you through this year's political restrictions and help you navigate all of your Facebook and Instagram fundraising efforts.
Get More Insights Into:
Social Media Fundraising Digital Fundraising Fundraising Strategy Fundraising Best Practices Nonprofit Trends