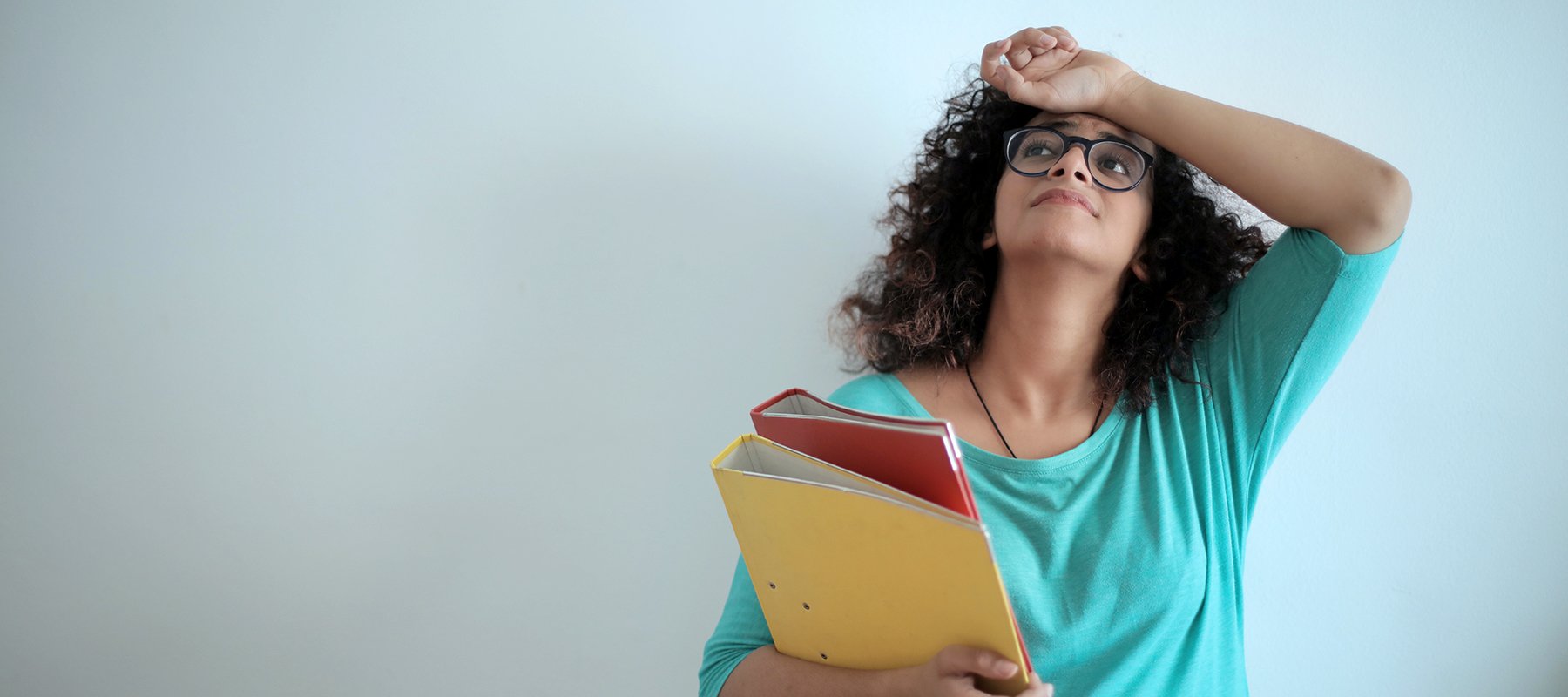 Many frontline nonprofits saw incredible file growth this past year. That included a dramatic increase in mid-level and major donors. For charities that already had Major Gift Officers on staff, it's likely their portfolios were overloaded before the pandemic, and now, with the influx of large gifts, their caseloads are nearly overflowing.
It's a great problem to have, but it's also overwhelming.
And while you can make plans to create one-to-one relationships with as many new portfolio donors as possible, the fact of the matter is that a bloated portfolio leads to prospects being promoted into a silent relationship. While MGOs rightfully work the top of their file, the prospects they've added may sit in waiting — no longer receiving their historical communications through the mass direct response program, but also not an active part of the one-to-one communication track that was planned for them.
So, the question becomes this: Is there a way to get the best of both worlds?
A comfortable MGO portfolio with the very best prospects to maximize the returns on their investment
AND a more tailored experience for mid-level donors who may be great major gift prospects in the future?
The answer is YES!
If this sounds like your organization, here are three keys to building a mid-level pipeline program that alleviates your MGO's burden, increases valuable mid-level donor retention, and naturally finds the gems who truly merit upgrade into a portfolio:
Listen and document: Create experiences that allow your donors to tell you what they're most passionate about. Pick four to five of your key programs and ask them what they care about most. Listen to the story about why they chose to support your organization in the first place. Ask them which of your organizational priorities are in their philanthropic decisions. Make sure you document their responses throughout the conversation to use in future communications.

Note: Calling donors is key in building your mid-level donor relationships — but the typical telemarketing approach won't cut it. A more "white glove" approach will result in the relational impact you're looking for. Check out some sample phone calls and additional tips for successful phone fundraising here.
Be intentional with messaging and offers: Now that you've listened and gathered valuable information from your donors, use that information to show them how their ongoing support makes an impact in the areas of work they care most about. You can also use their areas of highest interest to craft larger, targeted offers at key times throughout the year.

Example: If a donor relayed to you that their area of highest interest was supporting seniors, replace your standard "your gift of any amount will help us achieve our mission" offer with "your gift of $X,XXX will fund a senior care package distribution." Need help crafting specific offers? Take a peek at this useful guide.
Work smarter, not harder: There are plenty of communications you have planned for your mass direct response program that can be altered for maximum impact with this tier of donor. Consider variable letter content, a circled article in the newsletter, or a higher-touch outer envelope treatment. A mix of unique touchpoints with standard touches altered as needed will create a robust annual communication strategy without having to fully reinvent the wheel.
It's time to unburden your MGOs. You'll maximize their impact by making sure they're focused on those most likely to make major gifts, AND you'll maximize the value of your mid-level donors who aren't quite ready to make that jump.
Get More Insights Into: