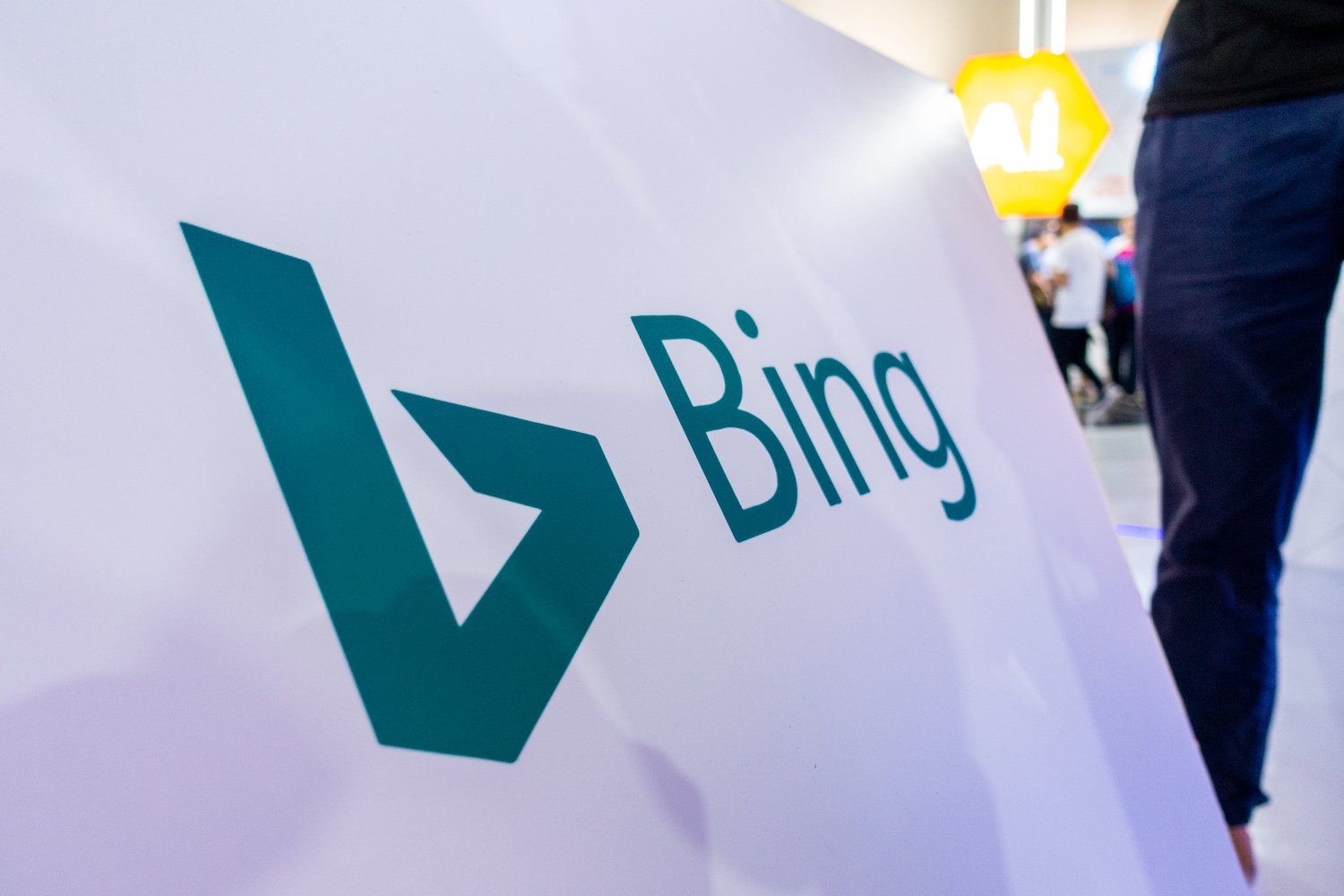 In June 2022, Microsoft introduced an Ad Grants program similar to what Google has offered for a few years already. With the Microsoft Ads Grant program, called "Microsoft Ads for Social Impact," qualifying nonprofits earn $3,000 per month to be applied to their traditional Microsoft Ads Account.
Most nonprofits are already familiar with the Google Ads Grant program, where Google gives qualifying nonprofits $10,000 in ad spend per month. This program from Microsoft is similar, but with a handful of significant differences.
Ad Grant Amounts
Microsoft's Ad Grant program gifts qualifying nonprofits $3,000 versus Google's $10,000. To note, Microsoft's ad platform has a smaller reach than Google does. Other key differences also help to explain why Microsoft's offer is a smaller amount as well …
How It Works
With Google's Ads Grant program, you create a separate Ad Account dedicated to your Google Ads Grant. You don't apply your payment information to this account, as the full amount per month (up to $10,000) is covered by Google. There are also several rules and restrictions on how you can spend that allocation, including minimum CTRs, minimum Quality Scores, and maximum CPCs (unless you apply conversion tracking and use Optimize to Conversions). Because of these unique parameters to the Google Grant program, the strategy for the Grant account differs from how you'd manage your paid account on Google.
With the Microsoft Ads for Social Impact, your $3,000 monthly grant allocation is applied to your existing paid account. It will cover your first $3,000 per month, essentially increasing your monthly paid search budget for Microsoft by $3,000. There also are a lot fewer restrictions. Since it is a coupon applied to your paid account, there are no minimum CTRs or Quality Scores and no maximum CPCs. You treat these dollars as you would your normal paid search campaigns.
The only restriction that exists is that the $3,000 must be only applied to Microsoft-owned & operated products within the platform (meaning, turn off the Audience network and turn off "target partner sites"). That's not to say you can't still reach those audiences — you'd just have to pay for it out of your own pocket.
Qualifying for Microsoft Ad Grants
Another major differentiator between the Google Ads Grant and Microsoft's Ads for Social Impact is who qualifies. Google excludes health care, education, and government entities from their nonprofit program, which also excludes them from the grant program. Microsoft, on the other hand, only excludes government entities. So, if you are in the health care and education space, jump on in! You qualify for Microsoft's Ad Grant.
According to Microsoft, Bing has 34% of the desktop search market share. The Bing audience is older (40% are 35-54), have a higher average household income (almost half has a household income of $75,000 or more), and 63 million of these users worldwide aren't on Google. With Microsoft Ads for Social Impacts, there's no better time to add Microsoft PPC advertising to your program.
Here at TrueSense, we are a Certified Microsoft Advertising Partner Agency. We can help navigate both your paid Microsoft Ads account and assist you in applying for your Microsoft Ads for Social Impact grant. Contact us today to get started!
Get More Insights Into:
Multichannel Fundraising Digital Fundraising Nonprofit Trends Creative Marketing