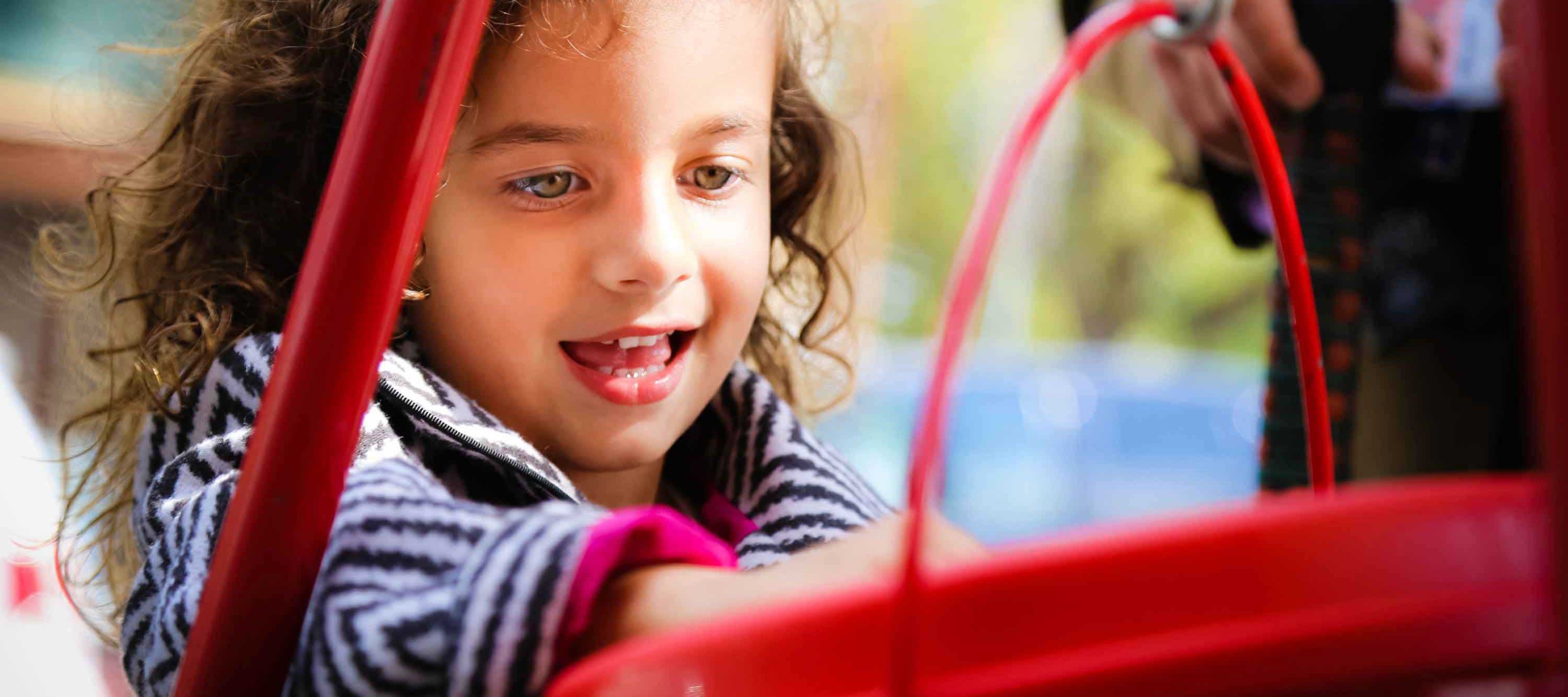 While most people might get a slight twinge of anxiety when they think of their to-do list for the holiday season, it's safe to say that anyone working for The Salvation Army gets major heart palpitations this time of year. Angel Tree sign-up and disbursement, all aspects of Red Kettles (staffing, delivery/pick-up, counting money), Thanksgiving food drop-offs, Christmas services to plan, end-of-year giving pushes, etc. — there's so much to do in so little time!
No matter what your job title, if you work for The Salvation Army during the holidays, you'll experience some amount of increased pressure and stress.
We're proud to partner with many of you for your holiday fundraising, but we know you have a lot more on your plate than direct-response fundraising.


Here are a few tips to remain calm, cool, and collected during this busy time of year.
Amazon Prime. Too busy working late nights to get your Christmas shopping done? Best solution ever.
Meal plan. Take an hour or two on Sunday night to plan out and shop for your meals for the week. If you're like me, your skin crawls every night with the inevitable question, "Any thoughts on dinner?"
Create a to-do list. Even if you aren't a "list person," seeing what you accomplish each day will leave you ready to tackle more.
Add a calming scent to an air diffuser. Some of my favorite relaxation scents are lavender, vanilla, sandalwood, and citrus.
Get your heart pumping! (Through exercise, not the realization that you misplaced 75 Angel Tree gifts.) Walk outside during your lunch break, take a class at your gym, or even pull up an exercise video on YouTube.
Create a Christmas-season playlist. Use Spotify (or your music streaming service of choice) to compile holiday tunes that will get you movin' and groovin'! Time flies when there's good music playing.
Keep perspective. In the midst of the Christmas chaos, remember you're part of an incredible organization that is showing God's love every day!
Get More Insights Into: