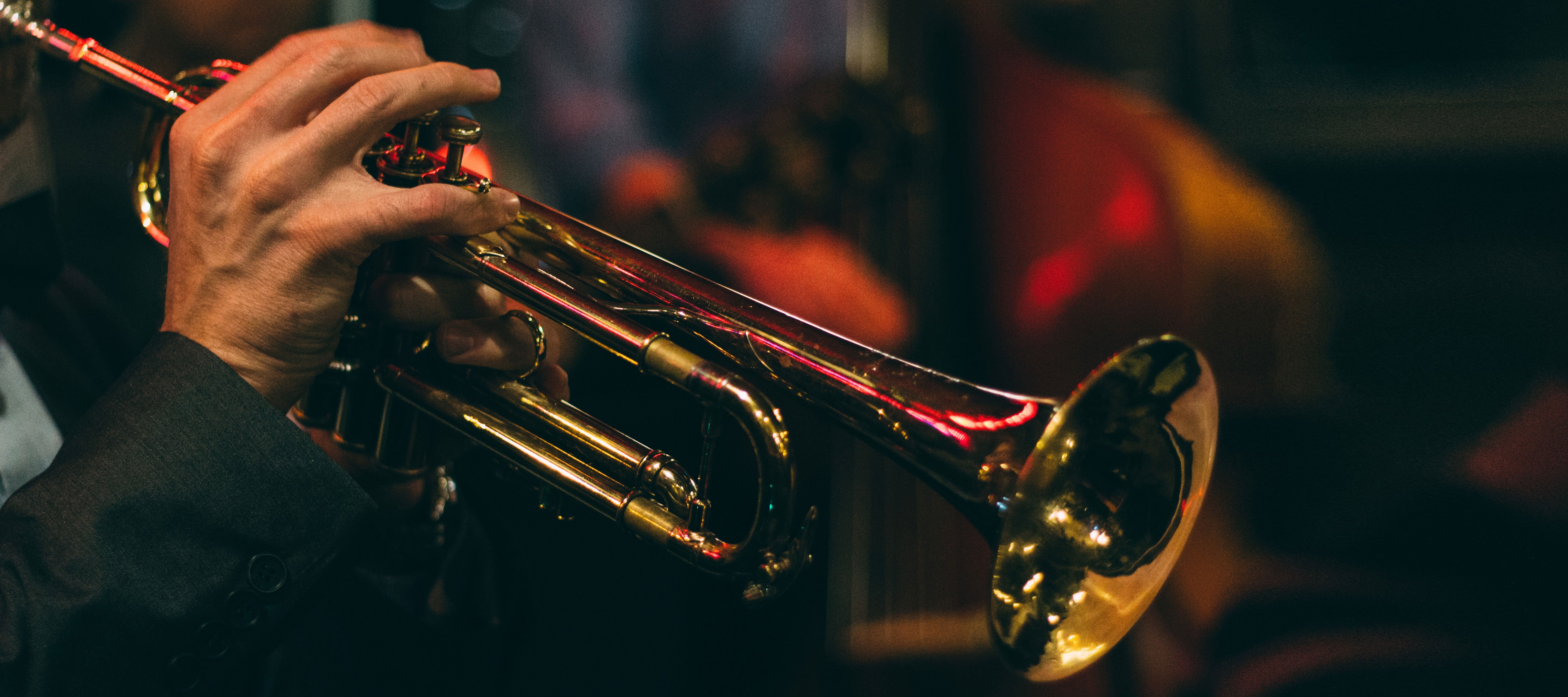 If you're reading this post in The Ringer, then you're probably affiliated with The Salvation Army. And if you're affiliated with The Salvation Army, then you're most likely familiar with War Cry magazine and its website.
Did you know that War Cry has been published by The Salvation Army for 138 years?
Although publication has frequency changed over the years, the mission of War Cry, which started in London, remains the same — to share the good news of the lifesaving gospel of Jesus Christ.
This magazine can be found in every Salvation Army location nationwide. Coupled with household subscribers, that equals 175,000 issues in circulation. (Not counting the 1 million issues printed for the Easter and Christmas editions!) Each issue explores a different theme, such as: The Forgotten, Life Stages, Down but Not Out. There'll be stories (both true and inspirational), testimonies, Bible readings, and thoughts that all relate to the month's theme.
As with most things technology-related, especially media, it's crucial to regularly assess what's relevant and impactful. Lt. Colonel Tim Foley, the new Editor in Chief, National Publications (which houses War Cry), recently shared with me that they've just launched a new War Cry website.
"We want to tell stories in ways that people can relate to. The message doesn't have to change, but we have to consider the methodology."
In other words, it's a War Cry refresh.
War Cry has been available in both print and digital formats, which will continue. But the digital side will expand with podcasts, Facebook Live, audio files. and interviews — things that won't be in the print version.
Lt. Colonel Foley shares, "We're interviewing people in entertainment, authors, current affairs … people relevant to our readers … people shaping our culture."
If you're more of a "hard copy" person, never fear — print isn't going anywhere. (It's actually making a comeback!) The Publications Department recently grew their team to add members who have specific technical skills crucial to revitalize their print publication.
Curious what that will look like? Subscribe here for just $12 a year.
In addition to publishing War Cry, The Publications Department also prints: Peer, a youth publication for readers ages 16–22; Word & Deed, a journal of Salvation Army theology and ministry; and three books a year through Crest Books.
Want to be a part of War Cry?
Are you a writer or another kind of creative and dream of being published? War Cry is taking submissions!
Has War Cry impacted your life? Let them know!
Get More Insights Into: