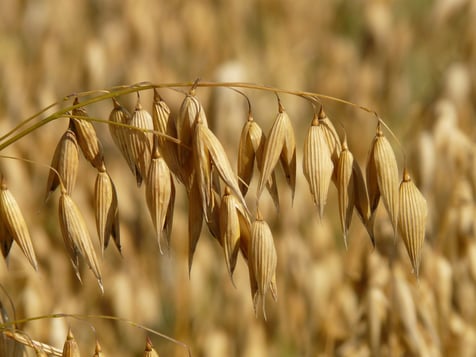 Ecclesiastes chapter 11, verse 6 wisely counsels: "Sow your seed in the morning, and at evening, let your hands not be idle, for you do not know which will succeed, whether this or that, or whether both will do equally well."
King Solomon, the writer of Ecclesiastes, sounds like he knew a thing or two about direct-response fundraising — as a part of his message could be applied to the importance of tending to your donor file.
The most famous chapter, Ecclesiastes 3, states:
"There is a time for everything,
and a season for every activity under the heavens:
a time to be born and a time to die,
a time to plant and a time to uproot,
a time to kill and a time to heal,
a time to tear down and a time to build ..."
Applying this wisdom to our fundraising, we could add:
a time to invest in acquisition and a time to reactivate lapsed donors.
a time to invest in your donor file and a time to grow your donor loyalty.
Shawn Reed explores the necessity of Growth Planning — that is, adequately investing in acquisition, reactivating lapsed donors, and building loyalty with current donors for the health of your donor file. Fill out the form here to learn more about how Growth Planning can set you up for long-term success, and to review results from other Salvation Army Divisions.
Get More Insights Into: