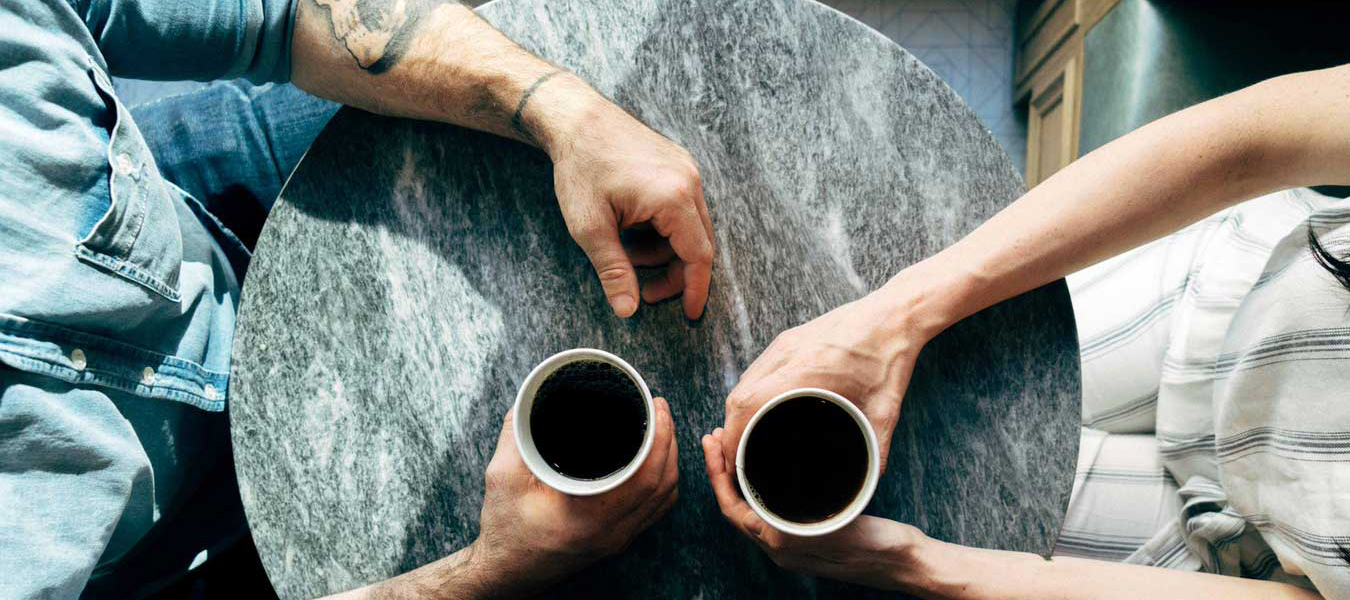 Francis Torres' childhood was not one filled with stuffed animals, ice cream cones, and two loving parents. Born in Danbury, CT, but raised in Staten Island, NY, Francis grew up in a drug-infested, addiction-fueled household. He never knew his parents, as they both went to jail when he was young.
"I was an orphan … abandoned as a child. Left on the street."
During Francis' years in an abusive foster home, anger became his best friend. He regularly broke the law, ran with the wrong crowd, and eventually became an addict. A school friend invited Francis to the local Salvation Army, where he first met Majors Jose and Ana Guzman — who would become pivotal figures in his life. When Francis was sent to his first stint in rehab at just 16 years old, he requested to attend a Salvation Army Adult Rehabilitation Center.
Over the following decade, Francis would find himself in and out of Salvation Army recovery programs, moving between locations in Long Island, Poughkeepsie, and New Jersey. But this New Year's Day birthday boy just turned 26 years old, and he's been clean for nearly a year. And this time, it's different.
"Because of my addiction, I never knew who I was. I now keep God in my life, and I inspire others to go to church."
Francis works with the youth at both the Poughkeepsie and Danbury Salvation Army — which allows him to stay close with Majors Guzman, as well as Majors Israel and Giselle Acosta.
Clean of drugs, alcohol, and cigarettes, Francis brings his two young nephews to The Salvation Army each week. He's made wonderful friendships there, and is committed to helping people in his community. His recent birthday garnered well wishes from many officers and soldiers.
Francis plans to move to Michigan and attend Grace Christian University this fall to pursue an associate degree in biblical studies and become a pastor. He's already contacted a Salvation Army Corps out there, and is looking forward to volunteering in his new community.
"I wouldn't be where I am today without The Salvation Army. I've made a lot of friendships; church is my recovery. I owe everything to Majors Guzman and Acosta; they pretty much raised me."
---
What's Your Salvation Army Story?
Lives are changed every single day through The Salvation Army. As a partner agency to Salvation Army Commands throughout the country, our job is to share these life-changing stories with donors to encourage their continued support.
We want to hear your stories of how donors' giving is being used to change lives. Reach out to us today, and your story might be featured in a future edition of The Ringer.
Get More Insights Into: