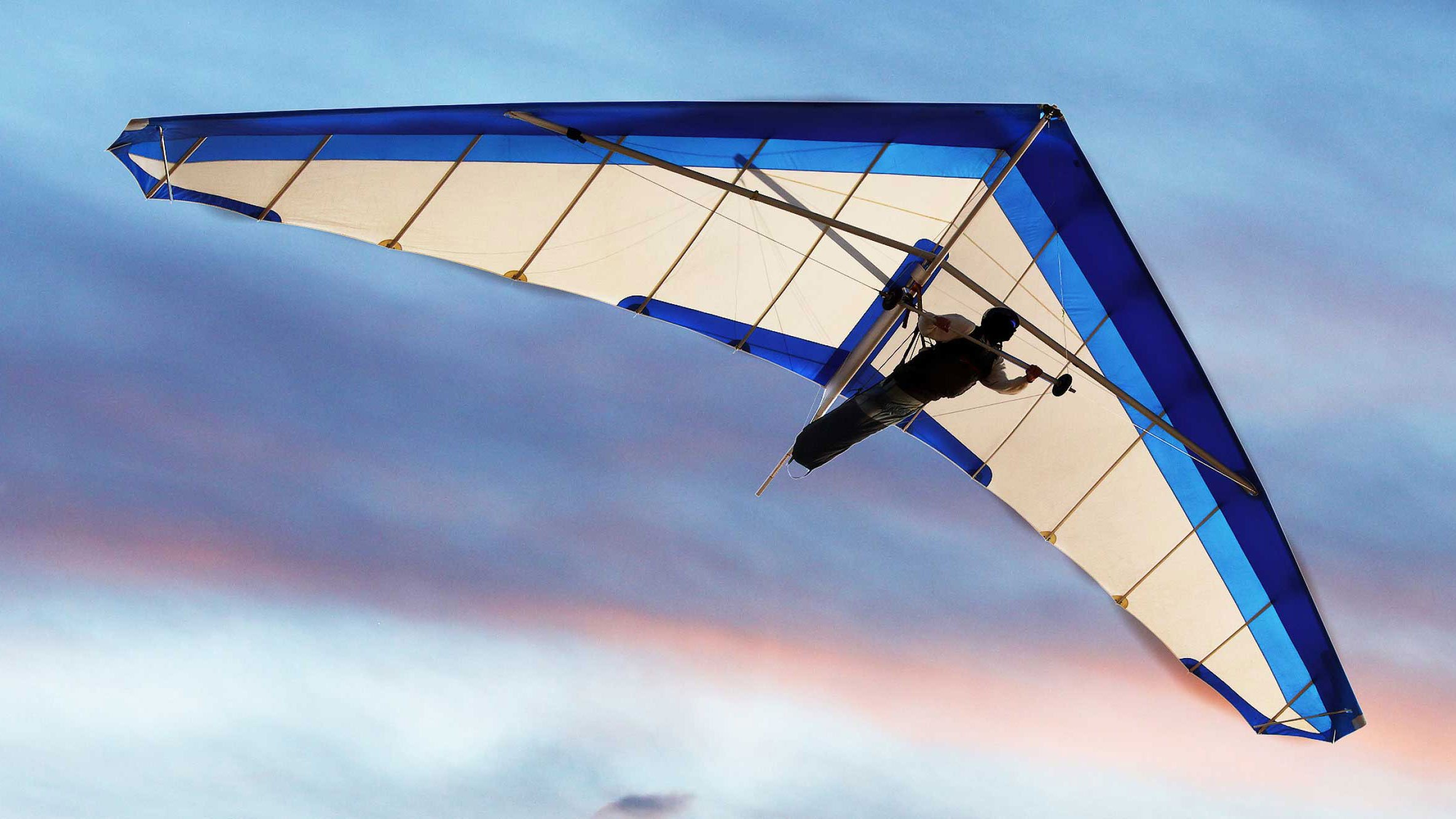 Most fundraisers are charged with raising unrestricted funds. The problem is, donors are more likely to respond to specific (that is, restricted) calls to action.
But here's the good news: You can meet your donor's need for specificity AND encourage her to make an unrestricted gift.
The experts at TrueSense Marketing put their heads together to provide you with the inside scoop on How to Raise Unrestricted Funds in the Real World. This white paper outlines the marketplace-proven and accountant-approved approach to bolster your annual fund.
Here's a quick tip from the white paper on how to raise unrestricted funds: Let your donors do it!
You've seen this before. On the reply device, there's this simple choice:
ο Please use my gift where it's needed most.
This gives the donor the choice of whether the gift is restricted or unrestricted. The result is you get a mix of the two types of funds. But here's how it shakes out:
A majority of donors — between 80% and 90%

—

choose the "where it's needed most" option.
Offering the option usually slightly improves responses to the message.
Ready to learn more about raising unrestricted funds?
Get More Insights Into:
Fundraising Offers Donor Behavior Fundraising Best Practices