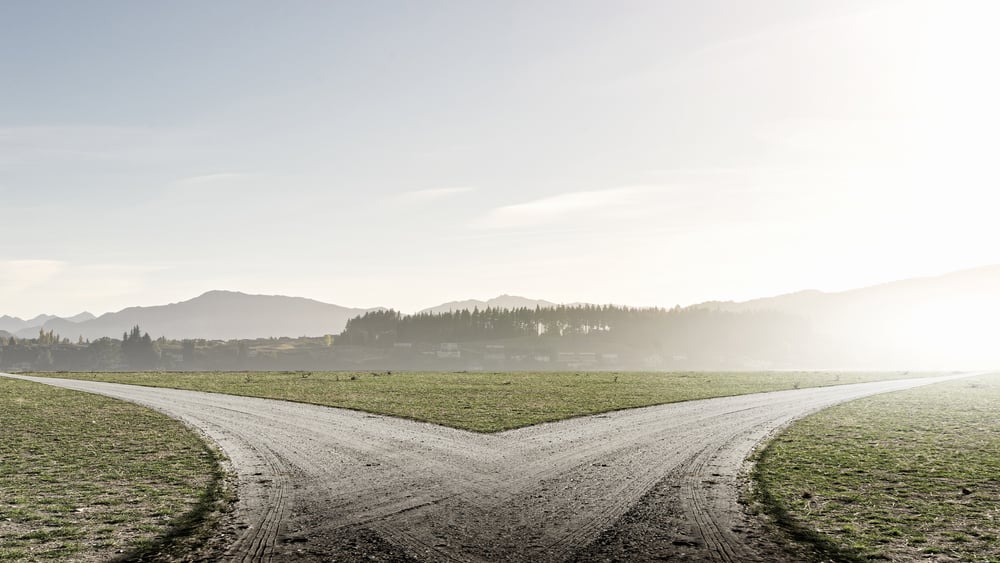 It's an annual routine: Once holiday results have been reviewed and attention turns to the next year's planning, many development staff throughout The Salvation Army start thinking about whether they'll continue a relationship with their current direct-response fundraising partner, or begin the process of choosing a new one.
This year, that decision might be made more difficult because of the outpouring of generosity most have seen from donors in 2020. Even the most bland strategies were deemed successful because of last year's spikes in giving. Getting to the bottom of whether your agency is a good long-term fit for you will take some deeper thinking.
There are a lot of things to consider when choosing a new agency. After all, you'll be placing your trust and confidence in them to provide funding for your programs and services. It's not as simple as choosing the company your uncle works with, or picking the agency with the best creative. There's much more to it than that. You should like the partner you choose, sure, but you also must trust them. Think of it this way: Both your jobs are on the line.


6 Important Areas to Keep in Mind When Choosing a Fundraising Agency
Results. You can have a great relationship with your agency, but if they don't increase your bottom line (for most nonprofits, this means long-term net revenue), it might be time to consider other options. Does your agency have results to back up what they proposed for your Division? Can they readily show you how they've grown similar Divisions' donor files?
Client service. Do you have access to someone from your agency's account team on a daily basis, should you need it? Are your emails or phone calls returned promptly? Do you feel that your account director has your Division's best interests in mind — providing you rationale for proposed changes, clear strategic plans, and the ability to meet in-person when needed? Can you have an honest conversation with your account director to discuss any challenges or frustrations you're having, and know that they'll be committed to finding a workable solution?
Data. This is key: Does your agency use a reliable and consistent data reporting system, or do they understand yours? Can they (and do they) provide you with reports that show channel-specific income streams, and then clearly explain to you what it means and how it affects your bottom line? Can they back up their proposed strategies and projections with metrics and quantitative rationale?
Testing. Does your agency use the same packages without testing new appeals? (Don't be confused with the fact that many control packages are clear winners, year after year — and thus continue to be used!) Are they open to testing new ideas?
Length of relationships. How long has the agency been working with The Salvation Army? Do they "get" The Army and its mission? How long are their relationships with current Salvation Army clients? Do they get hired for one or two years and then get fired?
Thought leadership in The Salvation Army. Do the agency leaders take an active role in building relationships with Salvation Army leadership in all four territories? Do they routinely meet with Salvation Army leaders to discuss the long-term fundraising landscape and any forecasted challenges? Do they regularly provide educational opportunities and/or presentations at Salvation Army conferences and individual Divisions?
As you can see, there are many factors to consider when choosing a new direct marketing agency. What else do you consider when making this important decision? Let us know in the comments below!
Get More Insights Into: